Imam's son "regrets" Verviers hate video
The young man from Verviers who appeared in a video calling for the murder of all Christians, denies that he is jihadist and that he targeted christian people. Talking to the French public broadcaster RTBF, he said he regrets the video, and adds he will give himself in with the police next week.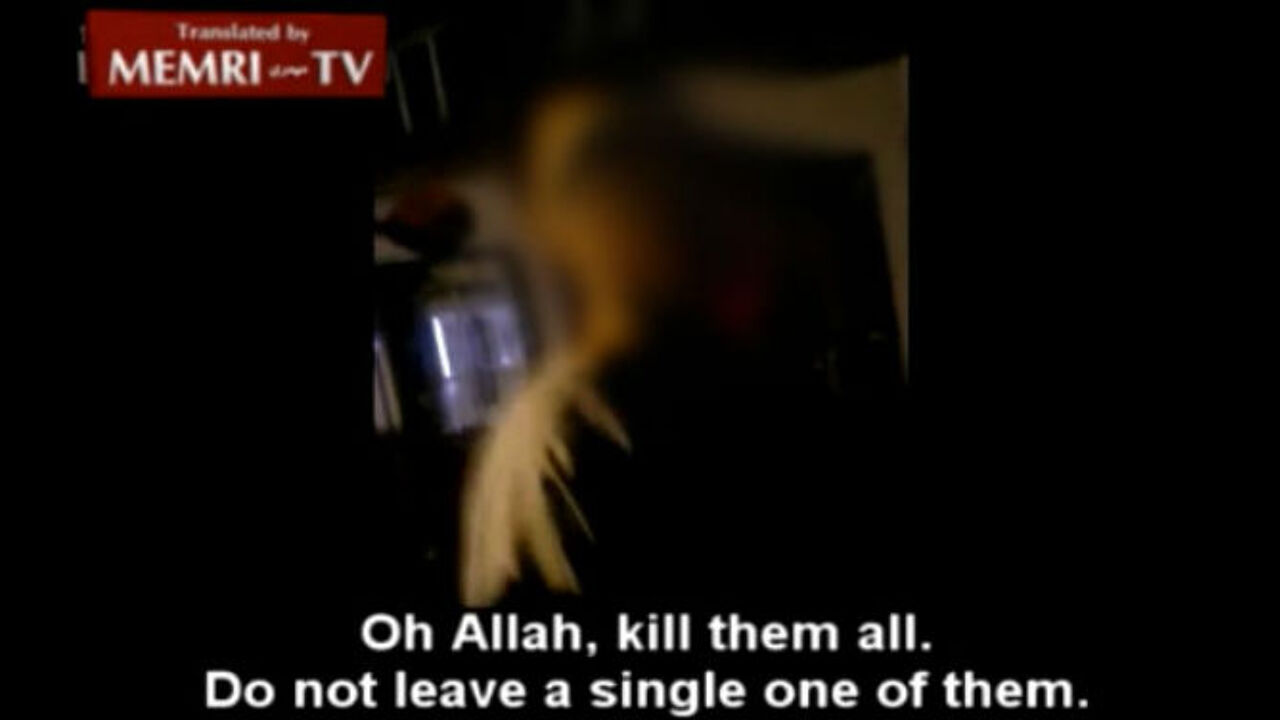 In the video, the teenager can be seen walking through the streets of Verviers while he calls for the murder of all Christians in Arabic. "Oh Allah, destroy the odious Christians. Oh Allah kill them all. Don't spare any of them", the 17-year-old boy, the son of a radical imam, is filmed saying.
The boy is now on holiday in Morocco. The RTBF managed to contact him via Facebook. "I did not target Christians in the video", he claims now. "I was talking about the Alawites (a branch of the Islam, red.) and the Assad regime."
He says he realises that he calls for murder, but denies he would be an extremist. "I am not linked to a jihadist movement. Far from that." He says he understands all the commotion the video caused "especially in the light of the recent attacks. But I expressed myself badly. I am sorry I made the video. It will be hard to restore my image."
An examining judge is on the case, and an arrest warrant has been issued for the 17-year-old. He says he will turn himself in as soon as he returns on Belgian soil next week.