Man who staged attack in Iraq was 25-year-old former soldier
The man who committed a suicide attack in Iraq on Monday, is a 25-year-old from Verviers. This was confirmed by the judicial authorities. The man is a former member of the army who joined the terrorist movement IS a couple of years ago.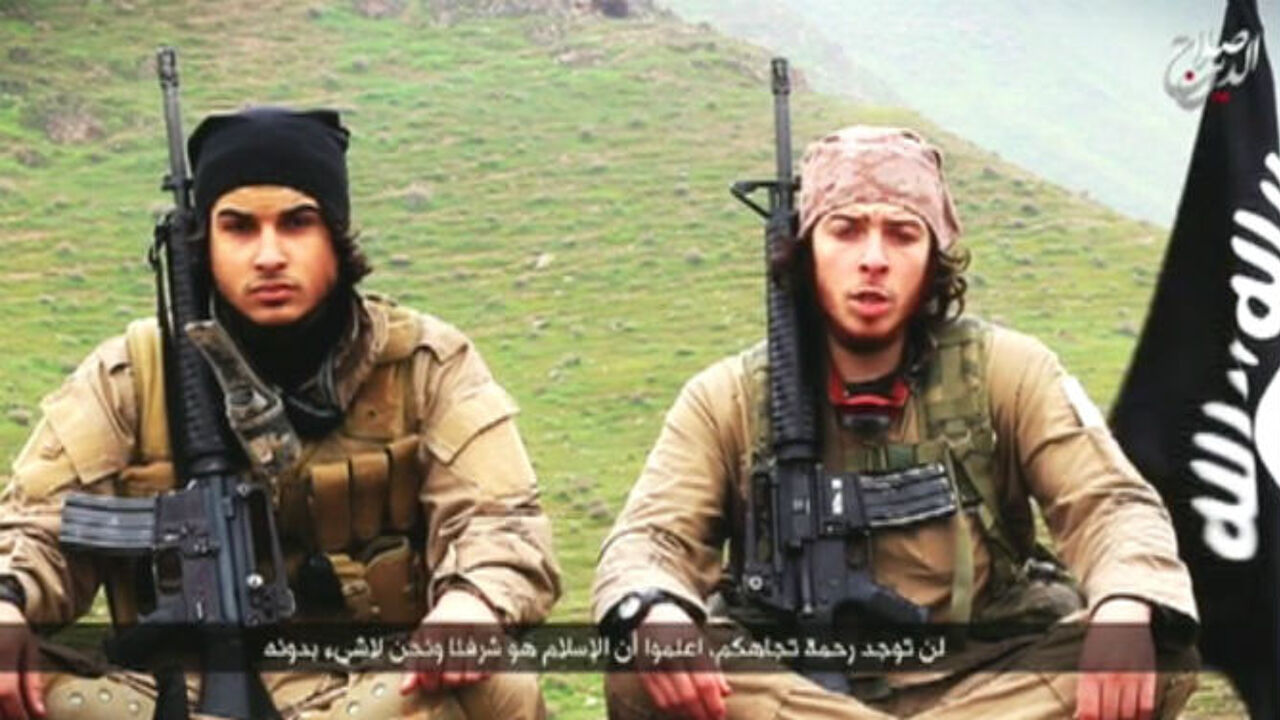 Lotfi Aoumeur can be seen left in the picture. A former member of the Belgian army, he joined IS at a later stage. He was seen in a terror video over a year ago, threatening to stage terror attacks in Belgium. After the 22 March attacks, he reappeared in a video that claimed the Brussels attacks.
Last Monday, he blew himself up together with 3 others near a group of Iraqi soldiers, in the Mosul area.