Red Lions earn themselves "friendly" against New Zealand
The Belgian national hockey team, the Red Lions, have extended their Olympic winning streak to four, also beating co-leaders Spain. It was a positive note on a poor day for the Belgians in Rio de Janeiro, on which tennis ace David Goffin suffered a shock exit against home player Thomaz Bellucci of Brazil.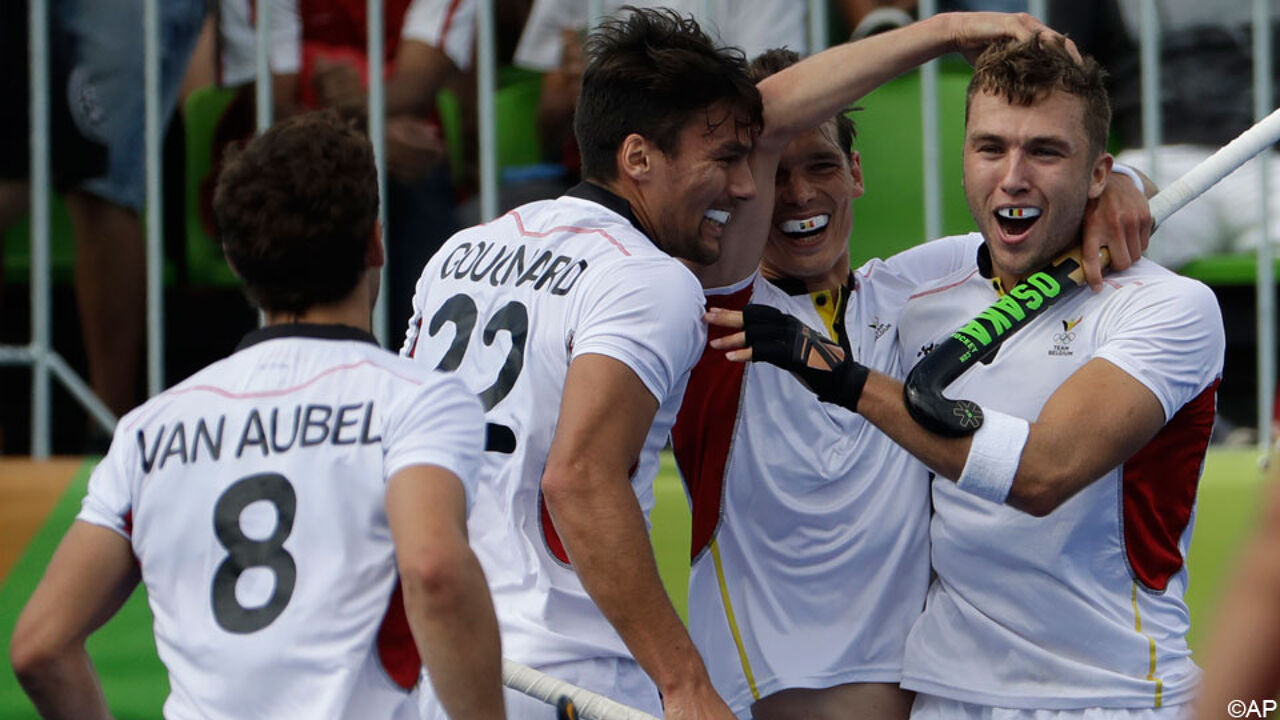 Belgium and revelations Spain led the group after 3 rounds of play. The clash between the two co-leaders would determine who would win the group. Belgium took it 3-1 after an excellent first half, while the second half was disappointing.
With just one game to go (against New Zealand), Belgium are almost guaranteed the group win. Only a miracle could make them lose first place on the final day. The match against New Zealand will serve as a kind of "friendly" match for the Belgians i.e. to finetune a couple of things. 
Belgium will meet either Argentina, Ireland or India in their quarter-final. Apart from the new victory, there was other good news for the Red Lions: they can count on striker Tom Boon again, who made his comeback after a leg injury. "I need more games to get to my top level, but we still have New Zealand before the quarters", Boon said.
Cédric Charlier, who scored one of the Belgian goals (small photo), said "we should only think about the quarter-finals when we will get there. Winning the group is very important and we need to keep growing in the tournament."
Felix Denayer added: "We know we can't dominate a summit match the whole time yet, but the good thing is our defence stood strong against the Spaniards after the break."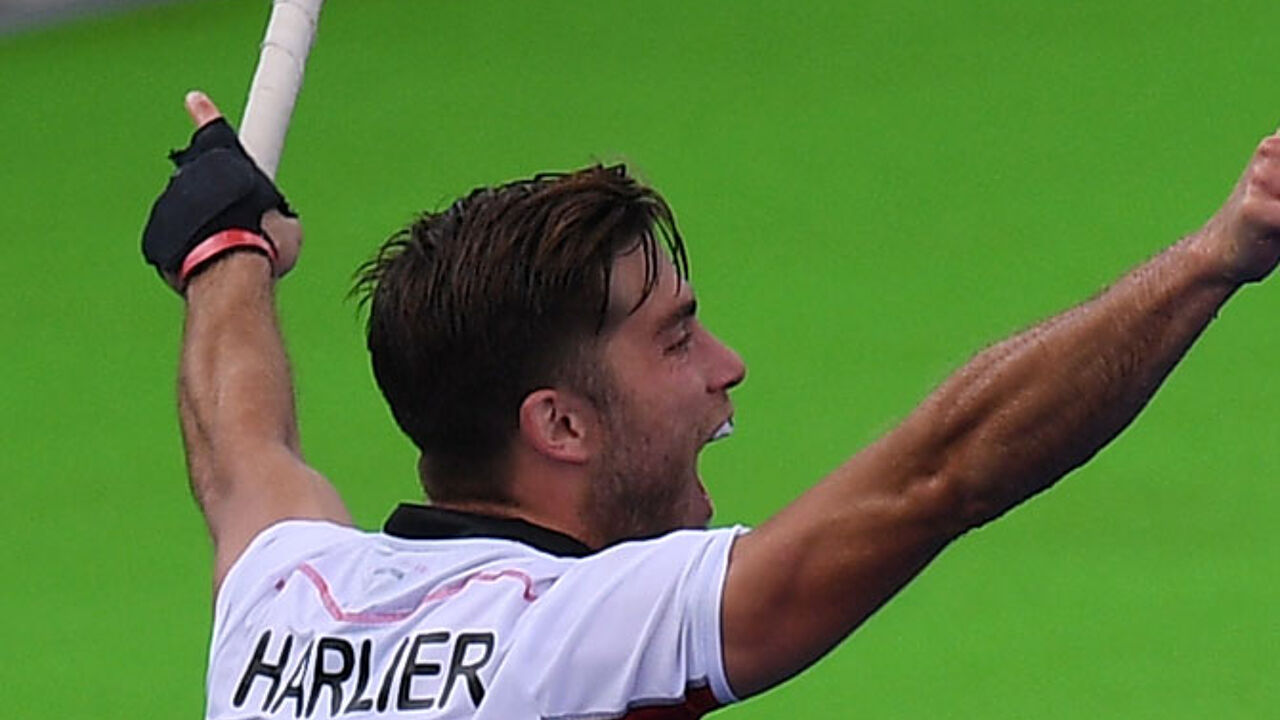 Pool A standings (after 4 of 5 rounds)
1.Belgium (12 points), 2.Spain (9), 3.Australia (6), 4.New Zealand (4), 5.Britain (4), 6.Brazil (0)
Friday fixtures: Britain-Spain, Belgium-New Zealand, Australia-Brazil.
The hockey tournament sees 12 teams taking part, in 2 groups of 6. The top-4 of each group qualifies: the winner of group A takes on the number 4 of group B etc. in a knock-out phase.