Tall Brazilian and home crowd surprise Goffin on a windy day
In tennis, David Goffin suffered an unexpected exit from the men's singles Olympic tournament, losing to home player Thomaz Bellucci in the last 16. Bothered by the wind and the home crowd, Goffin failed to take his chances in a match that had started well for him. This article also contains a round-up of the Belgians on Thursday.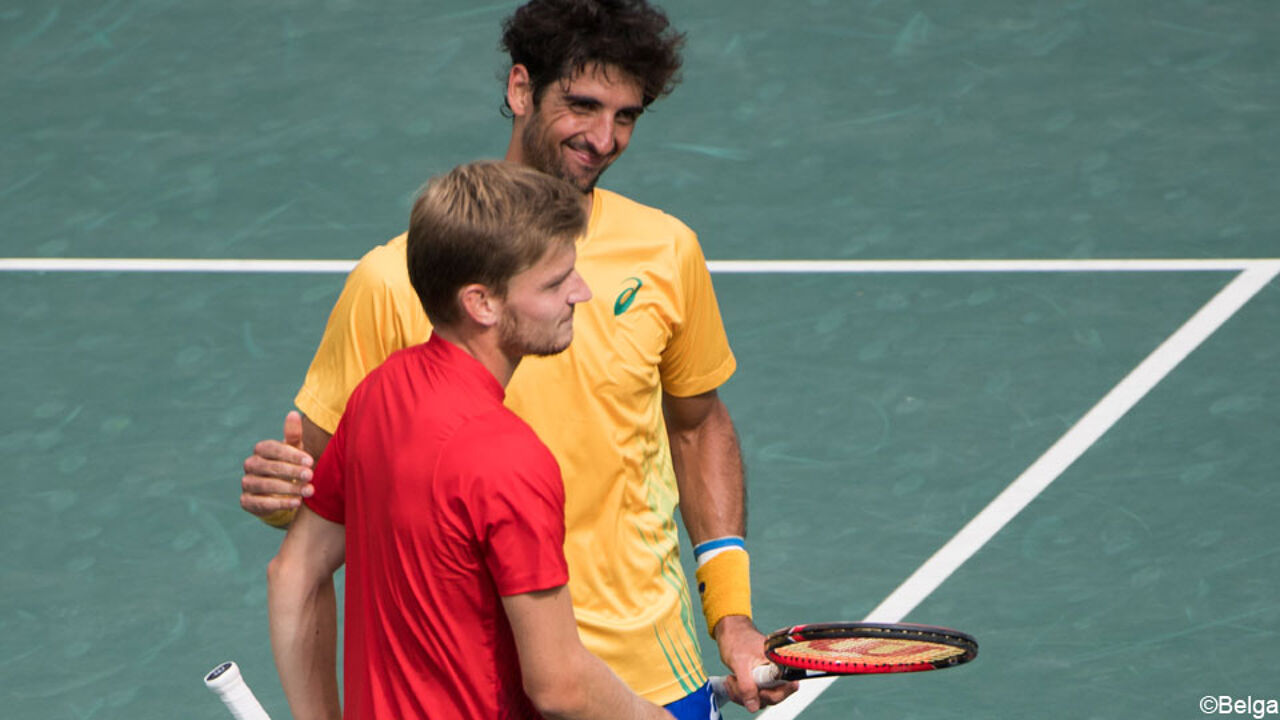 He was a good outsider for an Olympic medal, but the dream is over: 8th seed David Goffin was ousted by Thomaz Bellucci, the world's number 54, when he was reaching out for the quarter-finals.
Supported by a fanatic home crowd on a windy centre court, Bellucci managed to turn the match around at the end of the opening set, wiping out an early Goffin break and taking the tie-break 12-10. In a close match, Goffin failed to take his chances, losing the second set 6-4 as Bellucci was dealing well with the windy weather conditions.
Goffin, who was booed from time to time by the loud Brazilians, found it hard to fight both his opponent and a fanatic home crowd at the same time. "But he was better, he made the points to take the match into his own hands", a disappointed Goffin admitted. He misses a quarter-final clash against Rafael Nadal, and a possible tennis medal.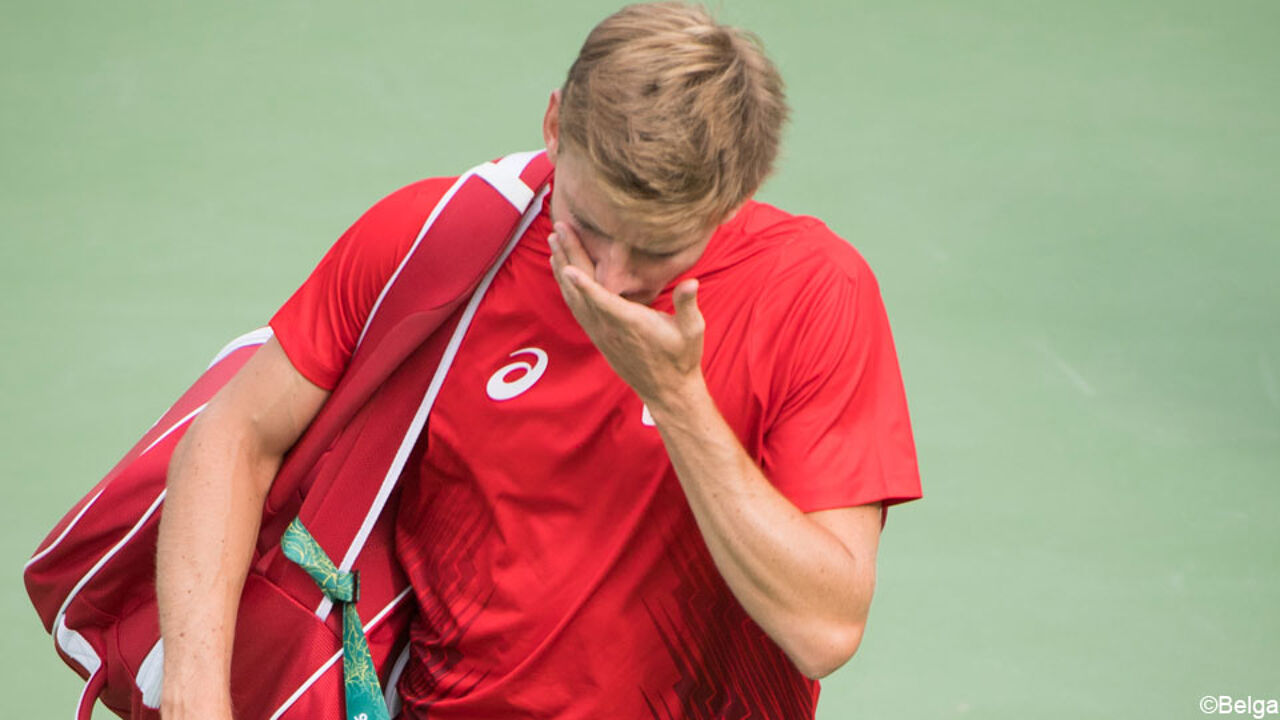 Nina Derwael sets a milestone
Just one Belgian girl had made it into the all around finals in gymnastics: 16-year-old Nina Derwael. She eventually claimed 19th place, the highest place any Belgian girl had ever managed in this event.
Derwael started well on the ground and had an excellent performance on her preferred apparatus, the asymmetric bars - a similar performance in the qualifiers would have earned her a place in the finals of this particular event. However, she lost her concentration just once on the balance beam, and had to jump off. That cost her a couple of places in the final standings.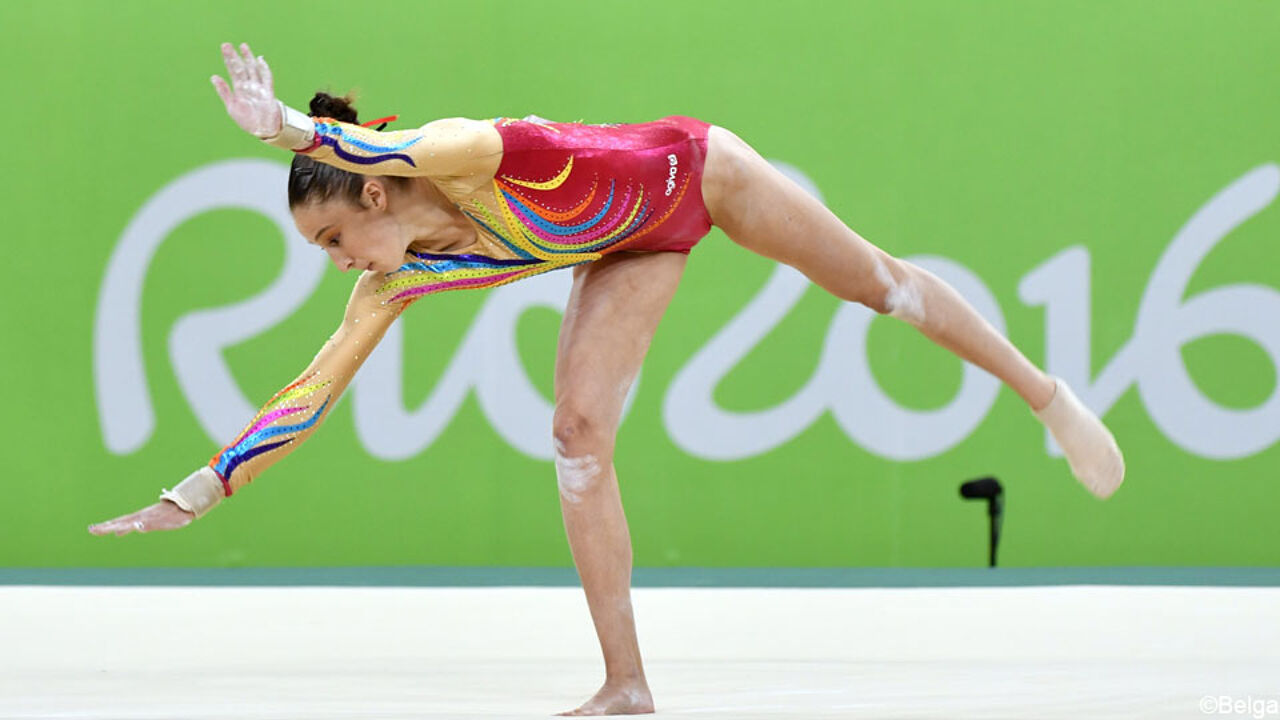 Golfer Thomas Pieters in 4th place
In golf, Thomas Pieters (photo) shares 4th place after the first of four rounds. Pieters had 67 strokes so far, 4 below par. Australia's Marcus Fraser leads the pack with 63 points, 8 below par. The other Belgian, Nicolas Colsaerts, follows close on Pieters' heels with 3 below par.
Golf sees four days of action, with the competition ending on Sunday. Players have to be at their best for 4 consecutive days if they want to have a chance to take a medal, in a sport which is new at the Games.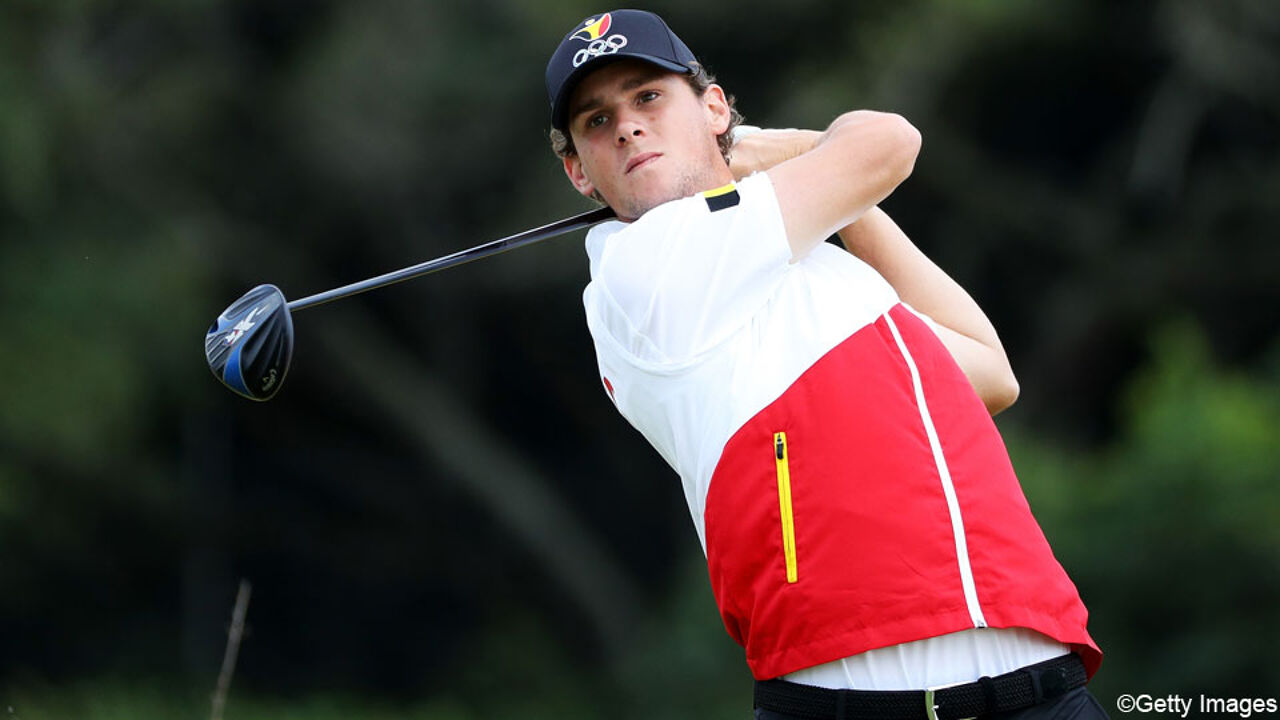 Nikiforov in tears
In judo, Toma Nikiforov was ousted in the second round. Having started the Olympics as the number 9 on the world rankings, Nikiforov had high ambitions in the -100 kg category, but he was dominated by Georgia's Beka Gviniashvili, losing it with ippon. Nikiforov, a Brussels resident, was in tears. "I didn't know him, but I heard he was in-form."
In the equestrian dressage, Jorinde Verwimp (photo) only managed 35th place in the individual Grand Prix. Only the top-8 qualified for the Special Grand Prix.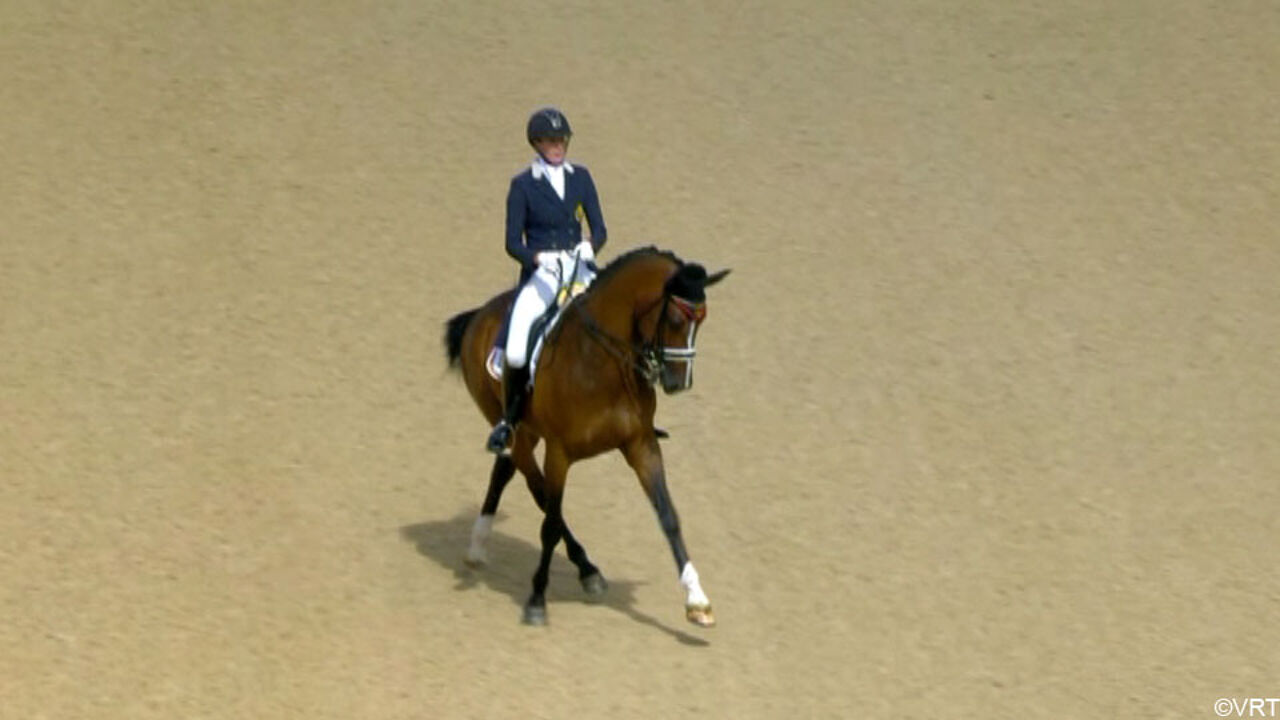 Lianne Tan gearing up for clash with Olympic champion
Jasper Aerents and François Heersbrandt failed to make it past the heats of the shortest swimming event, the 50 metres freestyle. 23-year-old Aerents only managed 22.61, taking 39th place. Heersbrandt had 22.58, well above his personal best of 22.17.
In badminton, Lianne Tan lost against Iris Wang of the U.S. 2 sets against 1 (21-17, 20-22, 21-14). Tan did what she could, but succumbed in set 3 against a player well ranked above her in the world standings. Tan will next meet the Olympic champion Li Xuerui in a pool of 4 players.  "I will have to make fewer mistakes."