British rail union suspends strike
The British rail union RMT has suspended the strike by its members working on cross-Channel Eurostar train services pending further talks. The strike got under way on Friday as part of an on-going row about rosters and work-life balance at the cross-Channel train company.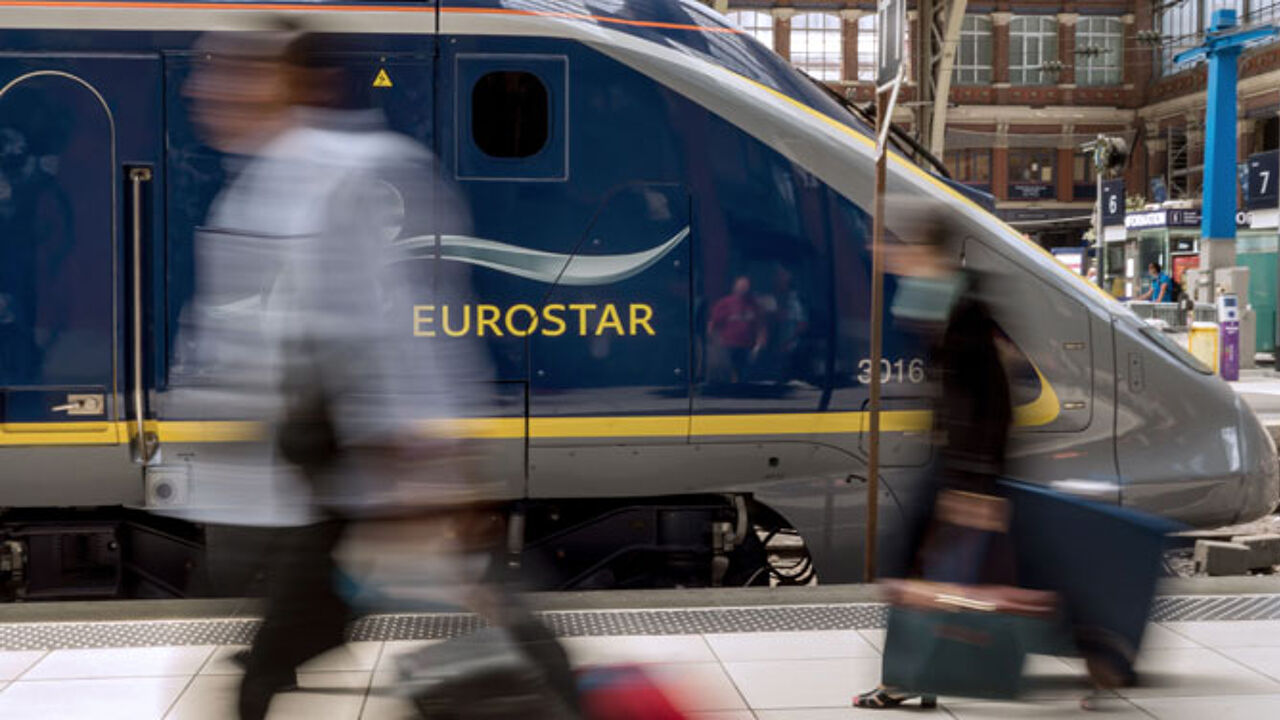 Despite the strike by RMT train managers, which was due to continue for four days, Eurostar had only cancelled two trains on Friday and was expecting to run a full service on Saturday.
A spokesman for Eurostar told journalists that all passengers booked to travel this weekend would be able to do so.
Earlier Eurostar had said "We are aware of strike action and our focus has been seeking a joint resolution whilst continuing to provide a good service for our customers."
About British 80 train managers are involved in the dispute, but many such staff are in French unions and did not strike on Friday.