Defour off to Burnley in 9 million-euro deal
The Sporting Anderlecht midfielder Steven Defour is leaving Belgian football for the UK. Defour is quitting Anderlecht, where he had become a favourite among the fans, for the English Premier League side Burnley FC in a 9 million-euro deal.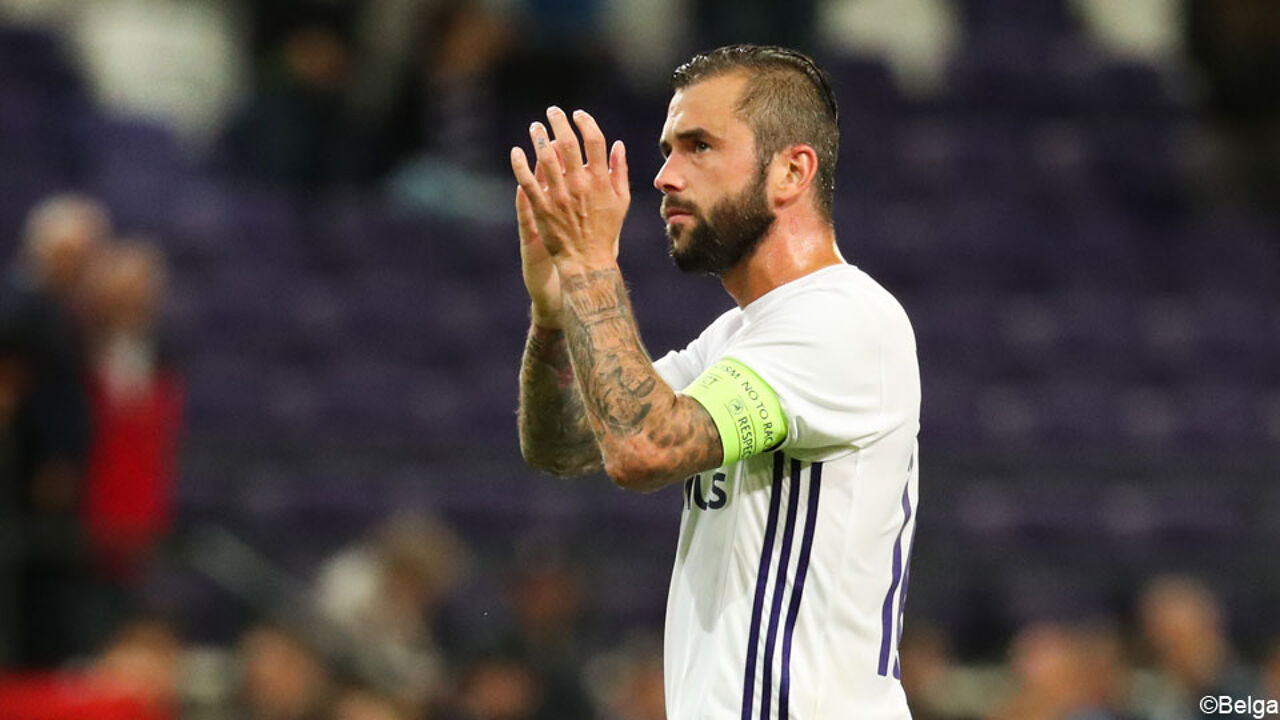 The Burnley FC Manager Sean Dyche was at Anderlecht's 5-1 home win against KV Kortrijk last Sunday and was impressed by Defour's performance. Burnley FC won promotion from the Championship to the English Premier League at the end of last season.
The Board at Anderlecht had already discuss the condition of a possible transfer with Steven Defour. However, the Anderlecht Manager Herman Van Holsbeeck said that he didn't want to let Anderlecht's new team captain go.

Nevertheless, Steven Defour has made his decision. Previously, Al Jazira from the United Arab Emirates had shown interest in Defour, but no agreement was reached over a transfer sum.
Subject to a medical examination on Monday, Steven Defour will be given a 3 or 4 year contract.
Who is Steven Defour?
28 year-old Steven Defour started his Belgian First Division career with Racing Genk. Aged just 16, he came on as a sub in the Limburg derby against Sint-Truiden on 30 October 2004.
After two seasons with Racing Genk, Defour used Belgian labour legislation top break his contract with the Limburgers. He had hoped that this would pave the way for a transfer to the Dutch club Ajax.
However, this fell through and Defour joined Standard de Liège. Steven Defour spent five years with Standard and formed an important part of the team that won the Belgian league champion two years running in 2008 and 2009. Defour signed for FC Porto in 2011. He remained there four three seasons.
Steven Defour returned to Belgian football two years ago to play for Anderlecht. The fact that one of their heroes had decided to play for the old enemy didn't go down well with the Standard faithful. Steven Defour has played 48 times for his country and was awarded the Golden Boot in 2007.