Friday's Belgian Olympic action
The Belgian men's hockey team the Red Lions lost their final group stage match against New Zeeland on Friday night. However, previous successes mean that the Belgian finish the group in first place and qualify for the quarter final of the men's competition.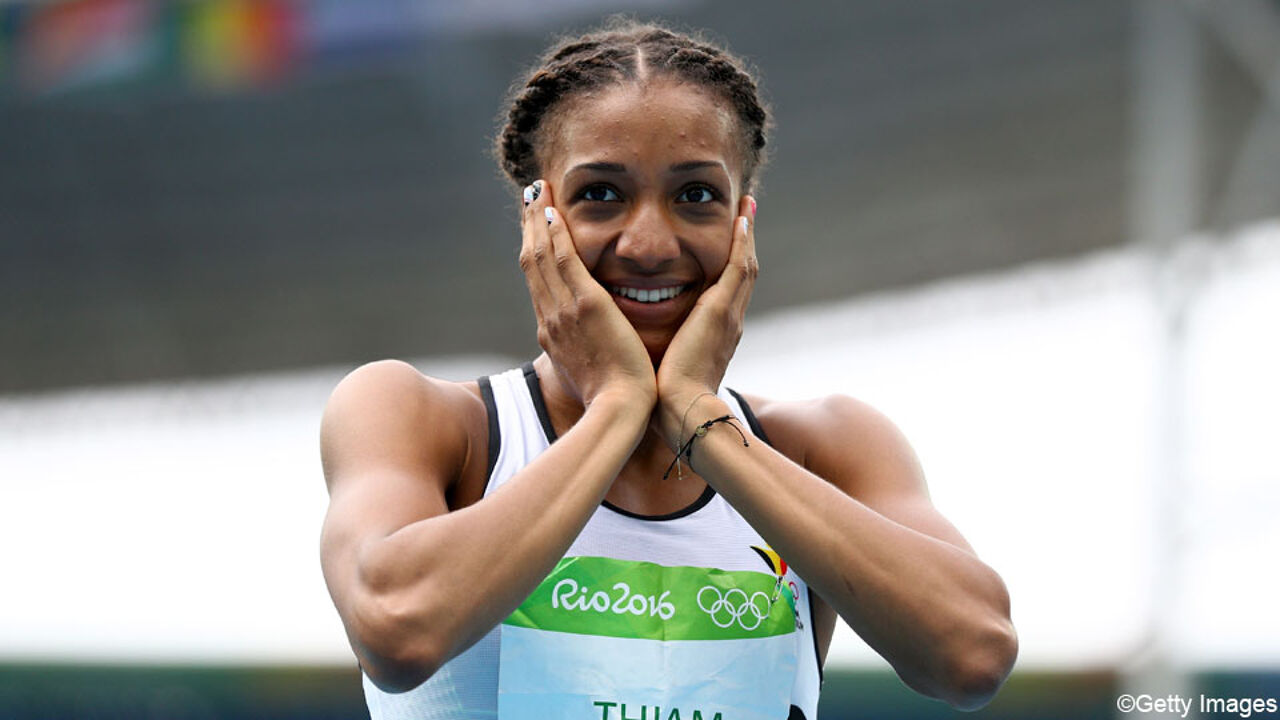 The first two quarters ended goalless. Child put New Zealand ahead from a penalty corner. Wilson made it 2-0 to New Zealand.
The Kiwis extended their lead to 3-0 thanks to a Wilson goal in the fourth quarter. Van Aubel scored a consolation goal for Belgium just before time to make for a final score of 3-1 to New Zealand.
Nafi Thiam on route for a medal
In the heptathlon Nafi Thiam is in an excellent second place. She has already bettered his personal time in the 100 metres. She jumped higher than anyone has jumped before in the high-jump at a heptathlon.
She won the shot put and ended a good day's work with a very respectable performance in the 200 metres.
Later today Nafi Thiam will compete in the long-jump, javelin and the 800 metres to complete the heptathlon.
 
Friday evening's other Belgian Olympic action
Sprinters Kevin and Jonathan Borlée failed to qualify in 400 metres. Neither brother was in the top 3 of their respective races. There times were also not good enough to qualify as best fourth-place runner
Rower Hannes Obreno has qualified for the final in his discipline thanks to a third place in the semi-final.
With a throw of 62.68m Philip Milanow qualified for the final of the discus.
In golf Thomas Pieters finished the second round in second place. Nicolas Colsaerts was 14th.
Sailor Evi Van Acker, who had become ill due to the polluted water in Rio, is back in form. She is 6th in her competition.
The sailors Segler Yannick Lefebvre and Tom Pelsmaekers finished their first regatta in 19th place.