Hannes Obreno just misses out on medal
Hannes Obreno has finished fourth in the single scull rowing boat competition. Half way through it looked as though a medal would be asking too much. However, he finished best of the rest with a time of 6'47"42. Mahe Drysdale repeated his success in London by taking gold.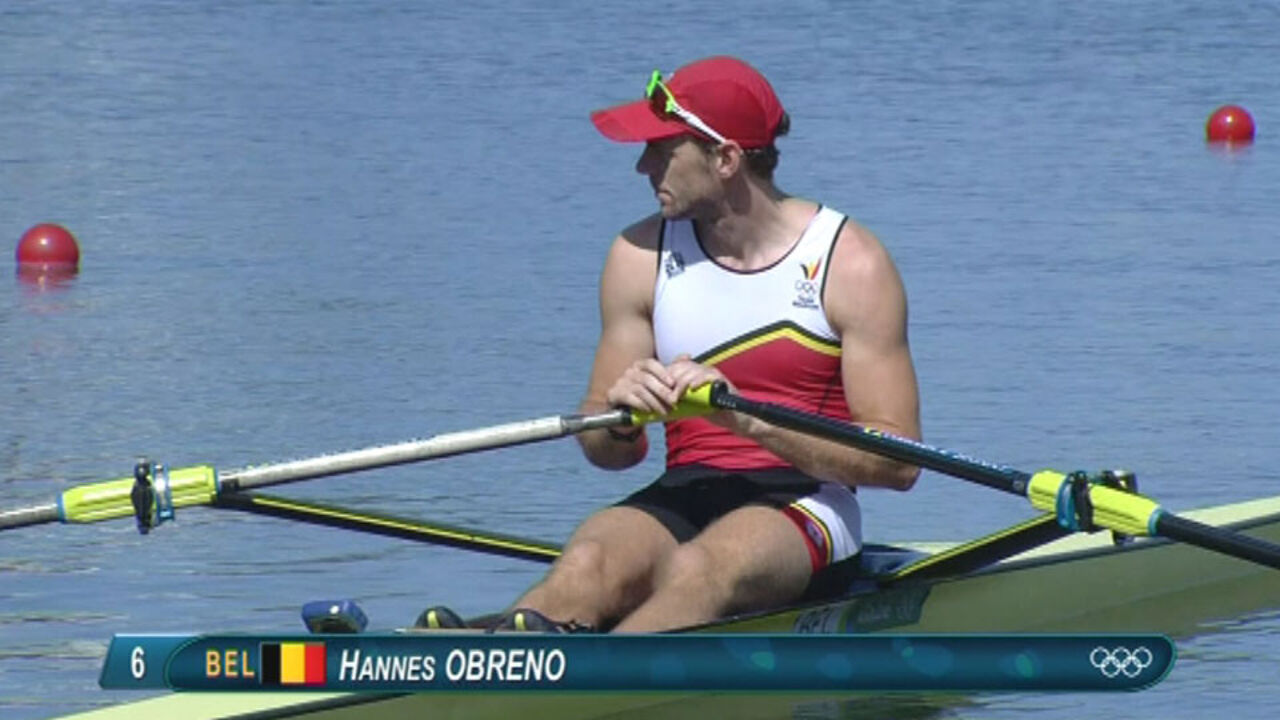 Hannes Obreno (25) entered the finale with the slowest time. He started strongly in the outside lane. However, the Croat Damir Martin accelerated strongly.
After the first 500 metres Hannes Obreno was in last place (6th). He didn't panic and by 1,000 metres he had already overtaken the Cuban Fournier. However, after the first half of the race it was already clear that Drysdale, Martin and Synek would be taking the medals.
In a nail-biting finish Damir Martin looked like he might just beat Mahe Drysdale to take first place. However it was not to be and the New Zealander took gold in a photo finish. With a time of 6'47"42, his best of these Olympics, Belgium's Hannes Obreno came fourth and achieved what he had set out to do.