Search for jihadi draws a blank
Despite a series of raids at properties in the Laken and Evere districts of Brussels on Thursday night, police have as yet failed to capture Oussama Atar. Mr Atar is the cousin of the El Bakraoui brothers that carried out the attack at Zaventem Airport and the Maalbeek metro station on 22 March. He has been involved in jihadist activities for well over a decade.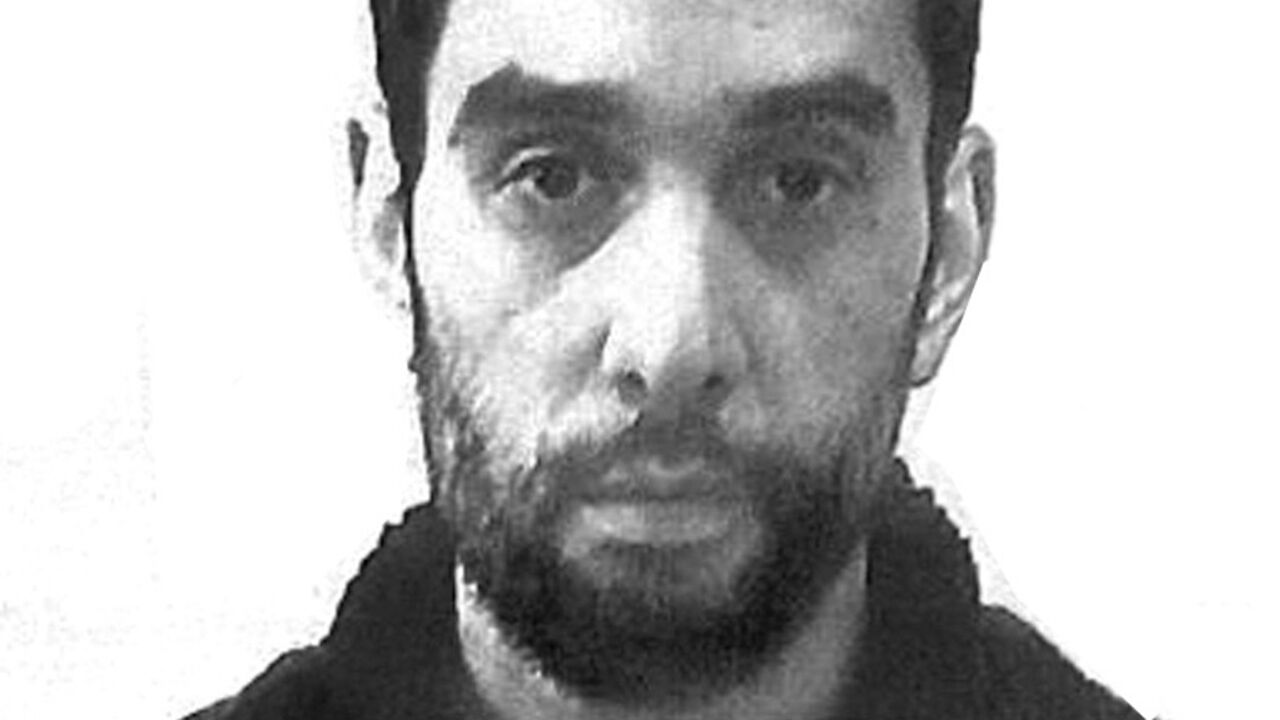 The three people that were detained for questioning on Thursday night were Oussama Atar's mother and sister and a man. They have since been released.
Oussama Atar first fought in Iraq in 2003 towards the end of the regime of Sadam Hussein. He was imprisoned by the Americans after he was caught smuggling arms. While in prison he met Abu Bakr al-Baghdadi the man that founded the terrorist organisation IS. They shared a cell for 9 years.
Oussama Attar is also the cousin of Moustapaha and Jawad Benhattal. The Benhattal brothers were planning an attack on the fan zone on the Rogierplein in the centre of Brussels.
The Federal Judicial Authorities are investigating whether Oussama Attar was the brain behind the 22 March attacks. However the Judicial Authorities are keen to stress that they have no firm indications that a new attack has been planned.