Sint-Truiden – Anderlecht ends goalless
In the first of this weekend's Belgian First Division fixtures Sporting Anderlecht dropped their first points of the new season. Their match away at Sint-Truiden ended in a goalless draw.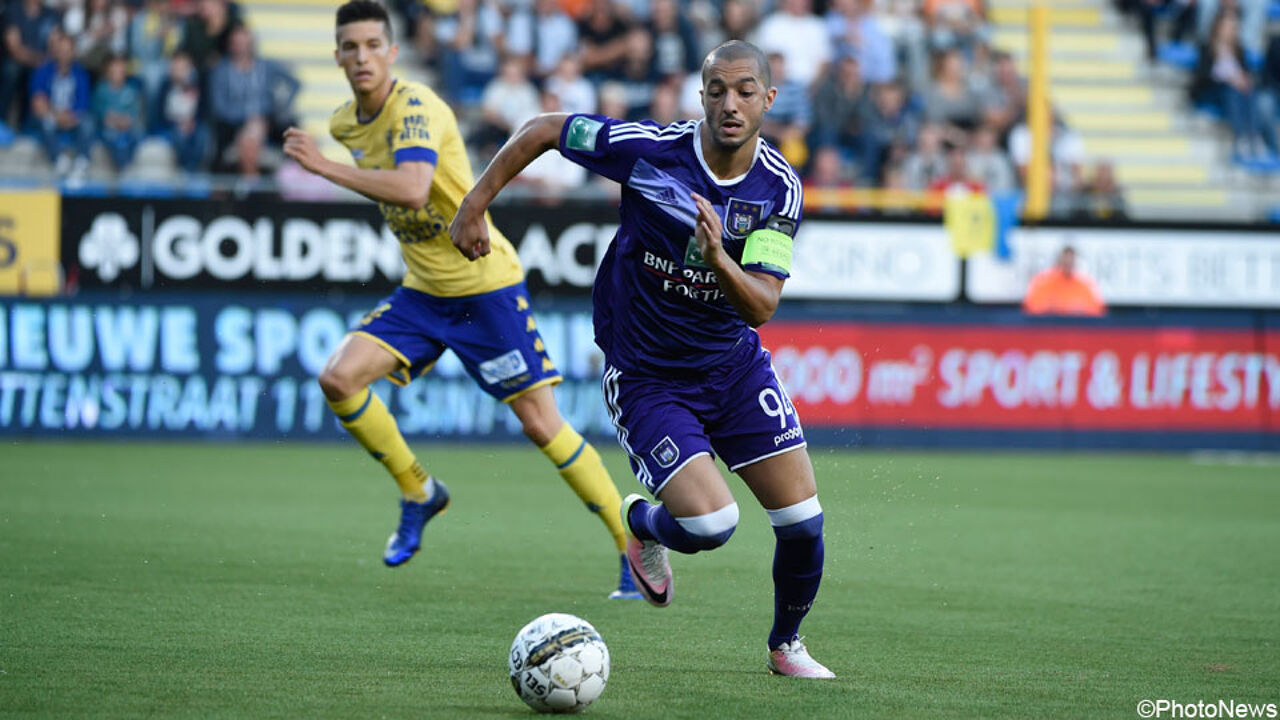 Anderlecht never have it easy when they play at Sint-Truiden and the first half on Friday evening's game was proof of this. Sint-Truiden took the initiative, but were reliant on mistakes in the Anderlecht defence to create anything that resembled goal-mouth danger.
A poor N'Sakala was substituted and Praet brought in on 30 minutes.
 
The second half started with more of the same. Sint-Truiden pushed forward but didn't create much in the way of scoring opportunities. At the other end Tielemans had a chance for Anderlecht.
After an hour of play Sint-Truiden had two good chances to open the scoring through Sylla and Proschwitz. Teodorczyk had a good chance for Anderlecht at the other end.
Sint-Truiden went down to 10 men after Pulido was excluded on 84 minutes. The visitors turned up the heat, but to no avail. De Maio and Trezeguet came closest for Anderlecht, but it was not to be and the match ended in a goalless draw. After 3 games Anderlecht has 7 points. Sint-Truiden has 4 points.