Why was Oussama Atar scrapped from terror suspects list?
The jihadi currently being sought by police and the security services Oussama Atar was removed from the terror threat analyse agency OCAD's lists of potential terrorist suspects. It wasn't until after the 22 March attacks that Oussama Atar's name returned to the list. The question is who scrapped his name in the first place.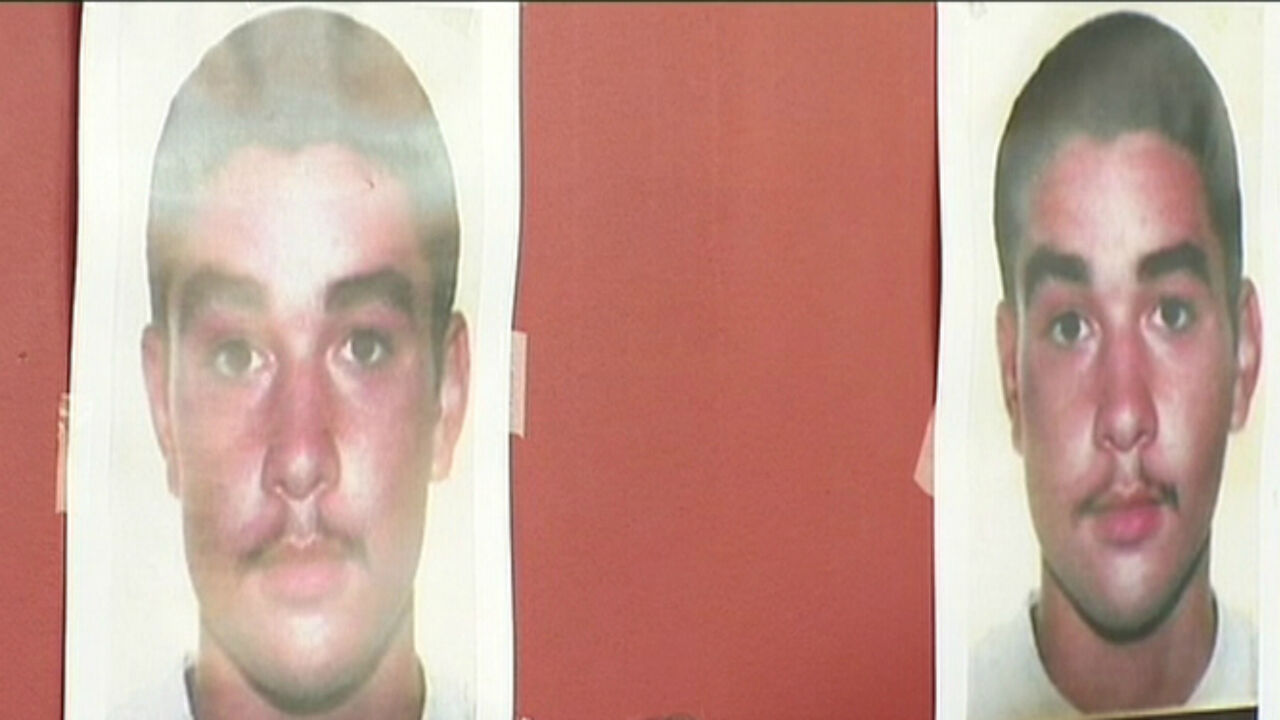 In 2010, the then Belgian Government intervened to get him released from prison and repatriated from Iraq. Several hundred people had protested to call for Atar's release in Brussels.
This begs the question of whether the Foreign Ministry knew who was. After all Oussama Atar had been locked up in Abu Ghraib, Camp Cropper and Camp Bucca, prisons that are known as breeding grounds for jihadism.
After his return he eventually was put on the OCAD list of terror suspects in 2012, but was later removed. It wasn't until after the 22 Mach attacks that his name reappeared on the list.