Nafi Thiam scoops gold for Belgium
At just 21 Nafi Thiam can say that she is the World's most versatile athlete. On the second day of the heptathlon competition she broke two personal records (javelin and long jump) and held off the winner of the gold medal in London Jessica Ennis-Hill to take gold at the 2016 Olympic Games in Rio de Janeiro.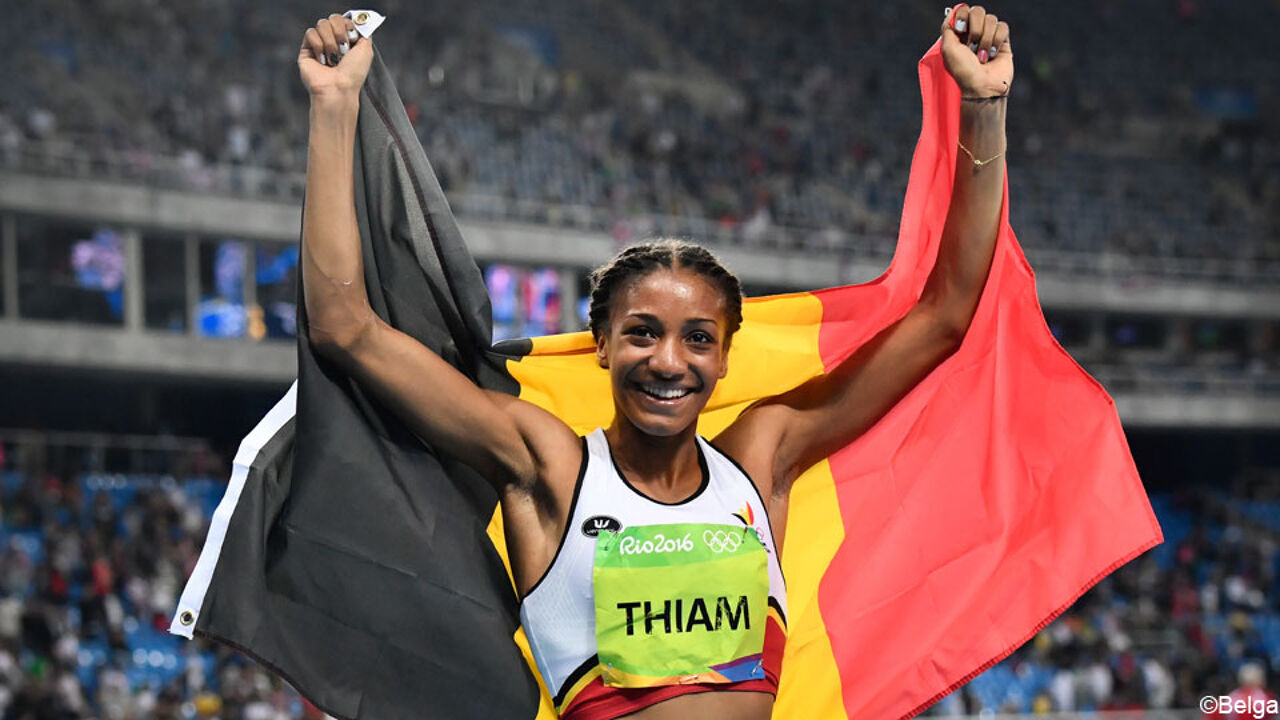 In what was a thrilling climax to an exciting heptathlon competition Nafi Thiam started the 800 metres knowing that her person record time was 9.47 seconds slower that the British athlete Jessica Ennis-Hill.
Ennis-Hill took the lead with Nafi Thiam lagging at the start. However after one lap the Belgian was 3.20 seconds behind the Britton and Jessica Ennis-Hill looked a dead certainty.
Meanwhile, Nafi Thiam gave it her all in what appeared to be a damage limitation exercise.
The Belgian finished on 2 minutes 16.54 seconds, another personal record, but still 7.47 seconds behind Jessica Ennis-Hill.
This left her with a 35 point advantage and Olympic gold.
In what was a great personal performance by Nafi Thiam she amassed a total score pf 6,810 points, more than 300 points more than her previous personal record.
A surprising, but nevertheless well-earned gold for Belgium after an excellent performance over the two days from Nafi Thiam.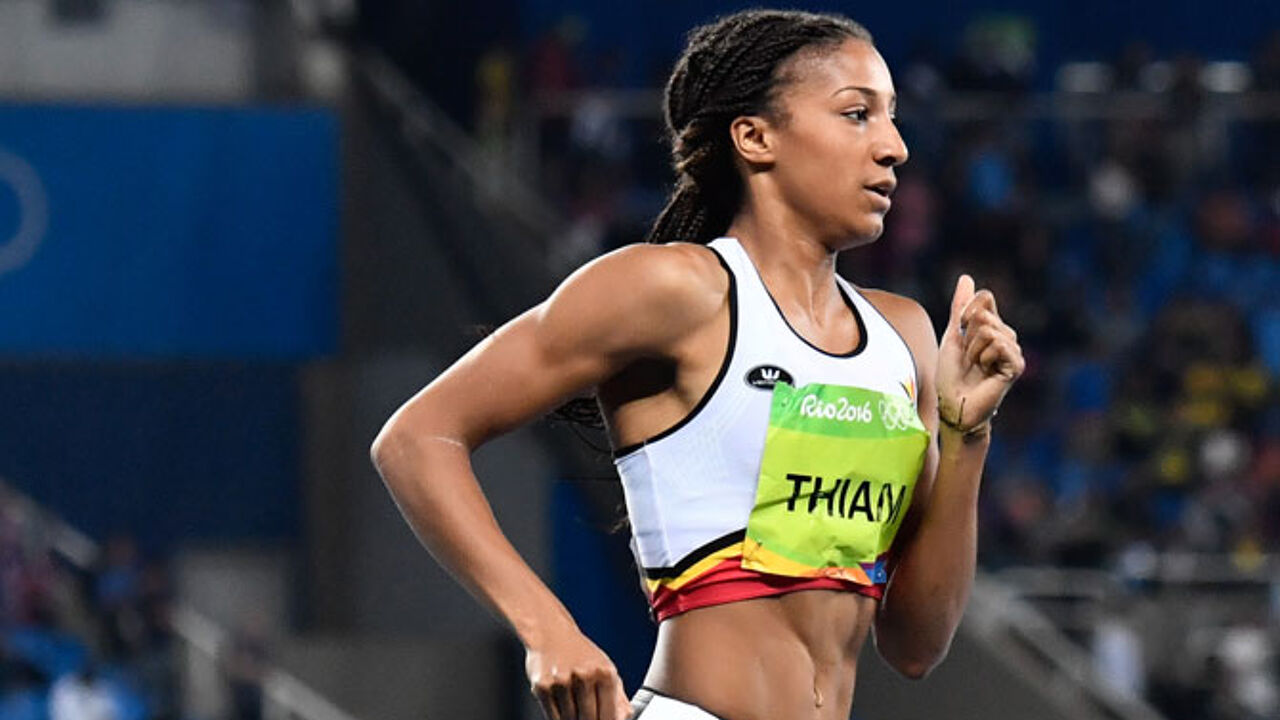 Nafi Thiam path to gold
100 m hurdles 13"56 1,041 points (12th)
High jump 1.98m 1,211 points (joint 1st)
Shot put 14.91m 855 points (1st)
200 m 25.10 878 points (23rd)
Long jump 6,58m 1.033 points (1st)
Jevelin 53,13m 921 points (3rd)
800 m 2'16"54 871 points (7th)
TOTAL 6,810 (1st)