No show for 6 million euro lottery jackpot winner
There is still no trace man or woman that won more than 6 million euro in the Belgian National Lottery draw on 26 March. They had until Saturday 13 August to claim their prize money. The National Lottery will now decide what is to be done with the money. The winning ticket was sold at a point of sale somewhere in Brussels.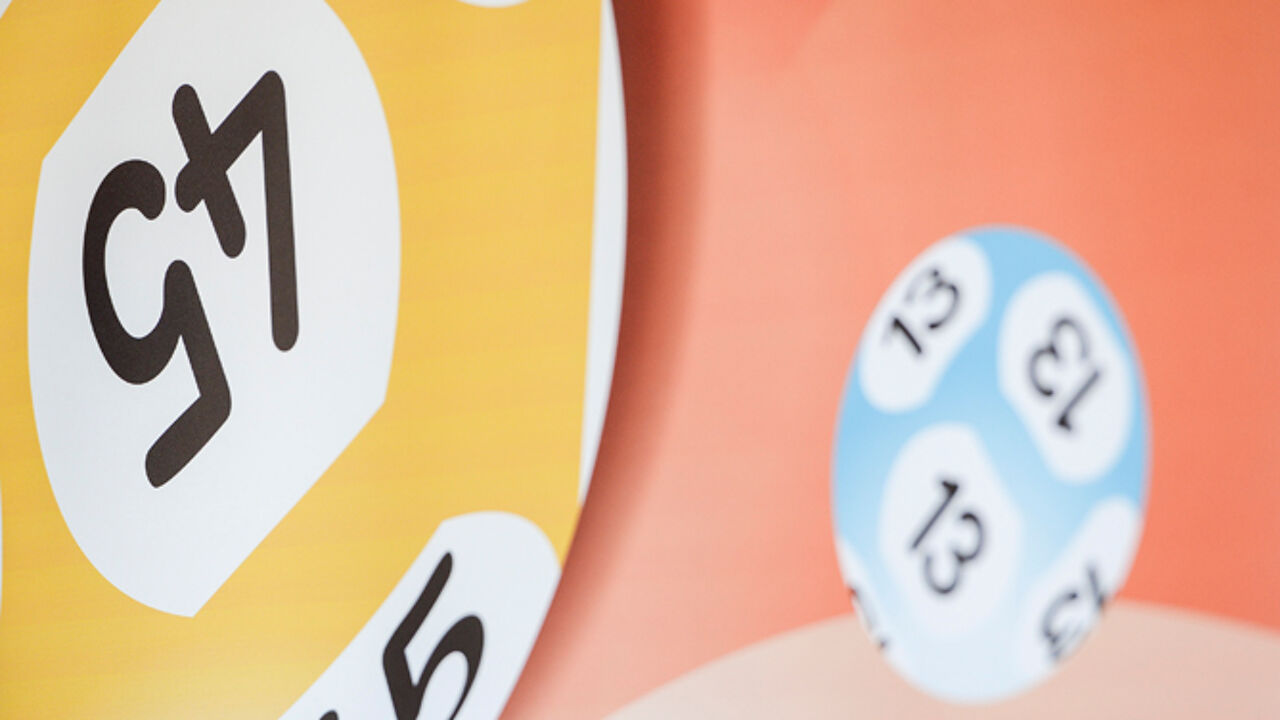 The National Lottery's Kiki Vervloesem told VRT News that "Over the past few weeks we have placed advertisements in Dutch-, French- and German-language newspapers. We have used our social media channels and our players have spread the word. However, our search has drawn a blank".
This is only the second time in the history of the Belgian National Lottery that the winner of the jackpot hasn't shown up. The last time was at the end of year draw in 2008. Then the jackpot was good for 1 million euro.
Now the winner of the 26 March draw can no longer claim their prize as "the ticket is only valid for 20 weeks". The National Lottery is now looking into how the cash will be put back into the game. "Just how we will do this still needs to be discussed and decided. However, the 6 million euro will go back to the players".