Politicians want more means to help keep tabs on terrorists
Politicians from both coalition parties and the opposition have expressed criticism about the way in which terrorist suspects are monitored. The socialist Mayor of the Flemish Brabant town of Vilvoorde Hans Bonte says that the terror threat analysis agency OCAD's list of potential terrorists is not sound.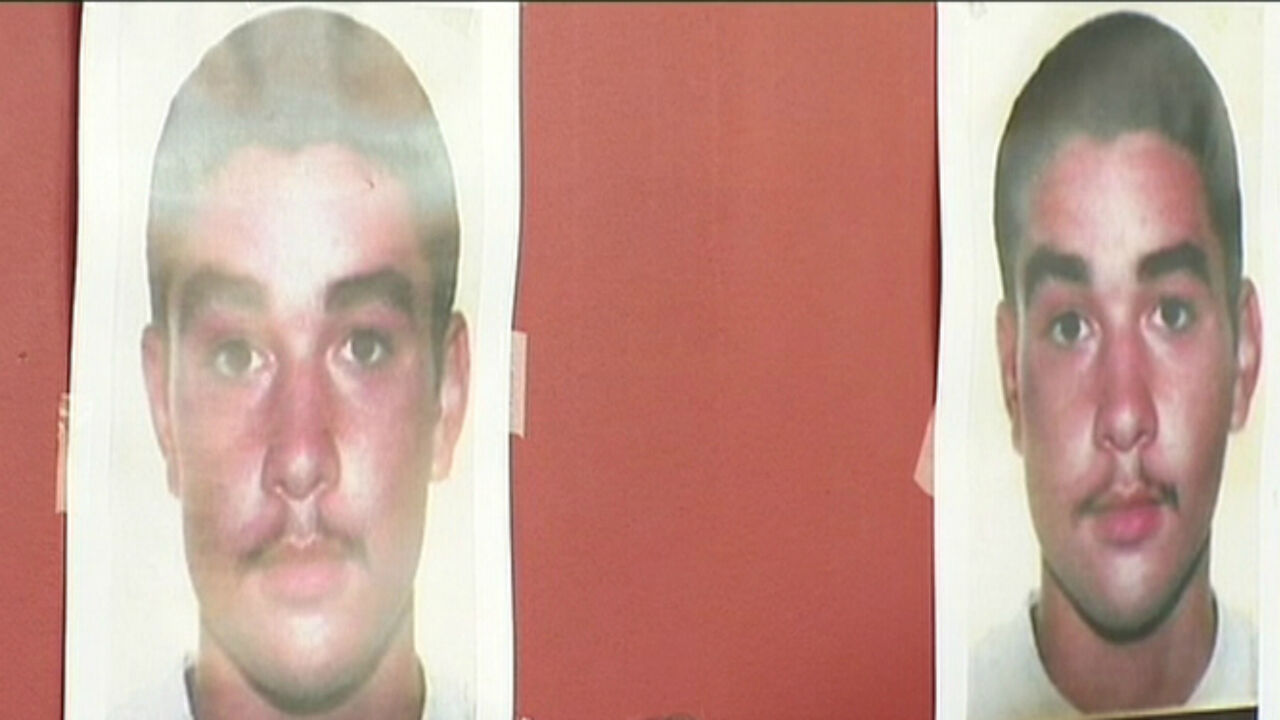 Meanwhile, the Flemish nationalist party N-VA says that more needs to be done to keep tabs on those believed to be potential terrorists.
The security services and the police are still searching for Oussama Atar, an Islamist terrorist that they failed to find during a series of raids across Brussels on Thursday night. The fact that Oussama Atar's name had been removed from the OCAD list prior to the 22 March attacks has opened the debate on the efficiency of Belgium's counter terrorism measures.
The Mayor of Vilvoorde Hans Bonte (socialist, small photo) wants better exchange of information between local police services, local authorities and the State Security Service.
"It is a fundamental problem the someone like him can go into hiding and it is always in Brussels". Mr Bonte adds that Brussels is "the Archilles' heel of our security policy. Not least because there "they insist on sticking to the OCAD list".
"OCAD has trouble deciding who should be on the list. Furthermore, as a local authority you are only able to guess why someone's name is on the list", Mr Bonte added.
Hans Bonte hopes that other towns, cities and municipalities follow Vilvoorde's example.
"In Vilvoorde we keep tabs on a larger group than just those that are on the list and that takes up more means. In Brussels they don't do this".
The leader of the Flemish nationalist group in the Chamber of Representatives Peter De Roover wants more means to be made available to help combat terrorism.
"The question is whether we can act against certain people before they actually do something. Because there is a period of radicalisation, of hem influencing others and of preparation of an attack".
Mr De Roover adds that tabs need to be kept on a much wider group than is currently the case. "This will require a lot means and that is the big challenge".
The Flemish nationalist adds that his party intends to draft a number of legislative measures once the Federal Parliament returns from recess.