A day of mixed fortunes in Rio
Once again it was a day of mixed fortunes for our athletes competing at the Olympic Games in Rio de Janeiro. In the women's 200 metres Olivia Borlée and Cynthia Bolingo failed to qualify for the semi-final.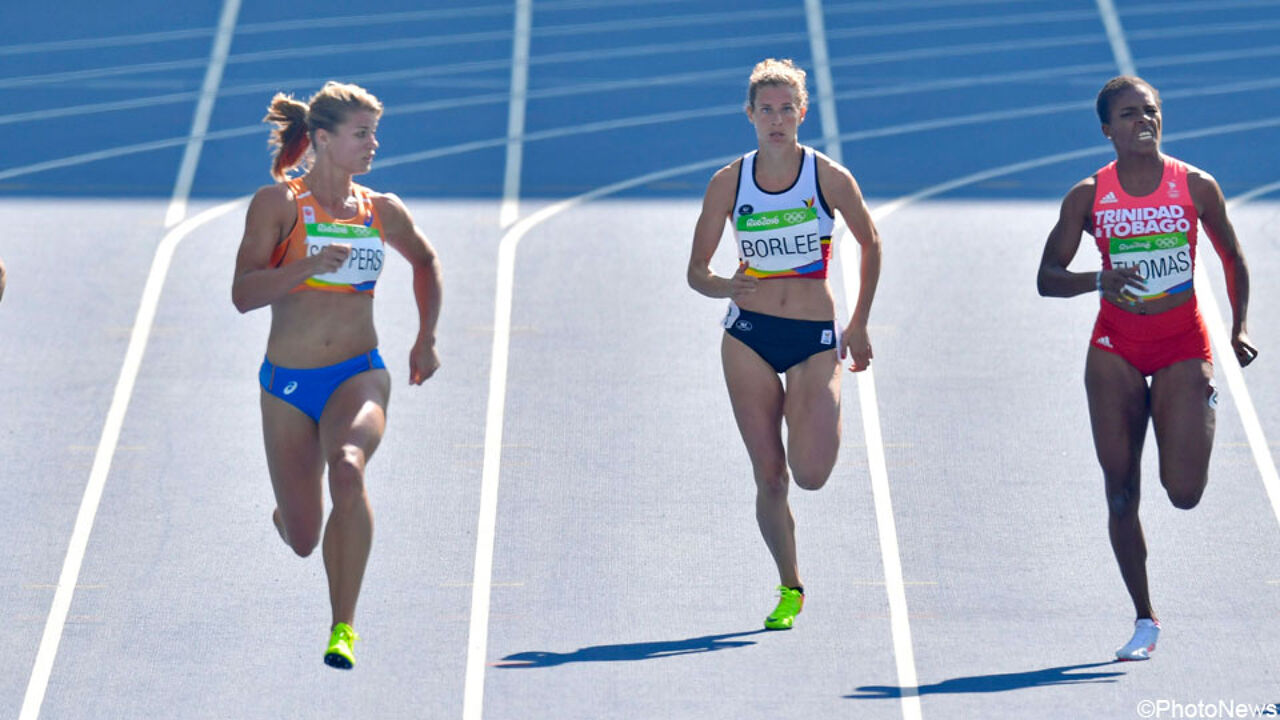 Olivia Borlée finished a disappointing 7th with a time of 23.53 seconds. Meanwhile, Cynthia Bolingo came in 8th with a time of 23.98 seconds.
Jolien D'hoore third in scratch
Our compatriot Jolien D'hoore has got off to a good start in the women's omnium. In the 10 kilometre scratch she came in third with 36 points.
Only Great Britain's Laura Trott (38 points) and the Belorussian Tatsiana Sjarakova (40 points) scored better. There is still a long way to go though with 5 events remaining.
De Buyst calls it a day
Jasper De Buyst has pulled out of the men's cycling omnium. The Belgian Olympic Committee (BOIC) says that the 22-year-old from Asse in Flemish Brabant is suffering from a stomach and intestinal infection.
"In these circumstances it would not be responsible to take part in the omnium", the BOIC wrote in a press statement.
No final place for Artuur Peters
In the kayak KI 1000 competition Artuur Peters failed to secure a place in the final.
Having only just made it into the semi-finals with a 5th place in his group he faced opposition from the world champion Holsten Poulsen and the Canadian Adam van Koeverden who won silver at the London Olympics 4 years ago. Arthuur Peters finished 7th in the semi-final.