Belgian royals to visit Japan
King Filip and Queen Mathilde of the Belgians are to pay a state visit to Japan in October. The Belgian royals will visit Japan at the invitation of Emperor Akihito. News of the visit was released in a press statement issued by the Royal Court of Belgium on Monday.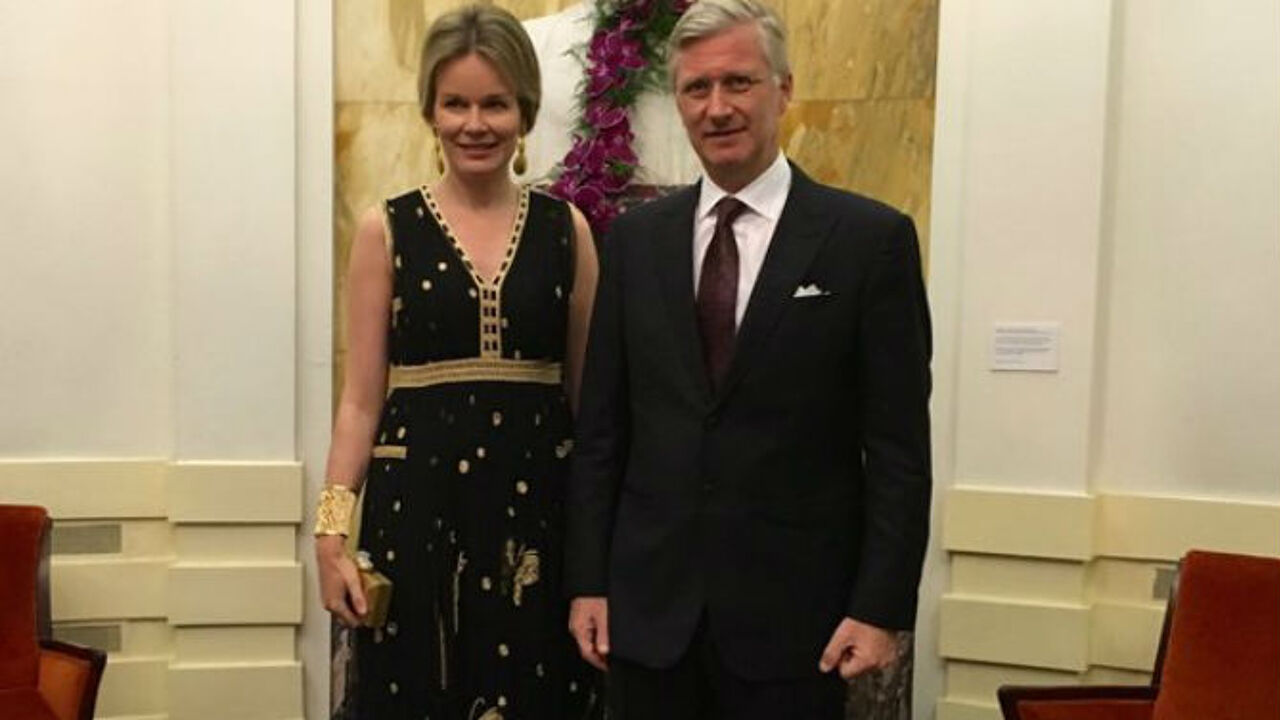 The Royal Couple will be joined on the state visit by the Belgian Foreign Minister Didier Reynders (Francophone liberal) and the Prime Minister of Belgium's regional language community governments. The Belgian delegation will visit Tokyo, Nagoya and Osaka.
2016 marks the 160th anniversary of the signing of a bilateral trade accord between Belgium and Japan. The basis for the diplomatic ties between our two countries was laid in 1886 with the signing of a friendship treaty.
A number of events have been planned ahead of the visit including the 7th Belgian Beer Weekend in Tokyo from 16 to 25 September.