Big jam after motorway smash
Those hoping to enjoy an Assumption Day day trip to the coast face big delays. An eight-car pile-up on the E40 motorway at Nevele (East-Flanders). No one was injured in the accident. However, the Flemish Travel Centre reports delays of one and a half hours on the coast-bound carriageway and advises motorists to avoid using the E40.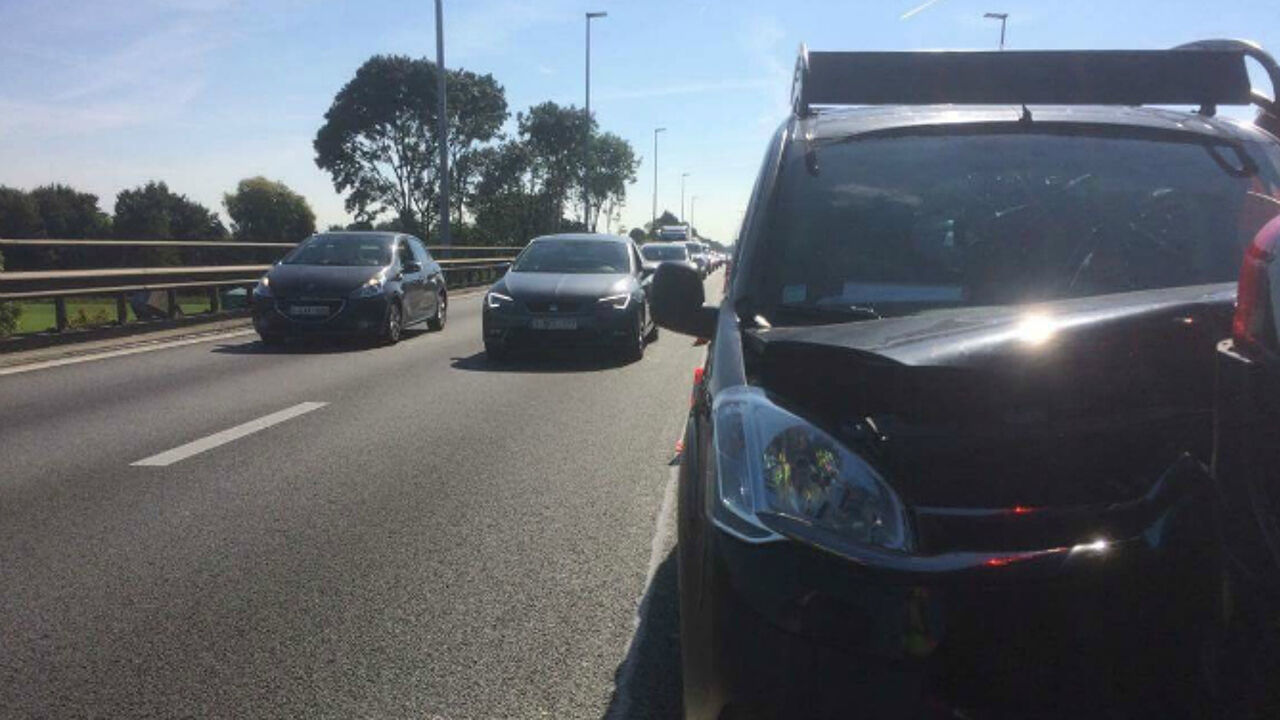 The accident happened at around 10am. A total of 8 vehicles were involved and four had to be towed away. The accident closed two of the three lanes on the coast-bound carriageway.

The Flemish Traffic Centre is unable to say how long the disruption to traffic will continue. Motorists are advised to avoid the E40. Those travelling to the coast from Antwerp are advised to use the E34 trunk road. Those travelling from Ghent are advised to use the R4 and E34 or travel to the coast via Kortrijk.