Sunday night's Belgian Olympic action
In was an evening of mixed fortunes for the Belgians in action in Rio on Sunday night. Lianne Tan (BWF-68) was able to go out of the women's badminton competition with a win. In her last group match she beat Telma Santos (BWF-71) of Portugal in two sets 21-16, 21-18. Lianne Tan's win followed two earlier group stage defeats.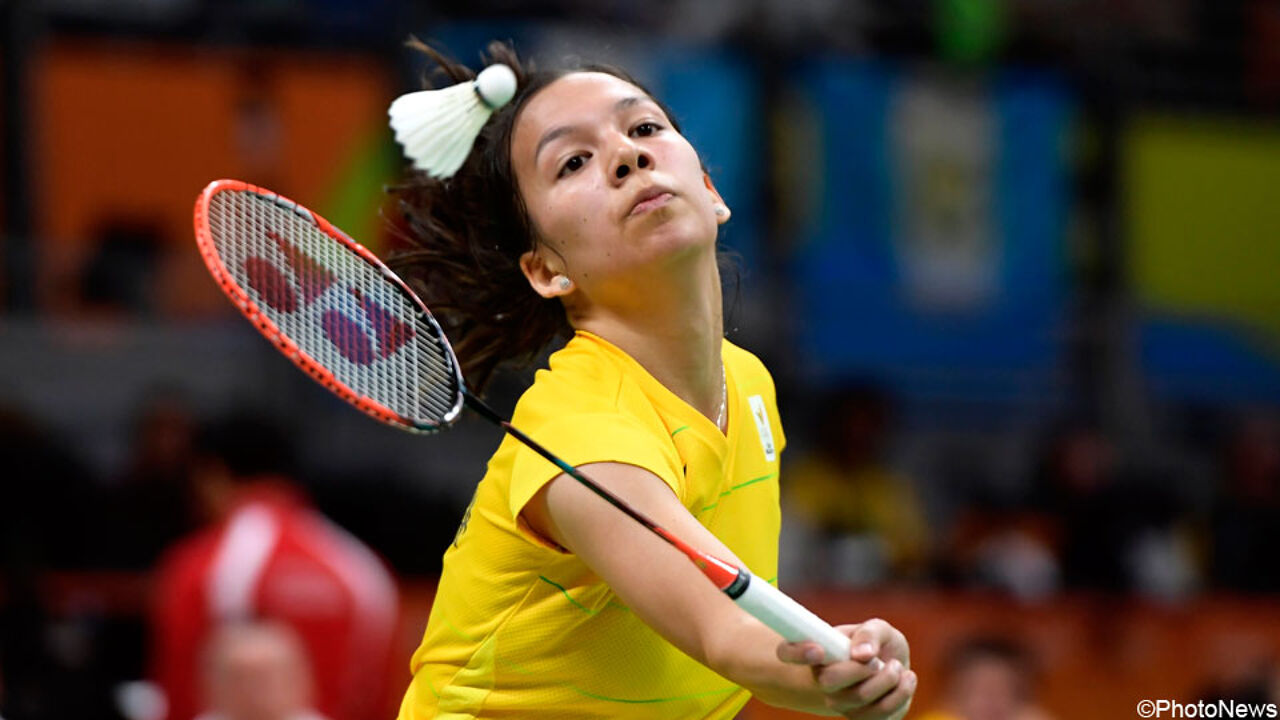 It was a disappointing night for Jasper De Buyst (photo) in the men's cycling omnium.
After the first day the cyclist from Asse in Flemish Brabant is last in 18th place. It was a lacklustre performance to say the least. Jasper De Buyst told VRT Sport "From the start there was nothing in legs".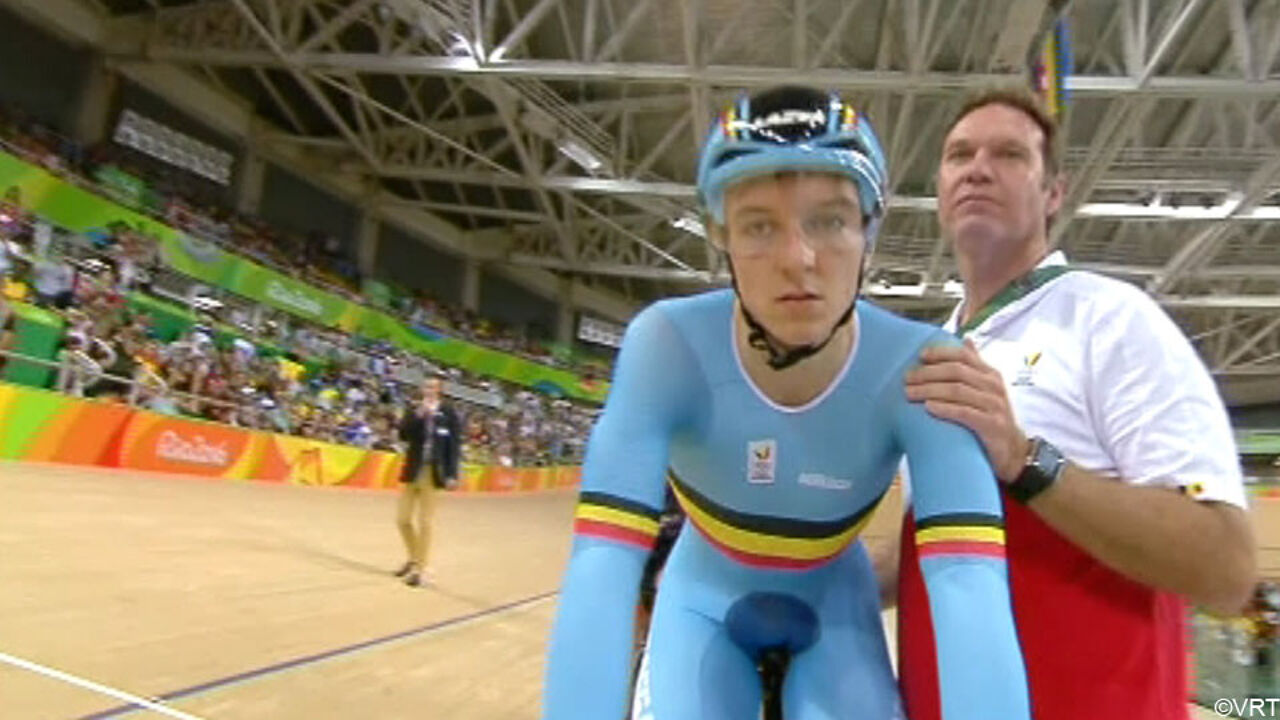 Hockey semi-final is Low Countries' derby
Belgium's opponent in the semi-final of the hockey competition will be none other than our close neighbours the Netherlands.
The Netherlands might light work their quarter final game late Sunday evening, beating Austria 4-0.
The semi-final match against a top hockey nation like the Dutch will be a real test for our national hockey men's team the Red Lions. The semi-final will be played on Tuesday evening at 5pm.