Anne Zagré through to 100 metre hurdles semi-final
Five Belgian Athletes were in action on Tuesday afternoon. Flandersnews.be brings you up to date with the performance of our men and women at the Olympic Games in Rio de Janeiro.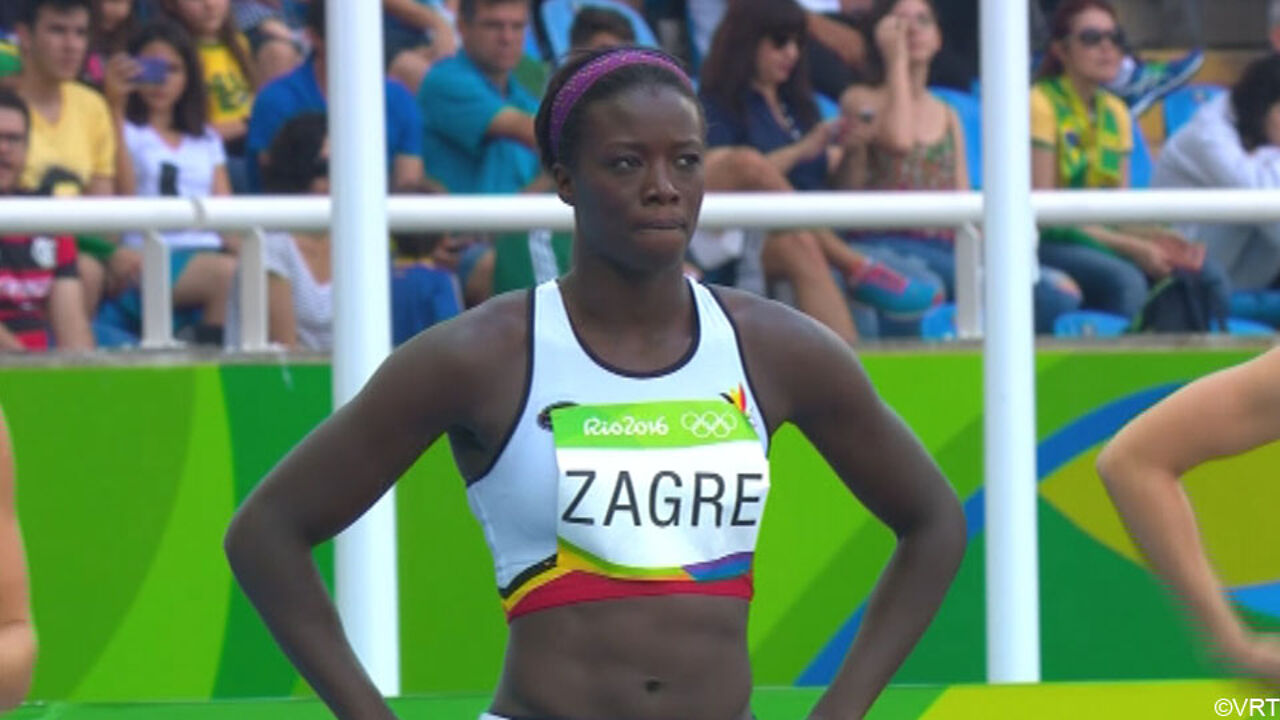 Anne Zagré has qualified for the semi-final of the women's 100 metres hurdles competition. The Brussels athlete came in second in her race with a time of 12.85 seconds.
The best three in the race qualified directly for Wednesday night's semi-final.
Peters 3rd in K1 1000m sprint B Final
In his first ever Olympic Games the rower Artuur Peters has finished third in the B Final of the K1 100m sprint with a time of 3 minutes 33.521 seconds. His performance leaves him 11th overall.
Pieter-Jan Hannes in 1,500m final
Pieter-Jan Hannes has qualified for the final of the 1,500 metres. Although the runner from Mortsel, near Antwerp didn't qualify directly his time of 3 minutes 38.89 seconds proved sufficient to qualify among the fastest losers.
Carton knocked out of the 5,000 metres
Louise Carton failed to surprise in 5.000 metres. The 22-year-old from Ostend (West Flanders) finished 11th in her series with a time of 15 minutes 34.39 seconds, not enough for a place in the final.