Fatal shooting in West Flemish village
A fatal shooting has taken place on the street in the West Flemish village of Dadizele. The Judicial Authorities have confirmed that the victim was shot dead shortly before midnight on Monday. It is still unclear what the circumstances surrounding the shooting were.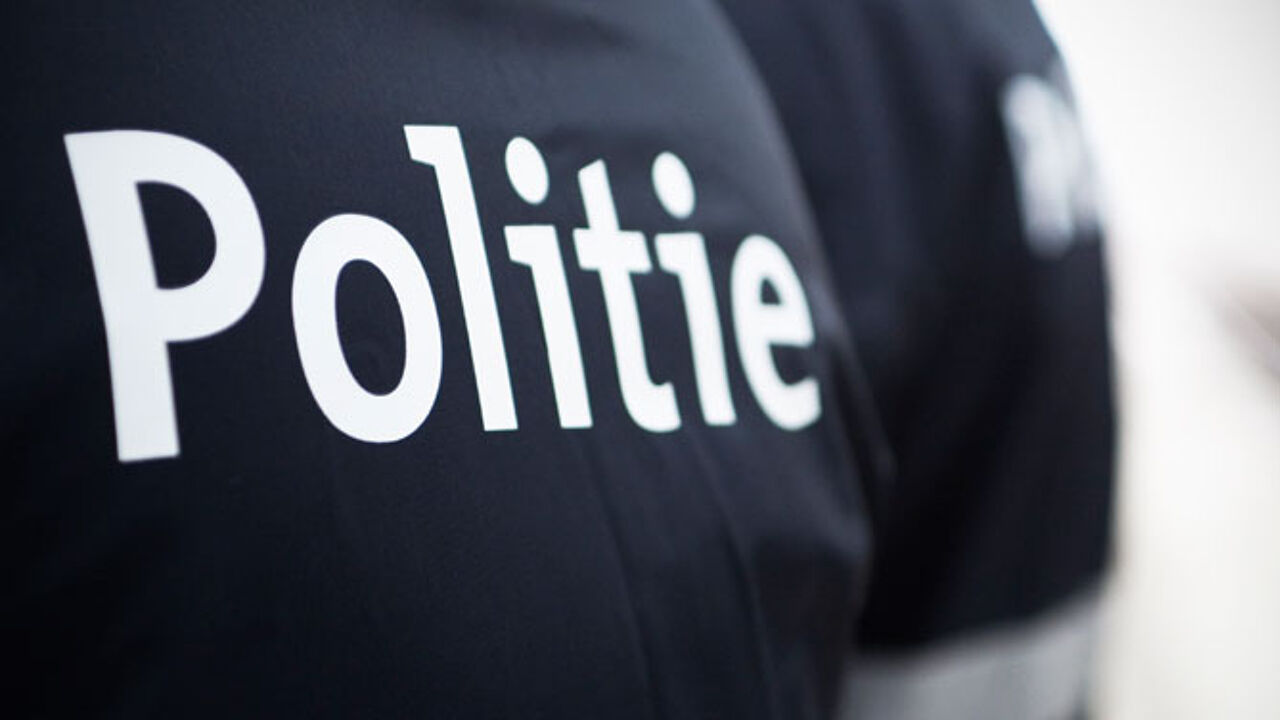 The victim died at the scene. His assailants are still being sought by police. The victim still needs to be identified. Witnesses speak of three assailants all of whom are still on the run.
The Mayor of Moorslede (of which Dadizele is a part) Ward Vergote (liberal) told VRT News that "An ambulance and paramedics attended the scene, but to no avail. The victim died. It is probable that there are three fugitives. We are currently looking for them. They are reported to be from the Antwerp area."
The Mayor was keen to stress that the shooting was not inked to Monday evening's market in Dadizele.
Local resident Ward Bruggeman told Radio 2 West Flanders they "Suddenly I heard three bangs. I thought at first that it was bangers or fireworks".
"I went outside and saw someone lying there in the street. There three people there giving first aid and the emergency service were at the scene quickly."