Human traffickers caught red-handed in Zeebrugge
A British couple has been caught red-handed while trying to smuggle six illegal immigrants onto a ferry bound for Hull (Yorkshire) at the West Flemish port of Zeebrugge. The illegal immigrants were stowed away in the couple's caravan.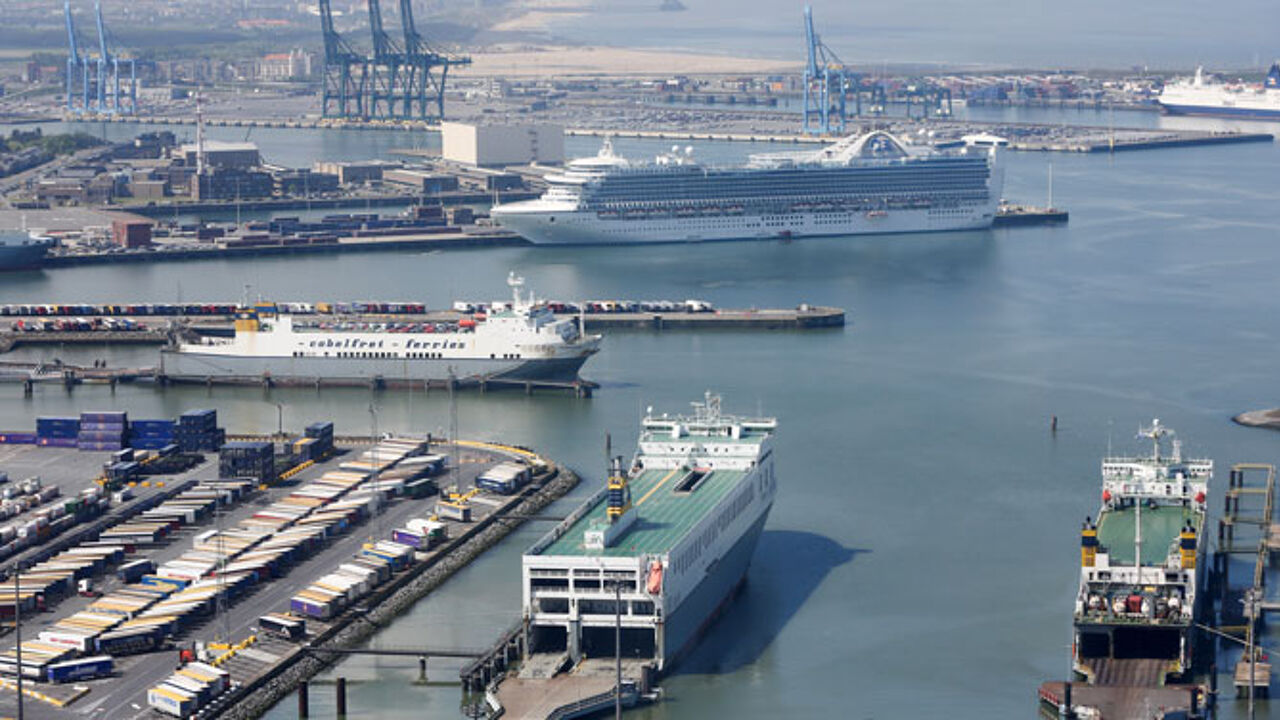 The Britons were caught during routine checks at the port of Zeebrugge. The illegal immigrates were hiding in the shower and other concealed areas of inside the caravan.

The two Britons were detained. Initially they denied any wrong-doing. Céline D'Havé of the Bruges Judicial Authorities told VRT News that "They said that they had been on holiday in France. However, that still can't be confirmed."
Later the male partner made a confession in front of the Examining Magistrate. Both the man and woman were arrested. The Bruges Judicial Authorities believe that the couple are part of an international human trafficking gang.