Jolien D'hoore half way to glory
Cyclist Jolien D'hoore (photo above) enjoyed a good first day of the women's cycling omnium. With three events still to go Jolien D'hoore is in second place with 110 points, 8 points behind the leader Great Britain's Laura Trott.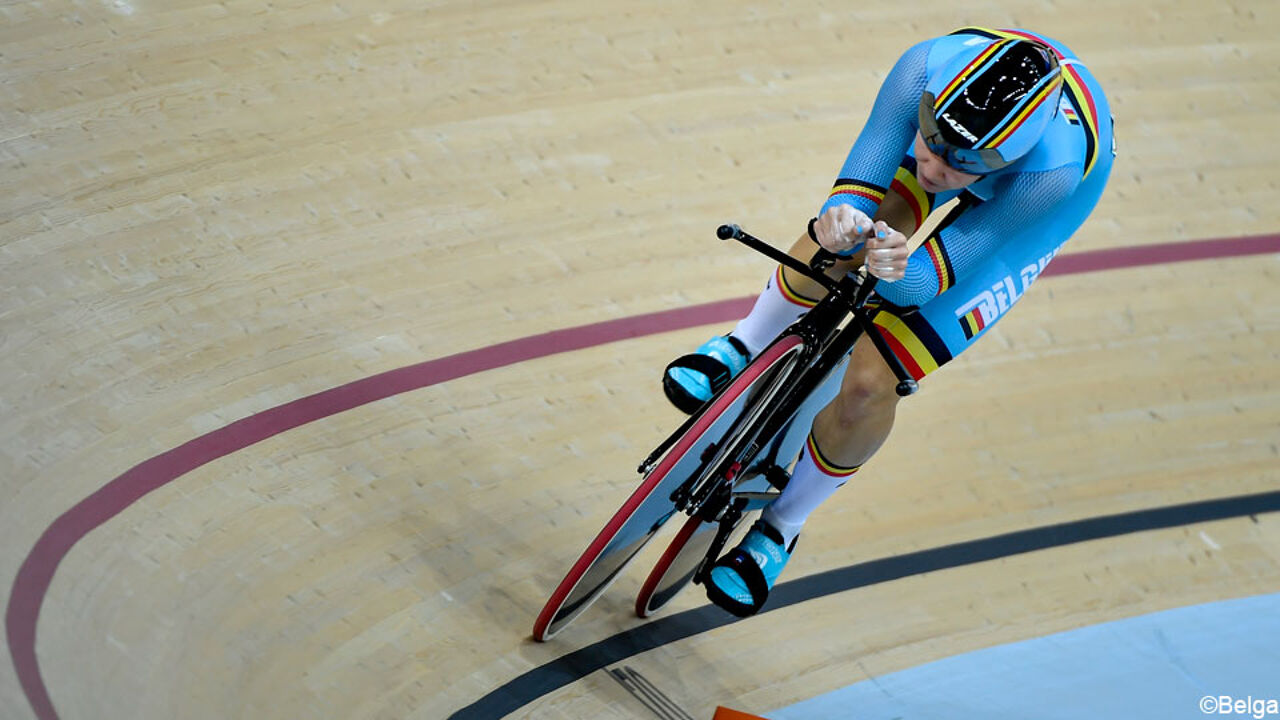 Meanwhile, weather issue meant that Evi Van Acker's Laser Radial Class final race was unable to get under way. Evi Van Acker remains 4th.
Tom Pelsmaeckers and Yannick Lefevere were also unable to sail.
Disappointment for Dennis Goosens
The young Belgian gymnast Dennis Goosens came 8th and last in the final of the rings. However, the 22-year-old was the first Belgian male gymnast to make it into the final at the Olympics and he certainly gained in experience doing so.
No final place for Axelle Dauwens
Axelle Dauwens failed to qualify for the 400 metres hurdles. Her time of 57.58 seconds was far short of her Belgian record saw her finish 7th in her race.