Police shoot armed man in Ghent Street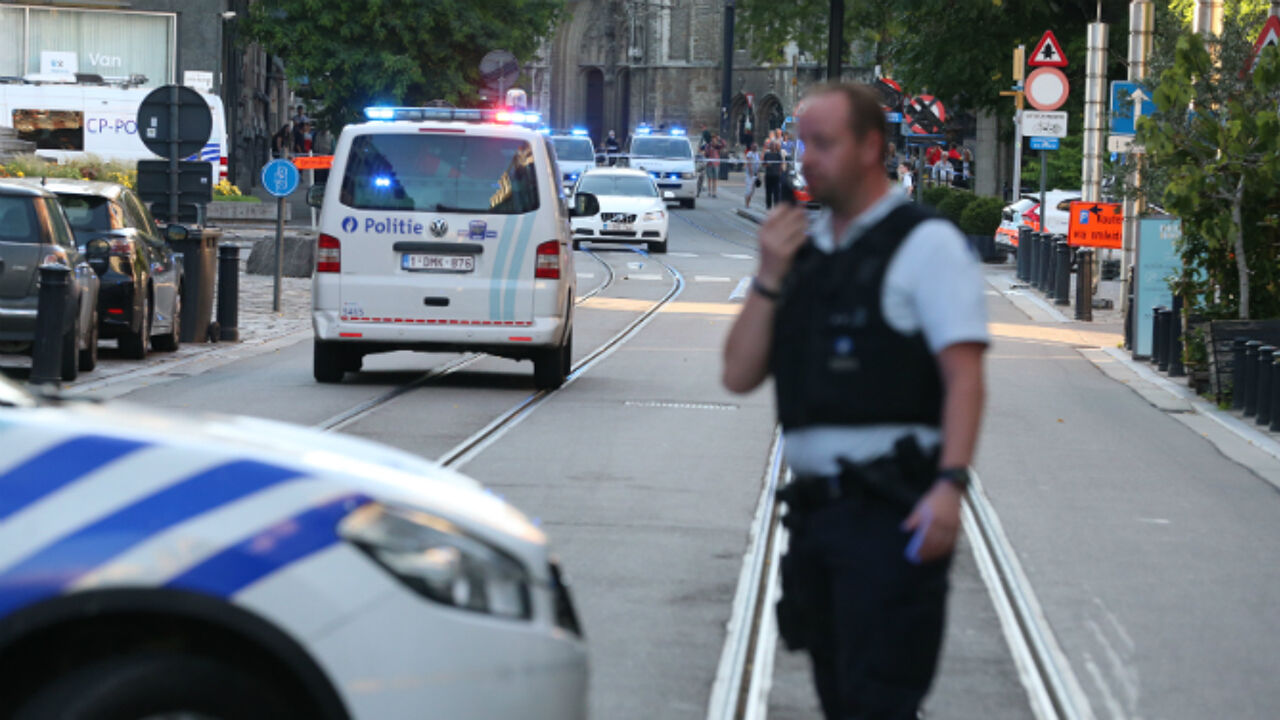 A witness told journalists how they saw an armed man emerge from a side street into the Vlaanderenstraat. People in the area called the police. The police challenged the man to surrender his weapon, but he failed to respond and was shot.
The incident happened shortly before 7pm on Monday evening. The Vlaanderenstraat was cordoned off by police.
An eyewitness describes how he saw an armed man come running out of a side street into the Vlaanderenstraat. Those that were there fled the area and called the police. The police shot him as he refused to surrender his weapon.
A spokesperson for the Ghent Local Police Service told journalists that "the events are in all probability not linked to terrorist motives".
"We received a call telling us that there was an armed man on the public highway. Our teams attended the scene and found an armed man. They ordered him to drop his weapon. In the interest of the investigation we can't give any information at this stage."
The Judicial Authorities and a specialist Federal Police team attended the scene. A police physician and a weapons expert have been appointed. The man was taken to hospital in a critical condition. No one else was injured in the shooting.
A reader of our sister site deredactie.be sent us the photographs below of the incident.