Happy Potter exhibition extended
The Harry Potter Exhibition that is currently running at the Brussels Expo exhibition centre will now run until 6 November. Such has been the exhibition's success that the organiser have decided to prolong its stay for another 8 weeks. It was to have closed on 11 September.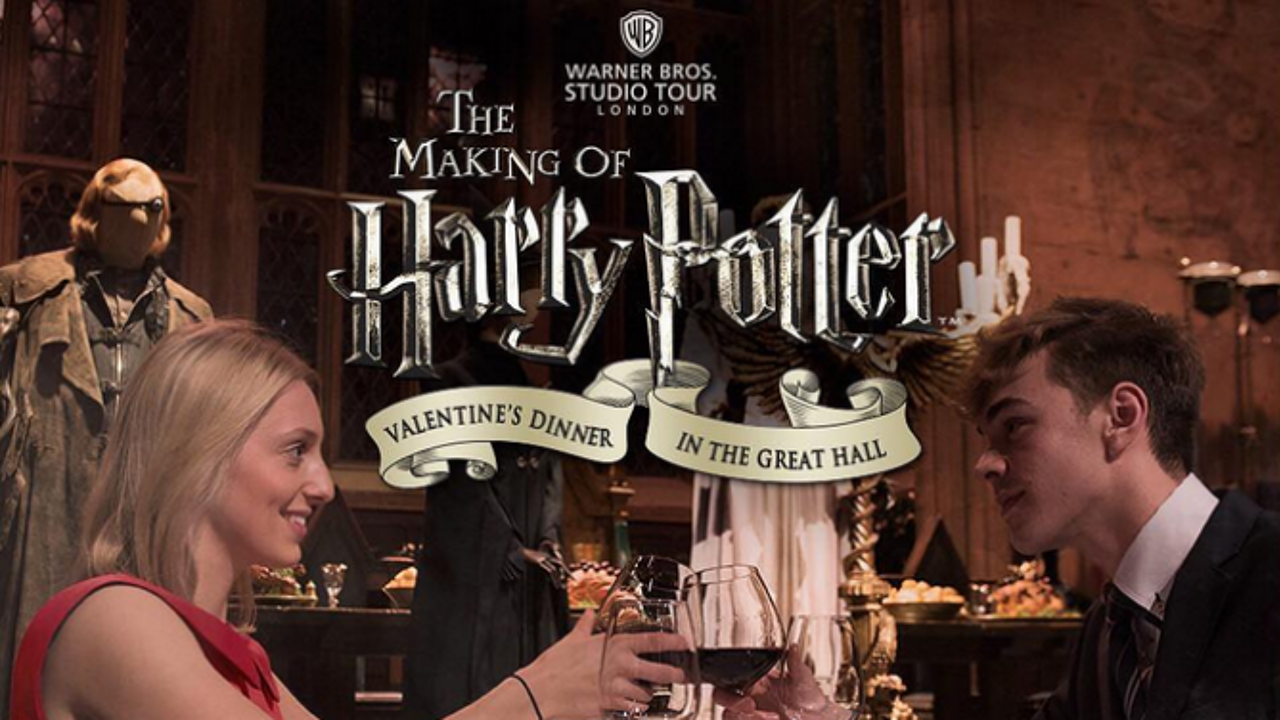 After having visited numerous great world cities such as Paris, Tokyo and Sydney, the Exhibition opened on 30 June in Hall 2 at Brussels Expo. Original costumes, props and scenery from the 8 Harry Potter films are on display over 1,400m² of floor space.
The exhibition was to have closed on 11 September. However, it has now been extended by almost 2 months and will now close at the end of the half term school holidays on 6 November.