New CCTV cameras around the airport
Within the next few days at new network of CCTV cameras will reduce the need for permanently-manned security checks on the access routes to Belgium's biggest airport at Zaventem, near Brussels.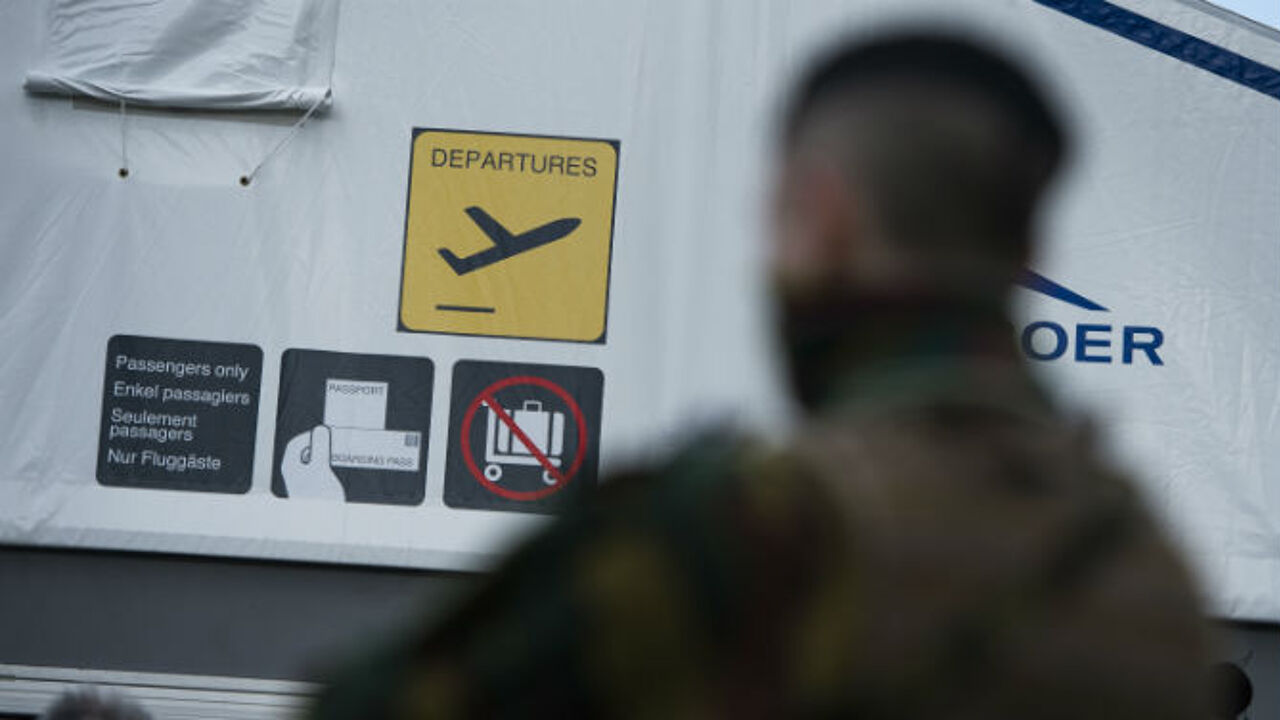 News of the new cameras appears in articles published in Wednesday's edition of the dailies 'De Morgen' and 'Het Laatste Nieuws'.
In the articles the office of the Interior Minister Jan Jambon (Flemish nationalist) says that in future "There will only be manual checks at specific times".
Security was tightened at the airport was tightened in the wake of the 22 March attacks with the introduction of check points and armed officers. It is no secret that Brussels Airport is in favour of "discrete" surveillance. Consequently the Interior Minister has approved the new CCTV system that will also ease some of the pressure on the police officers and soldiers guarding the airport.
The new system is made up of so-called smart cameras that are able to recognise number plates and raise the alarm if a suspect vehicle approaches the airport.
The Federal Police Spokesman Peter Dewaele told the papers that "Not a single vehicle will be able to reach Zaventem Airport without having been checked by the ANPR cameras".
"The cameras will complement the manned checks. This will enable us to concentrate on intervening once a suspect vehicle has driven past. We will also be able to deploy more officers inside the airport building", Mr Dewaele added.
The Interior Minister Spokesman's Olivier Van Raemdonck said "The system will be up and running within the next few days. All the access roads are covered. The system is needed to allow the airport to function normally again while ensuring sufficient security."
Meanwhile, cameras equipped with face recognition technology will be installed inside the airport building.
Police union VSOA is sceptical
In a reaction to the news that a new CCTV camera system is about to enter service, Vincent Gilles of the Liberal Trades Union told journalist that "seeing is believing". Mr Gillis added that "If there is another attack it will be the fault of police top brass and the government."