Red Lions through to the hockey final
Belgium's national men's hockey team the Red Lions are now certain of an Olympic medal after making it through to the final of the men's hockey competition. Our team's 3-1 semi-final win against the Netherlands on Tuesday evening means that the Red Lions will take on Argentina in Thursday evening's final. Win or lose our hockey men are certain to add to Belgium's medal tally.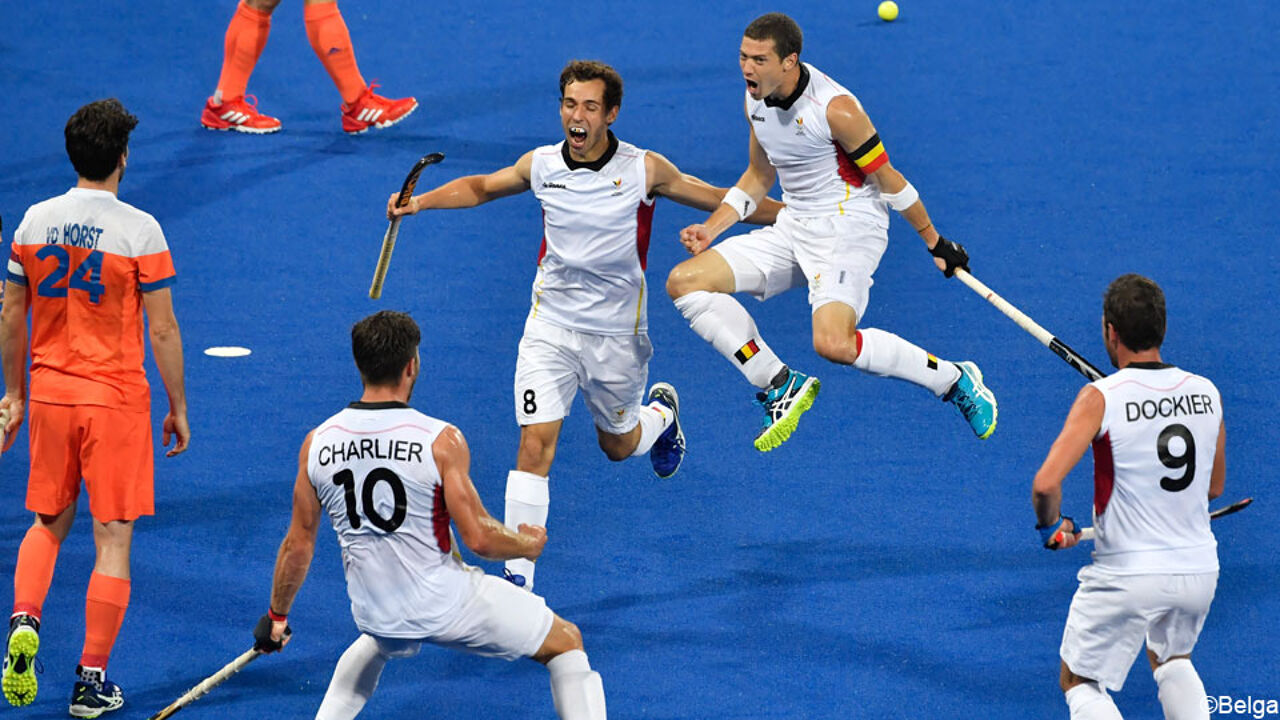 Both teams started cautiously with the fear of defeat appearing to outweigh the will to win. The Dutch were unable to capitalise on an early penalty corner and the first quarter ended goalless.
It was more of the same early in the second quarter. However, 5 minutes from half time the Red Lions scored from a penalty corner through Jérôme Tuyens.
Belgium took control of the game and Cédric Charlier's fantastic long ball set up John-John Domen to make it 2-0 to the Red Lions.
However, the two-goal advantage was short-lived with the Dutch being awarding a penalty corner that resulted in a goal from Van der Weerden.

The third quarter saw Belgium out-class the Dutch. The chances were for Belgium. However, Boon shot a penalty corner over and Dockier failed to finish off a great counter attack.
An exciting final quarter saw the excellent Van Aubel make it 3-1 for the Red Lions. It was over and out for the Dutch and Belgium was certain of a medal in the men's Olympic hockey competition for the first time since the Antwerp Olympics in 1920.