Russia's loss is Belgium's gain
The Russian women's 4x100m relay team that won gold at the Beijing Olympics 8 years ago is being forced to surrender its medal. A new doping test on samples taken from the Russian Yulia Chermoshanskaya at the Beijing games has come up positive which means that the Russians have been disqualified.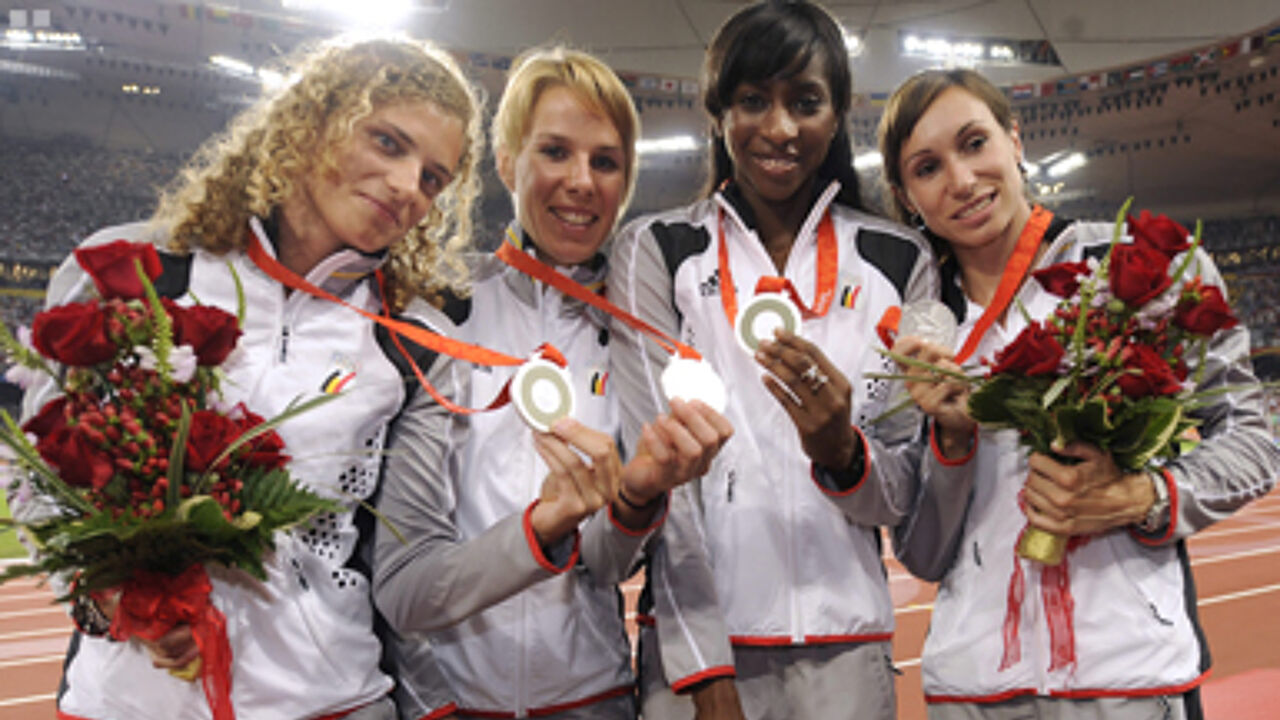 This is good news for the members of the 2008 Belgian women's 4x400 metres team Kim Gevaert, Hanna Mariën, Elodie Ouedraogo and Olivia Borlée.
The Belgians came second in Beijing and with Russia disqualified are now 2008 Olympic Champions. News of Russia's disqualification came from the IOC on Tuesday evening.
It is now up to the International Athletics Federation to officially give the first place and the gold to the team that came in second, Belgium. Nigeria would then be silver medallist and Brazil would be given bronze.