Two detained in connection with Dadizele shooting
Two suspects have been detained in connection with the killing of a 20-year-old man from the Antwerp district of Hoboken on Monday evening. The man was shot dead in the street in the West Flemish village of Dadizele. The two suspects are both from Antwerp. They are a 20-year-old and a 23-year-old man.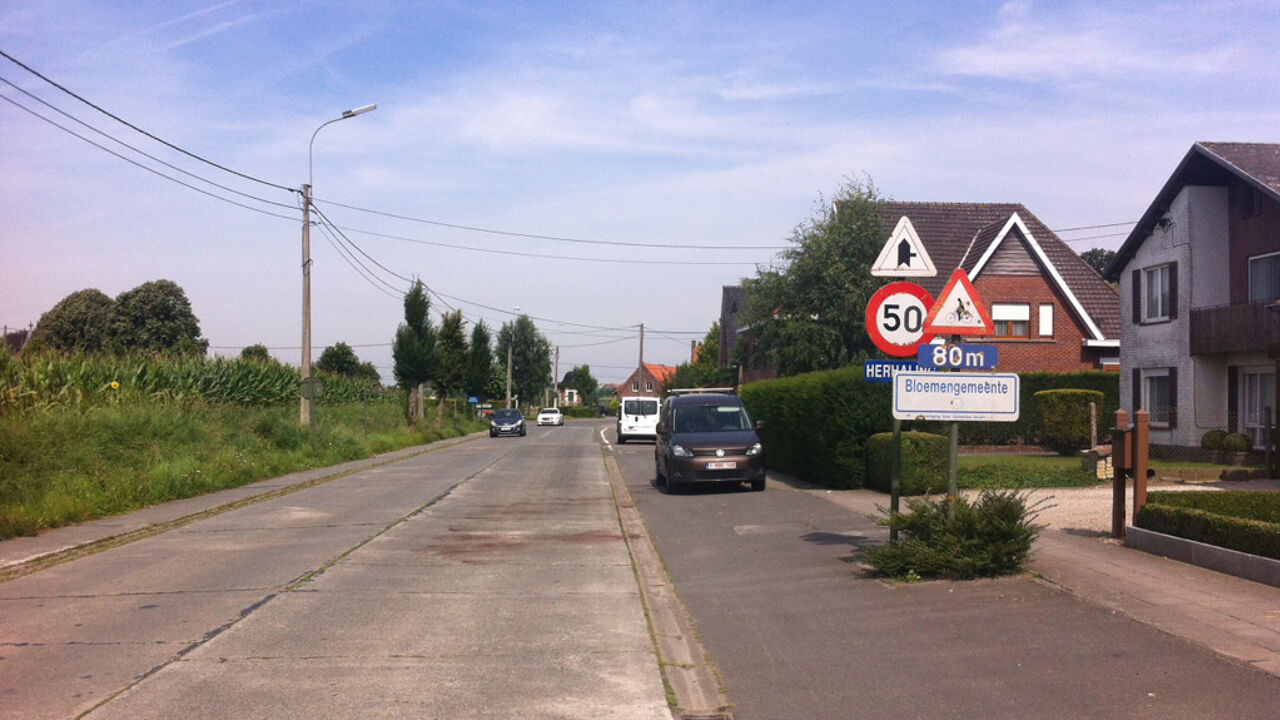 The shooting happened just before midnight on Monday evening in the Geluwestraat in Dadizele. The victim was shot in the neck and died at the scene. Both assailants fled.
One of the two men detained is the owner a car that was found abandoned at the crime scene. The two suspects have already appeared before an Examining Magistrate in Ieper (West Flanders). The Examining Magistrate has ruled that they should be detained on suspicion of manslaughter.
The killing could be connected to the trade in performance enhancing drugs in the world of body building. However, in the interests of the investigation, the Ieper Judicial Authorities have refused to disclose any details.