Children withdrawn from Lucerna schools due to "hate campaigns"
There are various reports of parents withdrawing their children from the Turkish Lucerna schools in Belgium. The parents are afraid their child will be labelled as quisling, since the Lucerna schools have links with the Turkish opposition movement of Fethullah Gülen. Their decision is triggered by hate campaigns on social media.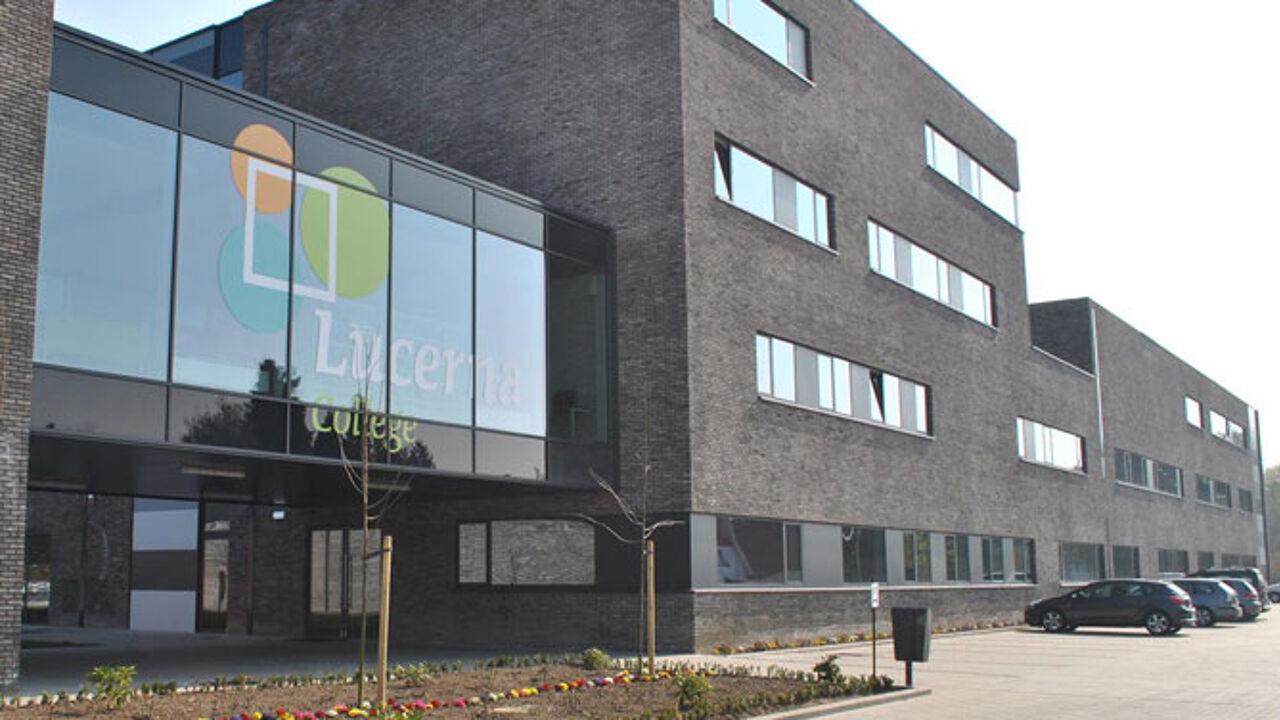 The Turkish president Recep Tayyip Erdogan blames Fethullah Gülen (photo) for last month's failed coup. The accusation has far-reaching consequences, also outside Turkey. In the aftermath of the coup, Erdogan supporters in Limburg province took to the streets to demonstrate. A community centre was targeted which serves as a base for Gülen supporters.
Gülen supporters or those having a link with his movement, are under increasing pressure, it can be heard. Now, it turns out that parents are withdrawing their children from Lucerna schools. They are afraid Erdogan supporters will verbally intimidate their children and accuse them of being traitors.
A real hate campaign has been started against Gülen-supporters and the network of Lucerna schools, explains Özkan Cetin, the general director of Lucerna in Flanders. "How big the impact will be? This we will only see on 1 September." Cetin adds: "We are not into politics in our school."
The school management is considering legal action to stop the hate campaign. They also asked police to monitor things at the start of the school year. There are 5 Lucerna schools in Flanders and 2 in Brussels, offering some 1,500 pupils in secondary education.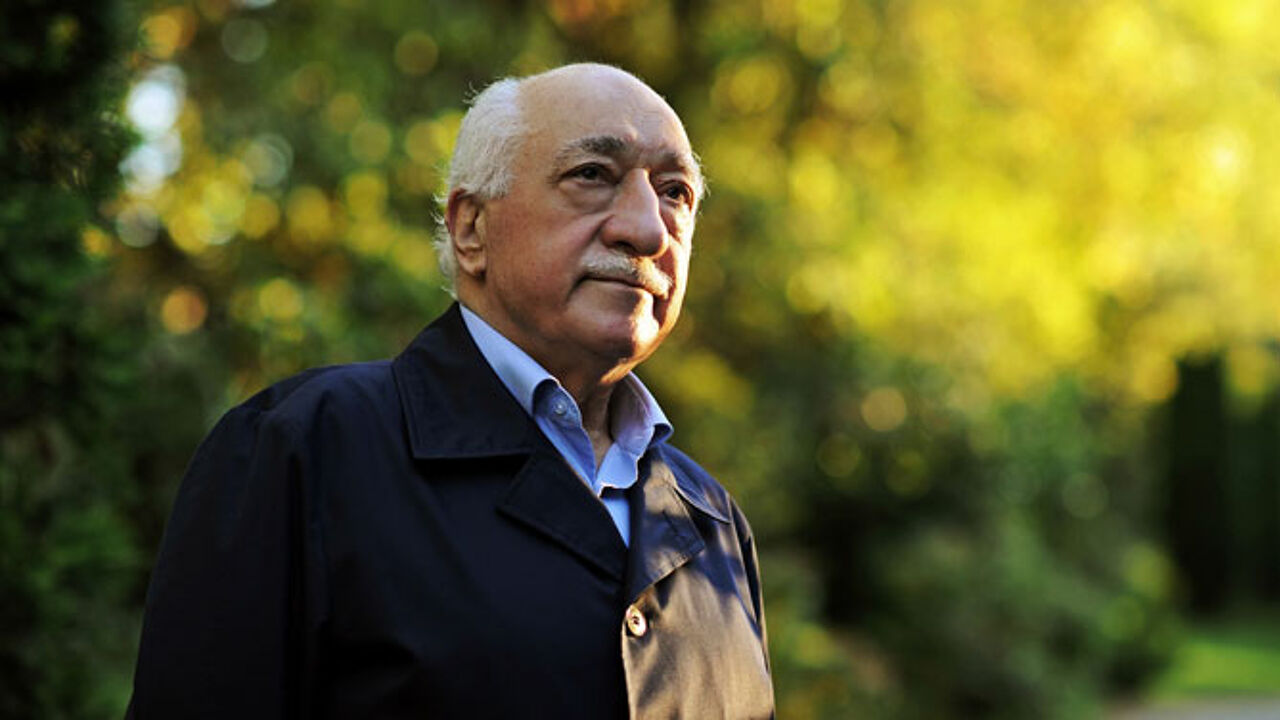 Bourgeois: "Parents should not give in"
The Flemish PM Geert Bourgeois reacts with indignation, and adds that parents should give in to any pressure. "This is very concerning. I already asked the Turkish community here to keep calm and not to import the Turkish tensions into Flanders. We see that this is happening after all. This should be stopped. Let children go to the school of their choice." Bourgeois expects the judicial authorities to investigate the matter.
The coup aftermath led to friction with the Flemish government at an earlier stage, when the Turkish ambassador to Belgium said that Flanders is backing terrorism, as it is not turning its back on the Gülen movement. He later apologised for his words.