Dutch launch complaint against Doel nuclear plant
The Dutch municipalities Bergen op Zoom, Steenbergen and Tholen are launching a complaint against the Belgian nuclear power site of Doel with the European Commission. "Taking the case to the European level brings us most chance of success", the Bergen op Zoom Burgomaster Frank Petter argues.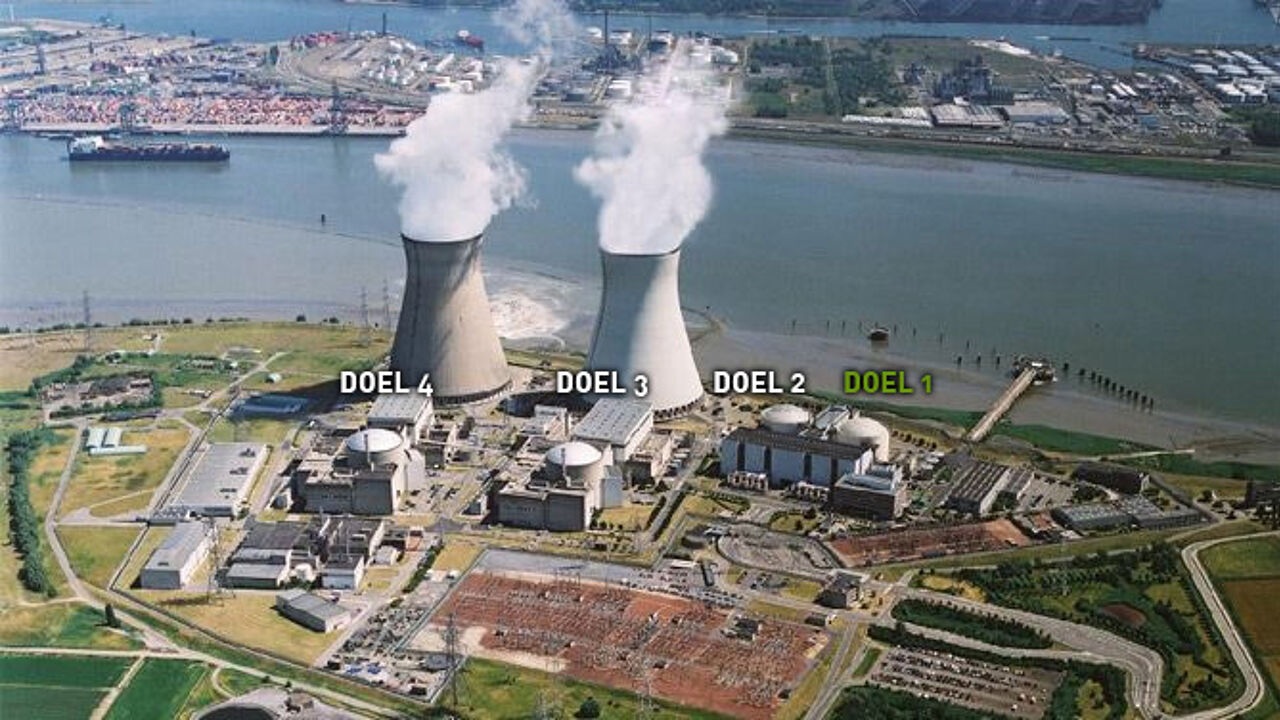 The 3 municipalities protest against the "faltering nuclear power plant" in Doel, which is situated near Antwerp, just across the Belgian border. They claim they will also be hit when something would go wrong. The Dutch, just like the Germans, have completely lost their confidence in Belgium's nuclear power plants after various minor or major problems emerged during the past months and years, in Doel or Tihange.
The nuclear power plants Doel 1 and 2 are very old, 40 years to be precise. They were built in 1975 to serve for more or less 40 years, but the new federal government extended their lifetime with 10 years to 2025, against the will of Europe and changing an earlier political decision. There are both safety and security concerns.
The Dutch claim that they also should have had their say in the matter, since Doel 1 and 2 are situated so close to the Belgian border. Doel 3 and 4, also situated on the same site, are younger but have also had their share of problems.