High jump and 400 metres bring joy to Van der Plaetsen
Thomas Van der Plaetsen, who defends the Belgian colours in the men's decathlon in Rio, is on track after the opening day with 5 different events. Having made his comeback last year after battling cancer, Van der Plaetsen went on to take the European title in Amsterdam earlier this summer. Still making his way back to the top, his ambitions in Rio are relatively modest, i.e. the top-10.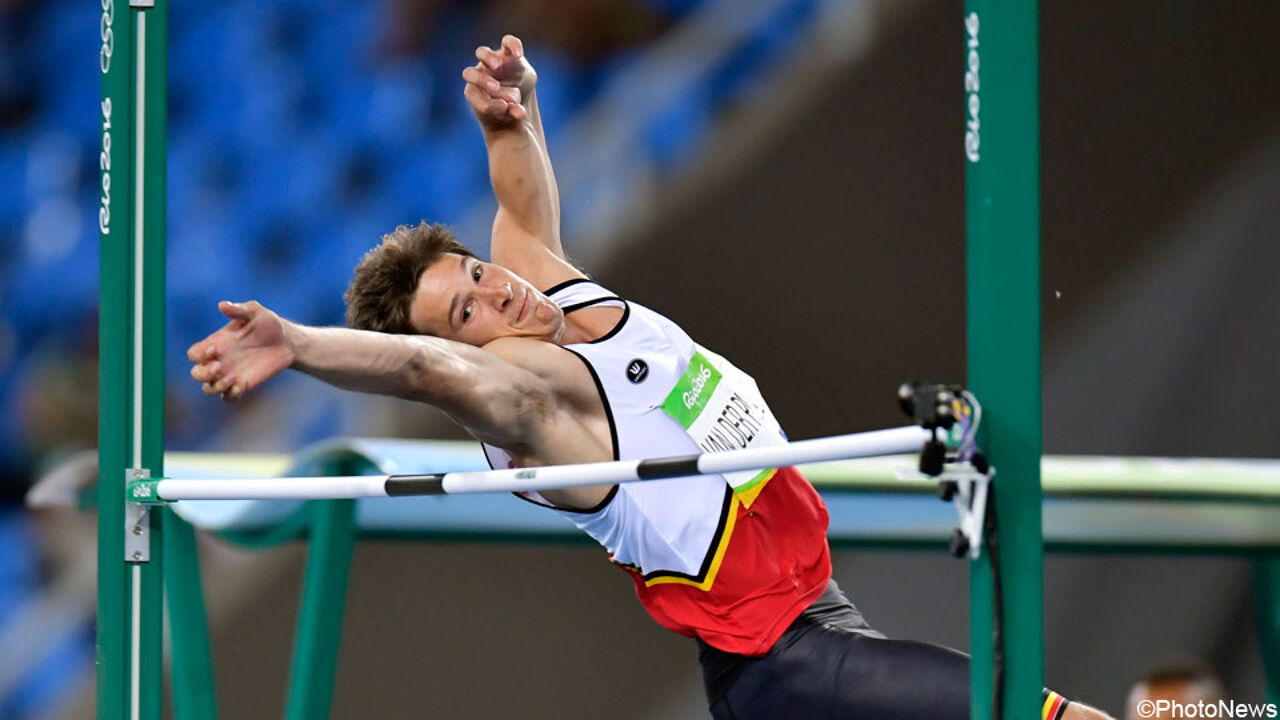 25-year-old Van der Plaetsen aims for the top-10 at the Olympic Games, and is hoping to set a personal best (PB) in Rio. This is how it unfolded for him yesterday:
100 metres: 11.24 seconds, just 0.01 above his season's best, leaves him in 29th place after the opening event
long jump: 7.66 metres, a season's best, 4th place of the 32 competitors and now 13th overall
shot put: a disappointing 12.84 metres. Van der Plaetsen drops in the rankings
high jump: this is where Van der Plaetsen excels. Clearing 2.16 metres, the East-Fleming takes 2nd place of all contestants, climbing to 10th overall. He just missed a new PB at 2.19 metres
400 metres: 49.63 seconds, the 7th fastest time of his career, and the first time he stays below the 50-second milestone since overcoming cancer. "I broke a mental barrier there", the East-Fleming was shining after the race
Van der Plaetsen is in 11th place overall after the first day. He collected 4,225 points so far, just one more than his personal best.
Anne Zagré misses final
In other action, Anne Zagrée (26) failed to make it the 100m hurdles final. Zagré missed the 6th hurdle; the race was over. "This was a unique chance for her to get into that final", Sporza journalist David Naert said.
In horse jumping, Jérôme Guéry made it into the final with Grand Cru van de Rozenberg, despite 5 penalty points.