Lillo demands night curfew to tackle Pokémon hunters
The small polder village of Lillo (Antwerp province) wants to have a curfew installed to keep out the big numbers of Pokémon hunters flocking to the picturesque place, at least in the late evening or past midnight. The Antwerp city authorities understand the nuisance complaints, but prefer a different, sustainable solution.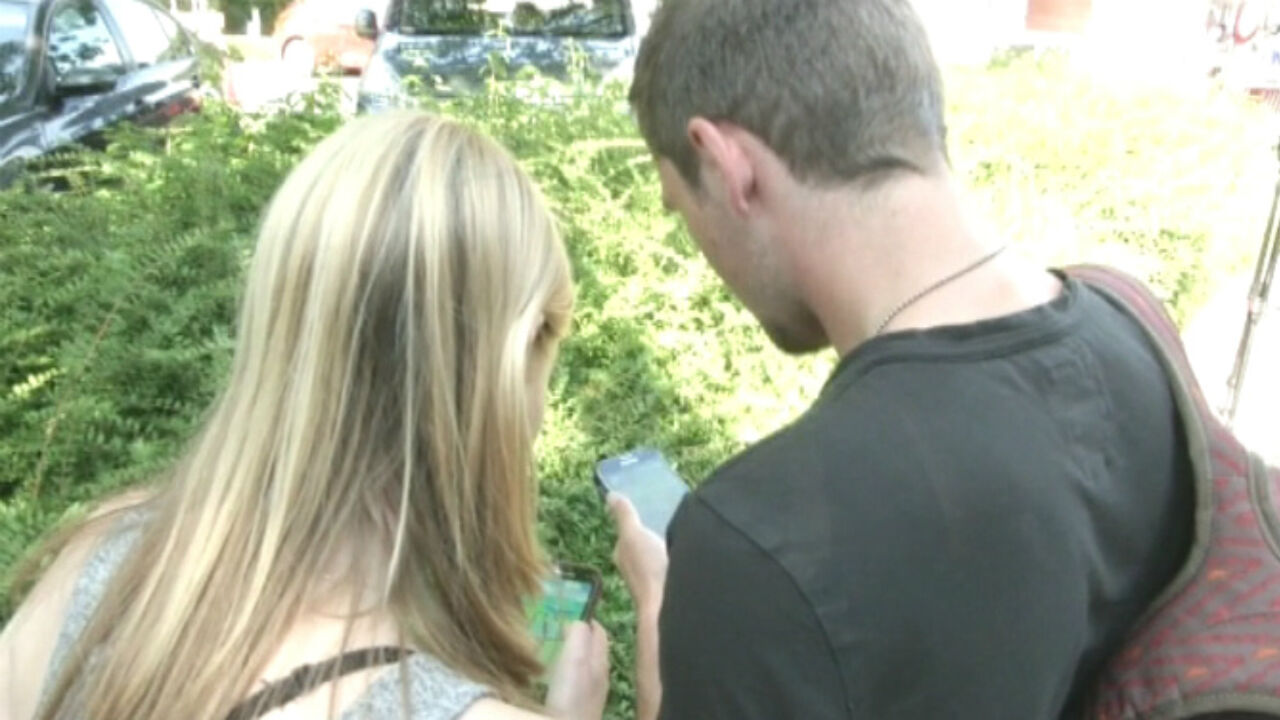 Lillo's 33 local residents and the local district chairman demand that a kind of curfew be installed. Over the past weeks, Lillo saw big numbers of Pokémon enthusiasts pour in - and not only youngsters -  after the rumour emerged that the few streets in the village boast some rare kinds of Pokémon. When various hunters flock to the same place to catch them, even more Pokémon pop up, which explains the Lillo hype. 
A Facebook post also mentioned Lillo as "the place to be", which also didn't help to keep down the numbers. Pub landlords are happy with the many people, but agree with local residents that the craze should stop at midnight. At present, Pokémon hunters are seen chasing until 3 or 4 in the night.
Lillo is a tiny village crammed between the River Scheldt and the Antwerp port.