Ashton Eaton lauds Van der Plaetsen's decathlon comeback
In the men's decathlon, Thomas Van der Plaetsen got what he came for. In his first Olympic Games after overcoming cancer, the East-Fleming wanted to set a new personal best, which he did, thanks to the high jump and the pole vault events. Van der Plaetsen, the European champion, took 8th place as Ashton Eaton claimed the Gold. After the competition, Eaton praised Van der Plaetsen for his courage and fighting spirit: "His comeback was a real inspiration for me."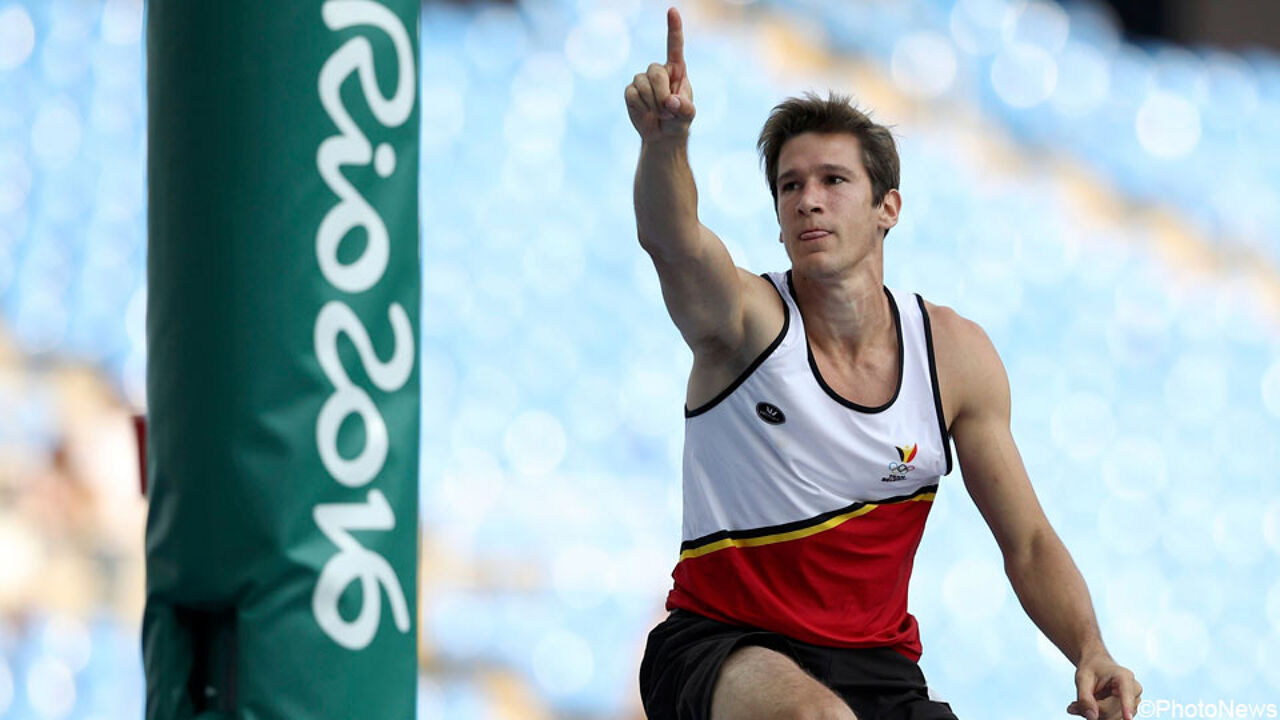 Van der Plaetsen had a disappointing start to his second day, only managing 15.01 in the 110m hurdles. This left him tumbling from 11th to 16th place in the overall standings. His time was well above his personal best of 14.59 in this event.
The discus throw restored Van der Plaetsen's confidence. The East-Fleming managed 43.58 metres, which was not fantastic, but not bad either, and moved him to 15th place. 
The pole vault, one of Van der Plaetsen's specialties, brought him back in business. He cleared 5.40 metres, but failed in his 3 attempts to set a new Belgian decathlon record at 5.50 metres. This being said, Van der Plaetsen won the pole vault, coming back to 8th overall and with 102 points above his personal best.
77 points above his personal best at 8,332
Van der Plaetsen next hung on in the javelin and the concluding 1,500 metres, securing 8th place with 8,332 points, 77 points above his personal best. Mission accomplished for the 25-year-old, who can look forward to good times ahead as he will further recover and get back to his best level.
Ashton Eaton - who won the long jump and the 400 metres - took it with 8,893 points, just ahead of Kevin Mayer of France (8,834) with Damian Warner of Canada (8,666) further behind. Van der Plaetsen just managed to keep Kurt Felix of Grenada at bay, retaining the smallest margin of 9 points.
"8th place in my first Olympic Games is fantastic. I proved I can compete with the world's elite", Van der Plaetsen said.
"Thomas' comeback inspired me a lot"
Ashton Eaton praised Thomas Van der Plaetsen: "I like Thomas. When I heard about his illness, I hoped he would come back stronger and he did. His comeback inspired me a lot. I wish him the very best for the future. As to my own decathlon, it was all very hard work, but it was worth it."
The VRT journalist David Naert said that "Van der Plaetsen deserves the greatest respect. (...) Did the illness disrupt his progression? Yes. But he only had two poor events: the shot put and the 110m hurdles. If he can improve further, he could manage 8,500 points. It's not a question whether this will happen, but when."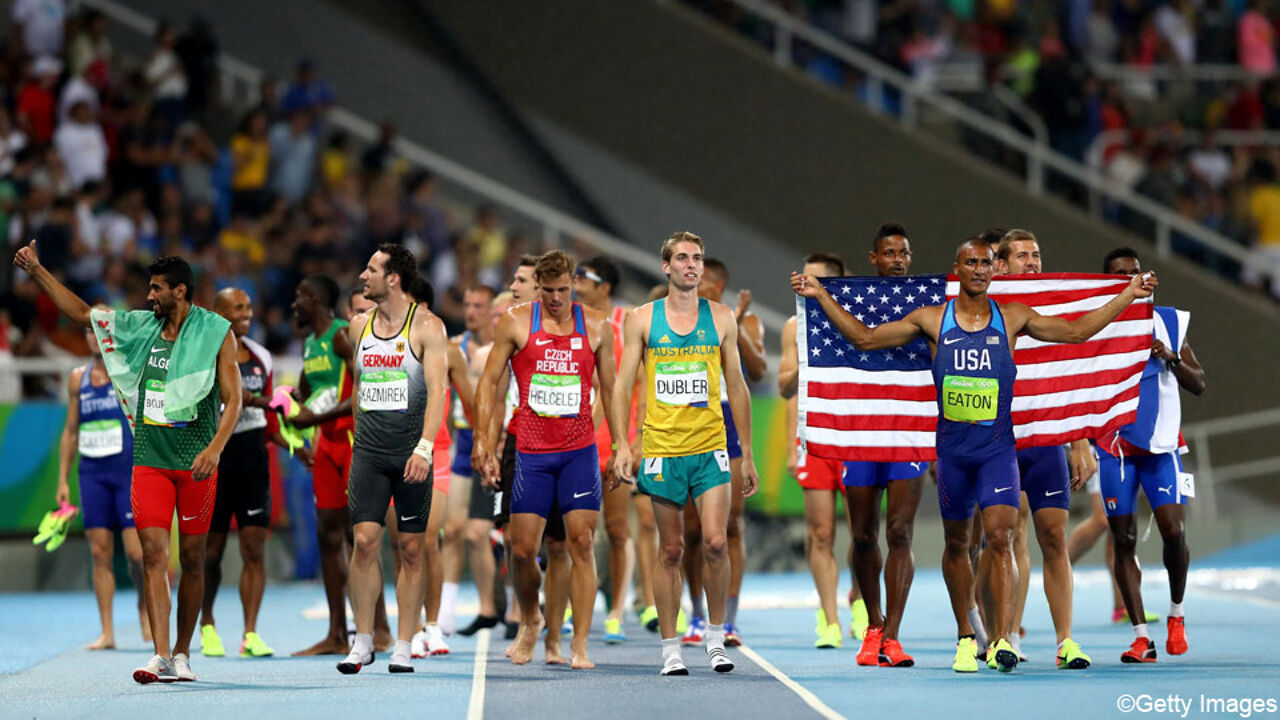 Renée Eykens has the future ahead of her
In other Belgian action, youngster Renée Eykens (photo) came 5th in the semi-finals of the women's 800m. Her time of 2:00.45 was just 0.45 seconds above the personal best she had just set in the heats, and was not enough for the final. However, her Games were a success and the 20-year-old has a bright future ahead of her.
In the men's 1,500m Pieter-Jan Hannes did not manage a miracle in the semi-finals. The Belgian finished last-but-one, but had achieved his goal, making it into the semis. A final would have been a bonus.