Limburg restaurant owner starts legal action against Erdogan supporters
A restaurant owner in Heusden-Zolder (Limburg) has started legal action claiming his business is being sabotaged by supporters of the Turkish president Erdogan. The man is said to have Gülen sympathies; Gülen was accused by Erdogan of being behind the failed coup in Turkey.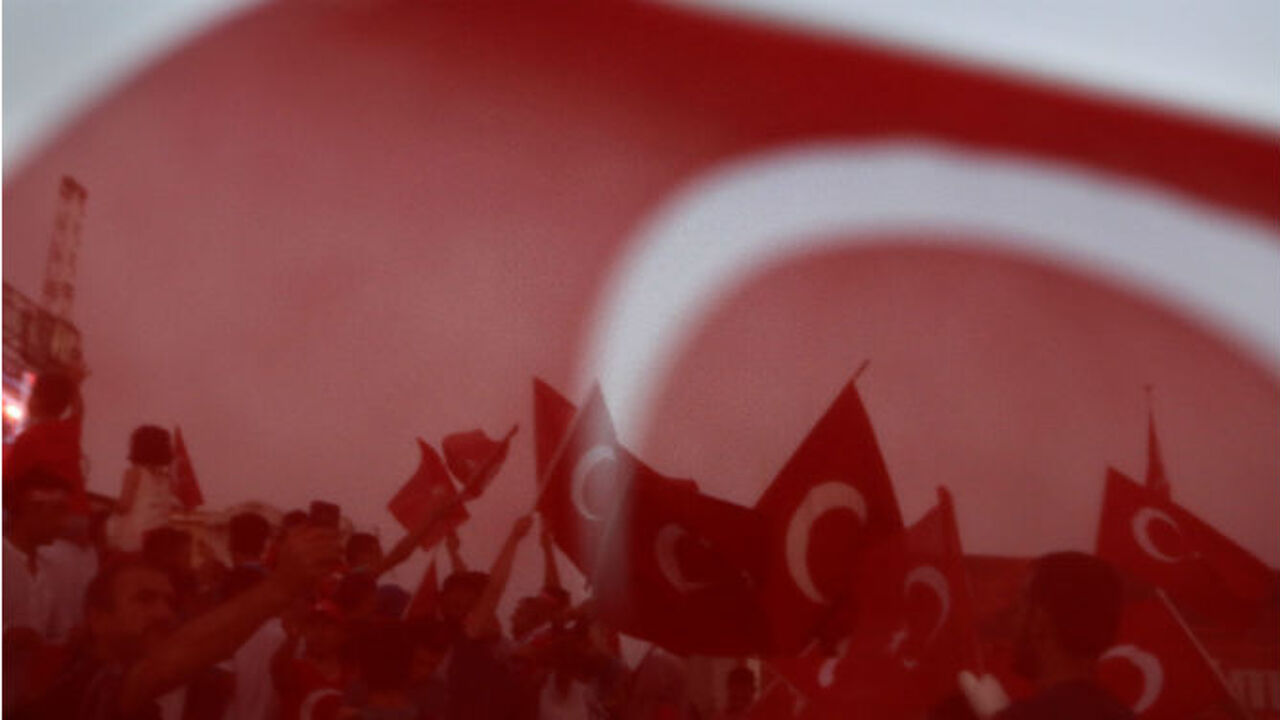 (archive picture shows pro-Erdogan demonstrators in Turkey)
The man argues his clients are being harrassed, and says he received threats of Erdogan supporters to burn his place down. "My client has been forced to close his restaurant for the moment, as the cost exceeds the income, because people are being intimidated if they want to come there. Social media campaigns trigger hatred and violence against my client", the man's lawyer explains.
The victim is believed to adhere to the Gülen movement, which has been accused by the Turkish authorities to be behind the failed coup. The issue sparked tensions among the Turkish community in Belgium as well. It is not clear whether the complaint is targeted against specific persons, or against persons unknown.