Rihanna booed at Pukkelpop music festival
R&B star Rihanna appeared 50 minutes late on stage, on the opening day of the Pukkelpop music festival in Kiewit, Hasselt. She was booed by the public, and also caused the rescheduling of other concerts.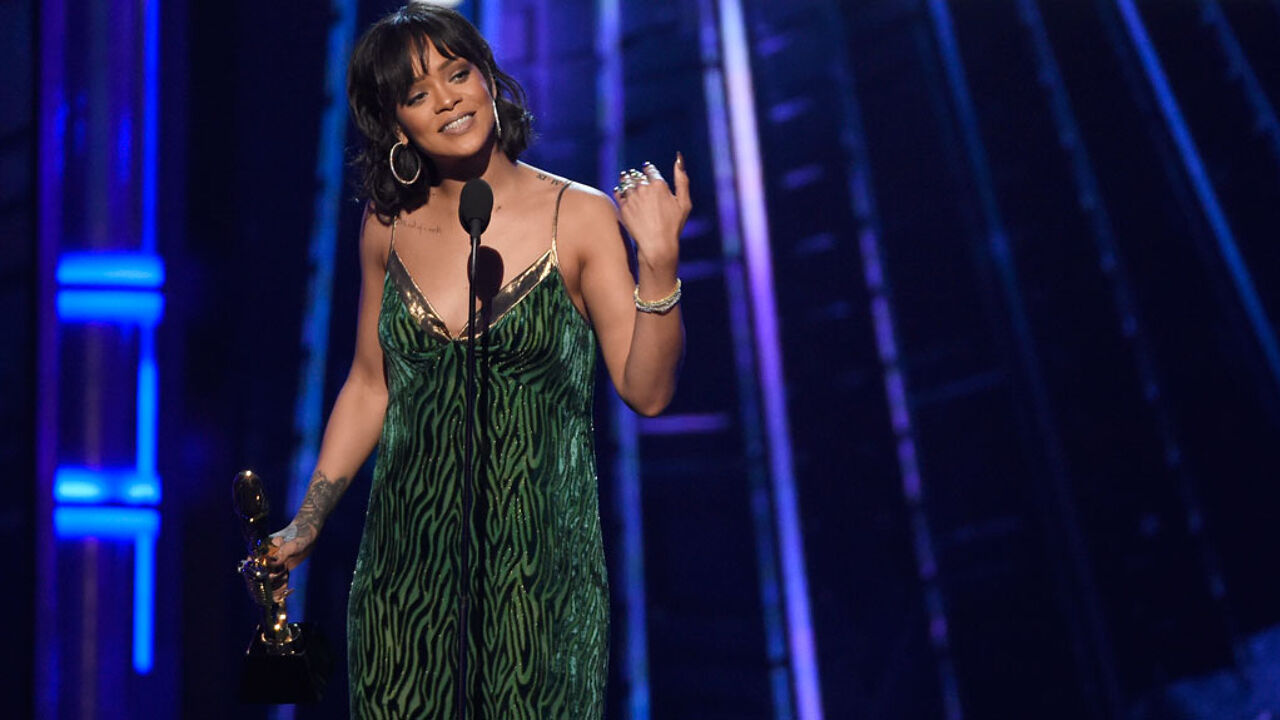 Archive picture: Rihanna did not give permission for photos at Pukkelpop.
Rihanna was the main act at Pukkelpop yesterday. Thanks to her, the first day of the festival was a sell-out. It's not unusual that big stars turn up a bit late ('fashionably late') but 50 minutes is a bit too much, especially at Pukkelpop with its strict, busy schedule and different stages, where festival-goers have to make choices.
"Riri" could not convince the public initially and only had her die-hard fans singing along. This improved a little bit towards the end of her show, but the VRT's Ellen Maerevoet was not convinced: "Dancing, okay, singing a couple of sentences now and then: okay. But singing and dancing at the same time: forget it. Her fans may forgive her, but Rihanna did conquer any hearts here. This being said, she probably doesn't have to, considering her status."