"Counter endless asylum procedures"
The state secretary for Asylum and Migration, Theo Francken, wants to counter what he calls "abuse of legal procedures" to keep illegal immigrants longer in Belgium. Francken also demands 1,000 extra places in closed asylum centres to accommodate those who will have to leave the country.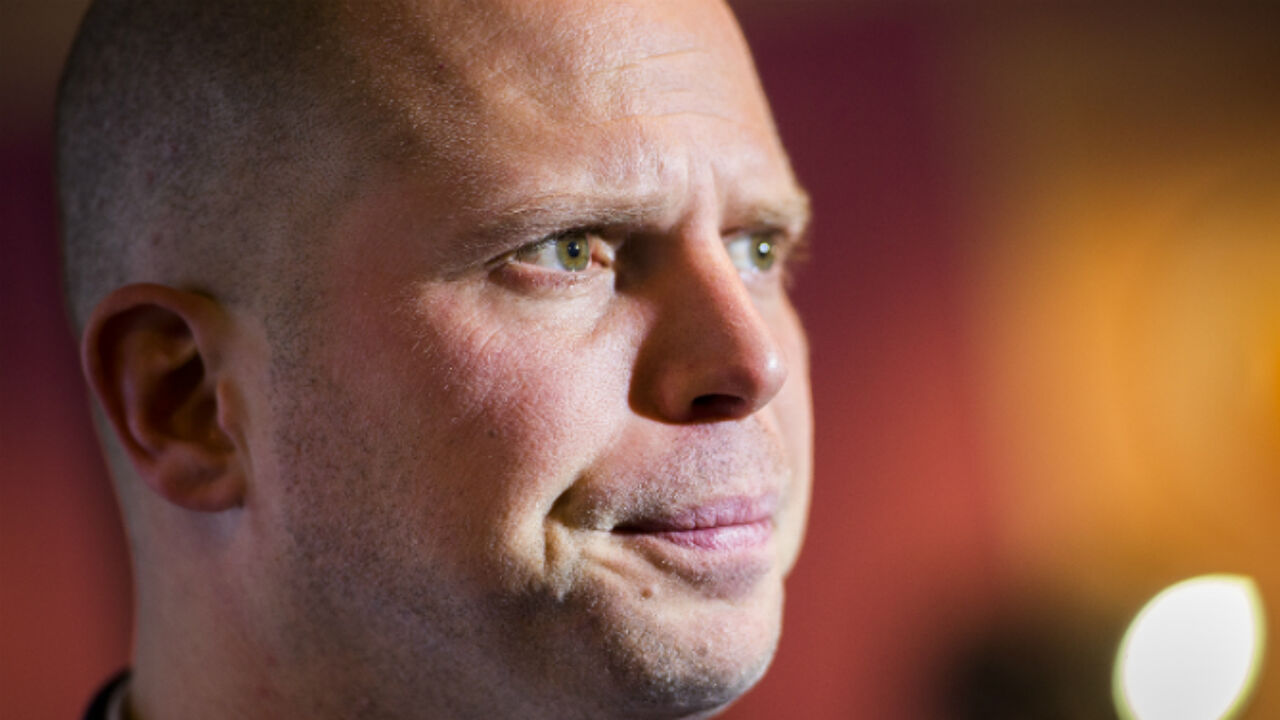 When immigrants are ordered to leave the country, they have the right to appeal against that decision, says Theo Francken (N-VA).  However, sometimes these procedures are being abused to gain time, which is what he wants to avoid.
"Sometimes they keep appealing, with the appeal sometimes being launched just before they have to take the plane back. This is costing tax payers an arm and a leg, and each time an earlier decision is confirmed, and the person has to leave anyway. This type of games does not solve anything in the end, it just postpones the matter", Francken argues.
Francken will also propose the government to create 1,000 extra places in closed asylum centres. This is where immigrants sometimes have to stay before they are being expelled. "But here I will focus on illegals with a criminal record, and not on the Scott Manyos (the well-integrated immigrants, red.)"