Belgian Tornados' medal dreams suddenly alive and kicking
The Belgian men's 4x400 metres relay team, dubbed the Belgian Tornados, qualified for the finals, setting a new Belgian record and posting the third time of all semi-finalists. At the same time, countries like Britain and Trinidad & Tobago were unlucky to be out of the race.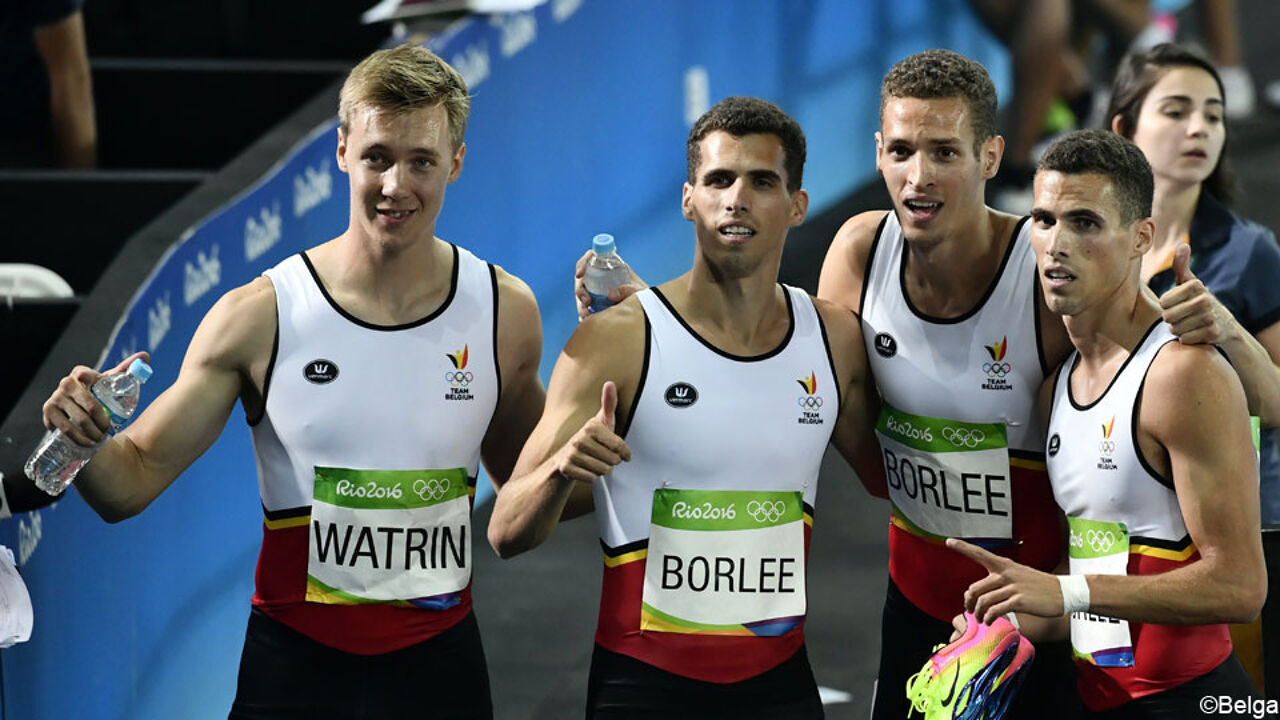 The Belgian Tornados, that's 3 Borlée brothers and Julien Watrin. Jonathan and Kevin Borlée had a disappointing individual 400m race, with both being ousted in the heats, but this gave Kevin more time to nurse his injuries and both more time to recover.
Julien Watrin started and did an excellent job. It was next up to Jonathan Borlée, who took Belgium to third place. Dylan Borlée stood strong, with final runner Kevin Borlée winning one place to steer the Tornados to 2nd place behind Great Britain, edging the defending champions of the Bahamas.
The Brits impressed, but were later disqualified after their last runner, Martin Rooney, had started early. Belgium, crowned European champions in Amsterdam earlier this summer, had 2:59.25, the third time of the finalists and a new Belgian best (0.03 seconds below their previous mark).
With Kevin and Jonathan Borlée back in splendid form, and with tough challengers like Britain and Trinidad & Tobago out of the race, Belgium can all of a sudden dream of a medal. Before the Olympics, a place in the finals was the main target.
The United States will start as the big favourites Saturday night, as they will compete with Jamaica for the Gold. Behind them, anything is possible. Other finalists are Botswana, Poland, the Bahamas, Cuba and Brazil.