Doctors want better protection against aggressive patients
Doctors and those providing care to people are demanding concrete measures to enjoy more protection during home visits to patients. The request comes after a GP was stabbed at a patient's home in Vorst, and after a murder in Izegem last year. There are talks of a "blacklist" of dangerous patients.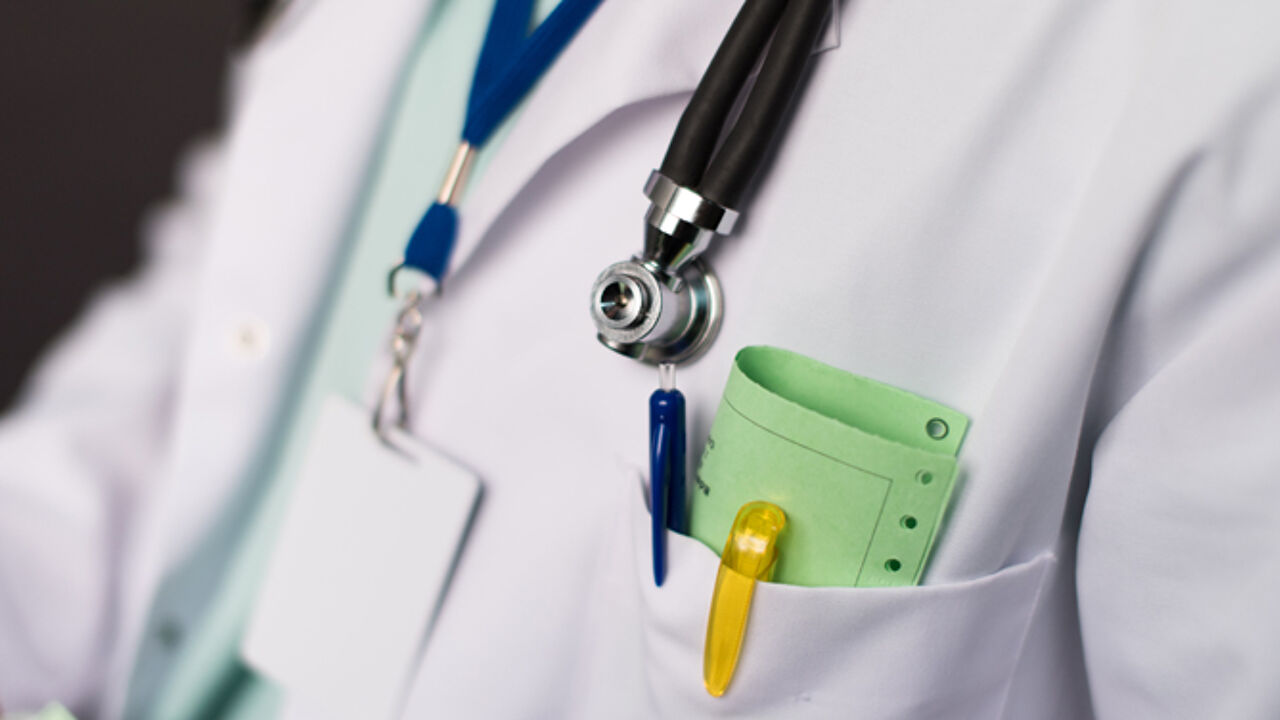 There is mostly no problem, but Izegem and Vorst prove that things can sometimes go wrong. GP's repeated there demand after the recent incident in Vorst.
A blacklist with "dangerous patients" could provide a solution, but sparks privacy concerns and other questions: "Who will compile and keep the list? When exactly is someone being blacklisted, and how can you be scrapped from the list? This could become a long discussion, and we need measures that can be implemented right away", says Roel Van Giel of the GP association Domus Medica.
Justice Minister Koen Geens says he is examining the option of a blacklist. Doctors meanwhile propose that someone accompanies them when they go on house visits, a kind of driver who waits for them outside and who can alert police if necessary. Another proposal is that they get the right to ask for police assistance when they suspect a visit could become dangerous.
Another proposal is a smartphone app that works as a kind of alarm button. "This was promised to us some time ago, but unfortunately we are still waiting for this."