Turkish students and academics seek refuge at Belgian universities
A growing number of Turkish students and academics want to move to Belgium to study or to work at Belgian universities, a poll conducted by De Morgen shows. They want to get out of Turkey because of the present 'cleansing operation' of dissidents of Erdogan's regime which was triggered by the failed coup.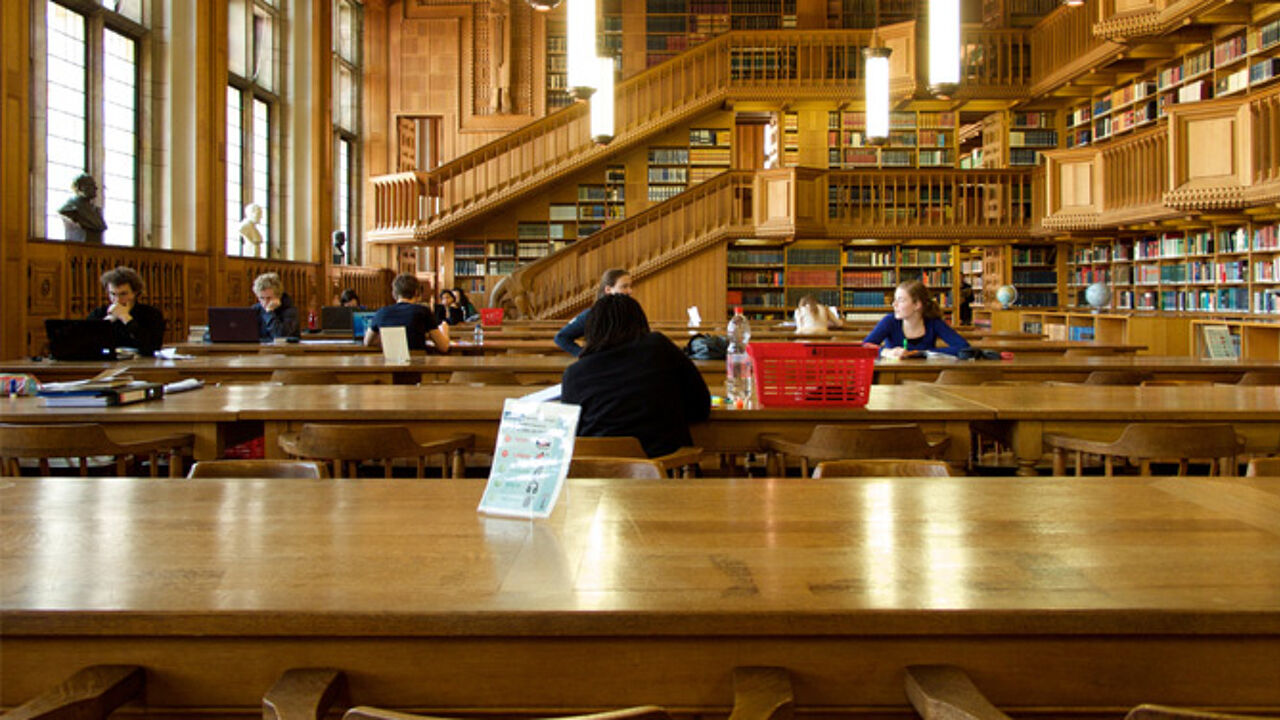 "We receive a lot of requests", confirms Rik Torfs, the head of Leuven University (KU Leuven). "Some of them come from tutors who now live outside Turley, but who are afraid to travel back. But we also receive requests from within Turkey, from teachers who adhere a secular tradition or who have a religious background, and who can't agree with president Erdogan's policies."
Turkish students willing to come and study in Belgium, have no major hurdles to take. They can simply enrol if they meet the normal criteria. Things are more complicated for teachers due to the strict selection criteria. Rik Torfs says that KU Leuven will look into ways to relax the criteria to provide at least a temporary solution for some.
VUB will also adapt its policies
The Free Brussels University (VUB) already installed a special team to deal with Turkish applications. "We can't just stick our heads in the ground and will develop a policy", says VUB Rector Paul De Knop. He underlines that there is no such thing as an "invasion" at present. De Knop adds that Turkish students should speak at least Dutch or English, and should have a degree of secondary education.
Turkish academics may be welcome in Belgium, but they can't just leave their country like that, after the Turkish regime imposed travel restrictions. Meanwhile, some fear that the repression after the failed coup is causing a brain drain in Turkey.