0.03 seconds, a world of difference for the Tornados
In the men's 4x400 metres relay final, the 3 Borlée brothers and Julien Watrin just missed the bronze medal, despite setting a new Belgian record. The final runner, Kevin Borlée, gave it all and threw himself across the finishline, but was kept at bay by the Bahamas. The difference? 3 hundredths of a second. The United States clinched the Gold, pushing Jamaica to second place.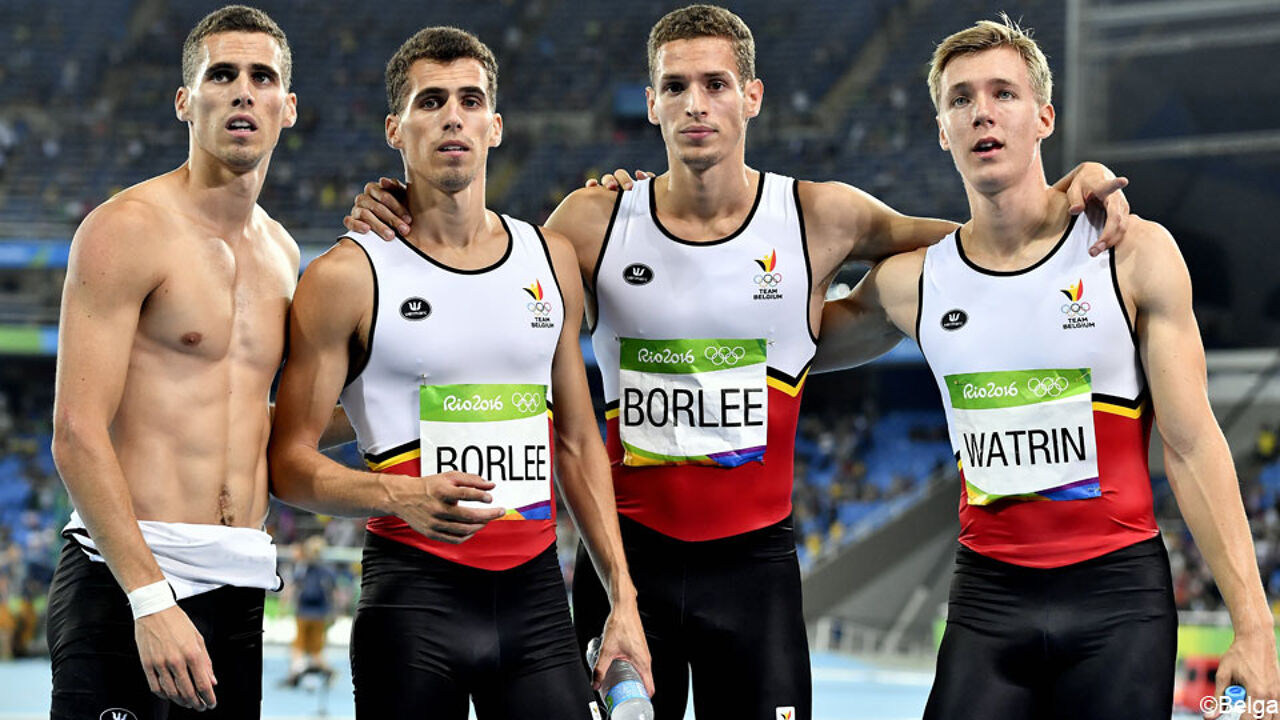 The result leaves Belgium with 6 medals, one day before the end of the Games, but it's unlikely that more will be added to the Belgian tally.
Father and coach Jacques Borlée opted for the same line-up: Julien Watrin ran the first lap, followed by Jonathan, Dylan and Kevin Borlée. The latter had to start in 5th position but ran the race of his life.
Kevin Borlée soon caught Botswana, and was hot on the heels of the Bahamas. It looked as if he would catch the Bahamas in the final stretch, but their runner just managed to withstand the Belgian fury.
Kevin Borlée came just 0.03 seconds short as he threw himself over the finishline. His time, 43.67 was the second fastest of the 32 finalists. It also resulted in a new Belgian record, 2:58.52, but that was hardly a consolation for the Belgian European champions. The United States took it in 2:57.30 edging Jamaica (2:58.16) and the Bahamas (2:58.49).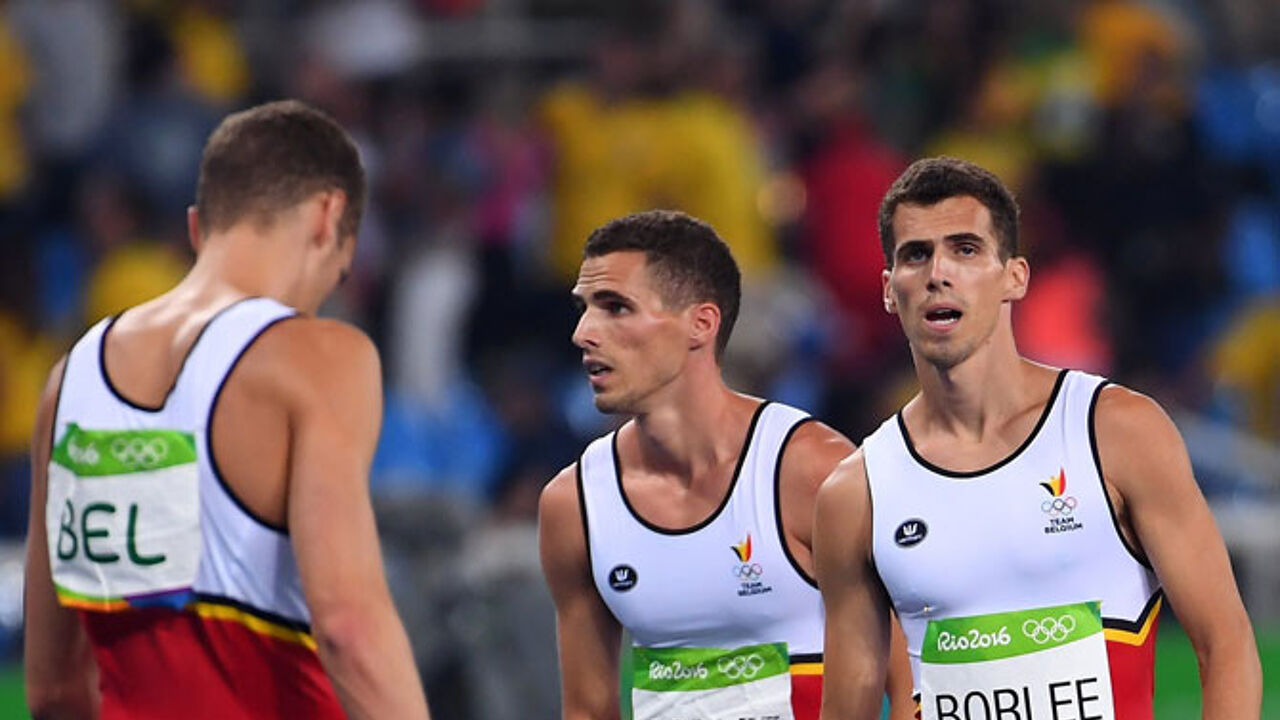 "Hard and frustrating"
"This hard and frustrating", the Belgian Tornados echoed themselves after the final. "We couldn't have done better. We ran an incredible final. But it's hard, because a medal would have been welcome after this kind of season", told Kevin Borlée (photo).
Kevin had a lingering Achilles tendon injury, while Jonathan had a disappointing season, struggling a long time to find his best form. Both brothers are 28 years old and it could have been their last Olympic Games. "We all worked hard and this time is unbelievable. It's hard to digest 4th place, but it will make us stronger. It will be for next time", said Kevin Borlée.