Investigation into victims of German "healer of cancer"
German investigators want to do research on the remains of six Belgians who were being treated for cancer by the controversial German "healer of cancer" Klaus Ross. The judicial authorities want to find out the exact cause of death of at least 69 off Ross's patients.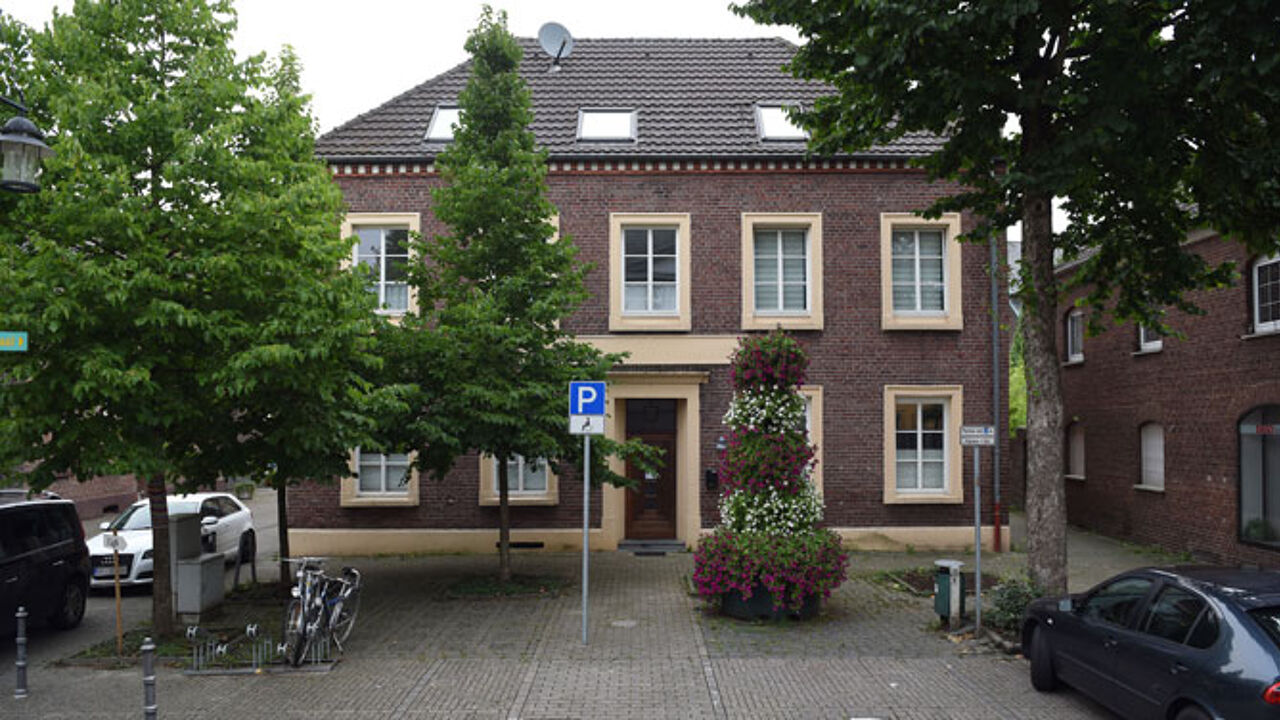 The "Biological Cancer Centre Bracht" in Brüggen-Bracht.
German investigators want to find out whether the death of the 6 Belgians was caused by the medicines they had received from Ross. For that purpose, they will have to dig up the remains of the victims who were not cremated.
A total number of 69 patients treated by Ross died, 63 Dutch and 6 Belgians. It's possible that Ross gave them medicines that he made himself. His private cancer centre "Biologisches Krebszentrum Bracht", which is not far from the Dutch border in the Venlo area, has been sealed (bottom photo).
Treatment of 9,900 euros
Ross, a self-declared "natural healer" made the headlines early August after a Dutch patient passed away in suspicious circumstances. Soon, the news emerged of two other deaths. One of these patients was a 55-year-old woman from Beveren-Waas, who was suffering from pancreas cancer.
It is reported that the 3 had started a treatment with 3-BP (3-Bromopyruvate) on 27 July. This would take 10 weeks and cost 9,900 euros. However, all 3 died some weeks later. Witnesses claim Ross didn't refer them to a real doctor, despite the fact they felt unwell. 3-BP treatment is very controversial, as it is still in an experimental phase. It has been tested on animals, but it has not been officially recognised.
Waiting for the family's permission
The Cancer Centre was sealed on 4 August. Ross has not been arrested yet; it seems he has vanished. It is now up to the victims' families to give permission for the graves of their beloved to be opened.
The partner of the Belgian woman says she is not surprised by the news. Her friend was cremated, but an autopsy was carried before that, as the death was labelled as a suspicious one.