A line set up by Belgium's federal government that allows you to denounce instances of social fraud has received over 6,000 calls. Most callers report undeclared work or domicile fraud.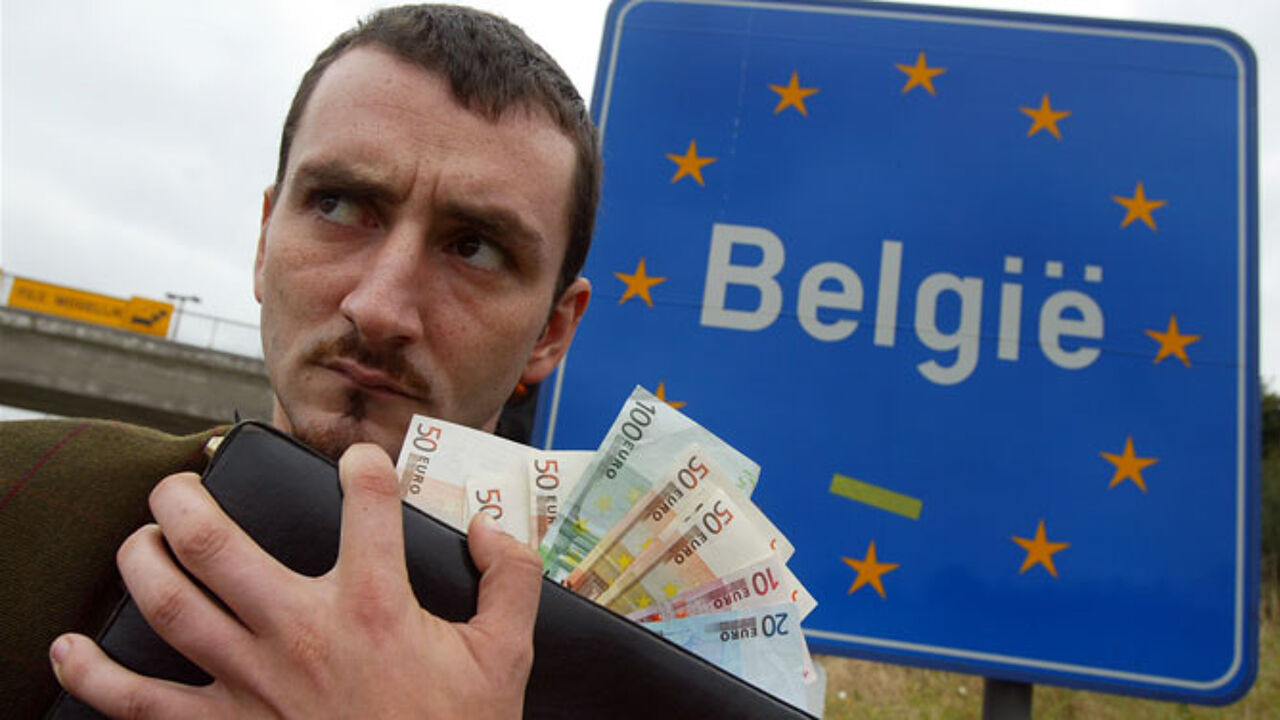 Philippe De Backer is the minister charged with combatting social fraud: "Most reports centre on domicile fraud or undeclared work. Two-thirds of reports prove to be genuine."
The information is added to existing dossiers or new dossiers are opened. One single report isn't enough to trigger a conviction or withdraw benefit, though it may be an additional element is a dossier."
Reports cannot be made anonymously.
The minister charged with combatting social fraud, Philippe De Backer, now hopes to open up the line to municipal authorities and social services. At present only members of the public can report fraud. Municipal authorities and local social services are often confronted with fraud but don't always know what to do with the information. We also hope to encourage local social services to exchange information among each other more fully.