Fortune for Fleming on BBC's "Fake or Fortune"
Experts consulted by BBC's "Fake or Fortune" series have authenticated a painting bought by a Fleming on an odds and ends website for 450 euros as a real Willem de Kooning. The Fleming Jan Starckx regularly does the rounds of flea markets and websites in search of a bargain and is now overjoyed his find has been authenticated on the BBC.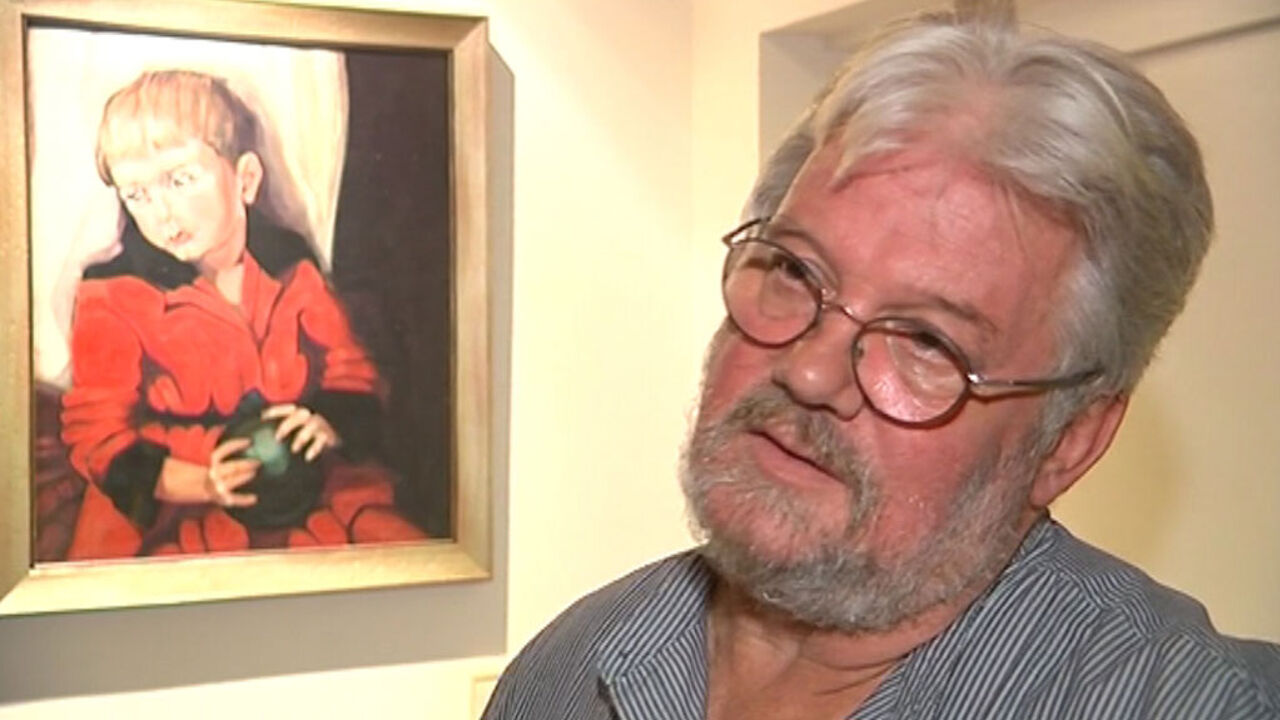 "Fake or Fortune" gets experts to decide whether or not works sent in by the general public are the genuine article.
Last November Jan Starckx purchased the portrait of a young girl in a red dress online: "I thought it was a great painting and I was intrigued by the signature that misses the final 'g': 'Wim Koonin' it says".
The internet revealed that Willem de Kooning had painted a similar work: "Portrait of Renée". Jan Starckx: "From the outset I had a gut feeling. This work had to be closely related. First I sent a photo to auctioneer's Christie's but they were unable to authenticate."
Jan Starckx then decided to write to the BBC's "Fake or Fortune"
Starckx's painting was compared with "Portrait of Renée" and the composition of the paint was analysed too. The match was clear. The provenance was not in doubt either: De Kooning, an American - Dutch painter, studied in Brussels for a while when he was young.
Jan Starckx is overjoyed: "It gives you a nice feeling to discover the work is worth more, but for art history too this is an important discovery."
Experts consulted by "Fake or Fortune" value the work at between 55,000 and 100,000 euros. Jan Starckx intends to exhibit the work first in his native Turnhout and then in Sint-Jans-Molenbeek in Brussels where it was painted. In April the work will be brought together with "Portrait of Renée" at the Winterthur Museum in the US.