"Absolutely Fabulous" premieres in Ostend
"Absolutely Fabulous: the Movie" is one of 60 movies that will premiere at the Ostend film festival in September. Jennifer Saunders and Joanna Lumley star as Edina (Eddy) and Patsy, the notorious characters who entertained us in the nineties and noughties.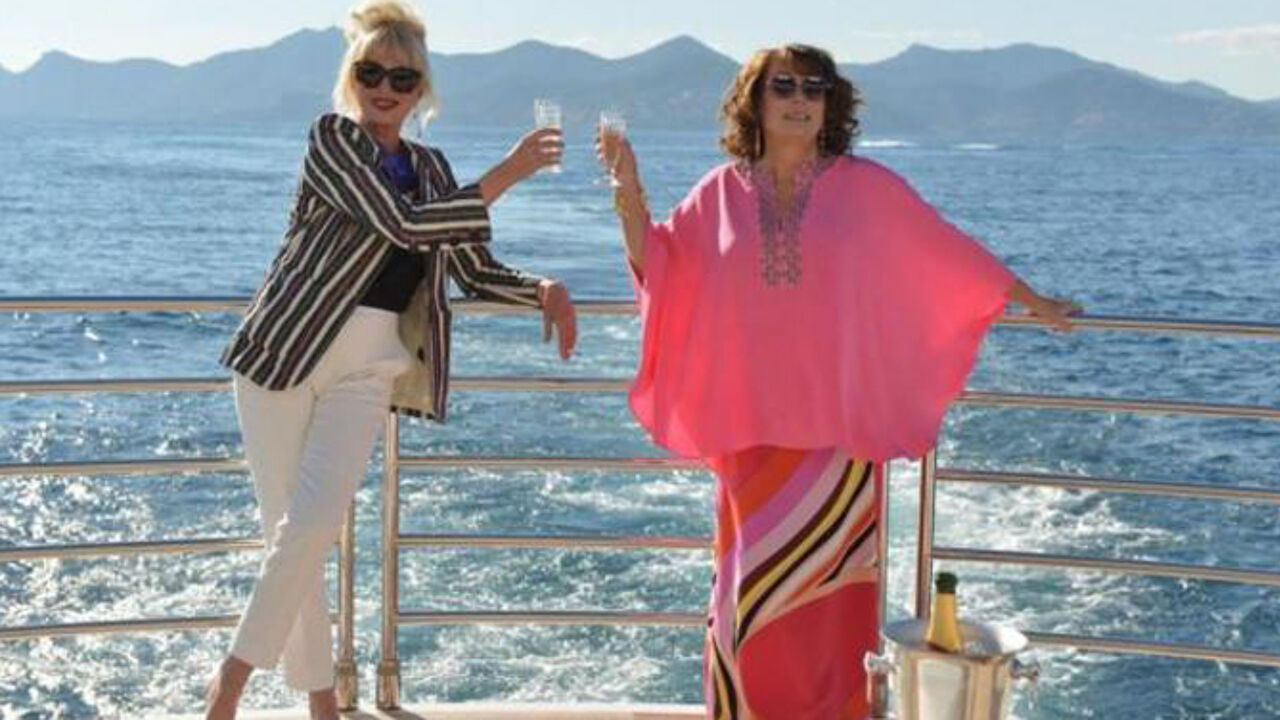 Nic Balthazar's "Everybody Happy" will open the festival on 9 September. "Absolutely Fabulous: the Movie" will be screened during Ladies Night on 14 September. Other movies to watch out for include "The Infiltrator" about an undercover agent who as a money launderer infiltrated the world of drugs barons.
"Genius" with Colin Firth, Jude Law and Nicole Kidman about the paranoid trip of a renowned literary publisher also premieres. Matthew McConaughey, Gugu Mbatha-Raw and Keri Russell star in the "Free State of Jones" too.
For the full programme log onto www.filmfestivaloostende.be.