Three people have been stabbed on a bus and a fastfood outlet in the Brussels borough of Ukkel. The stabber was a woman, who was subsequently shot by the police.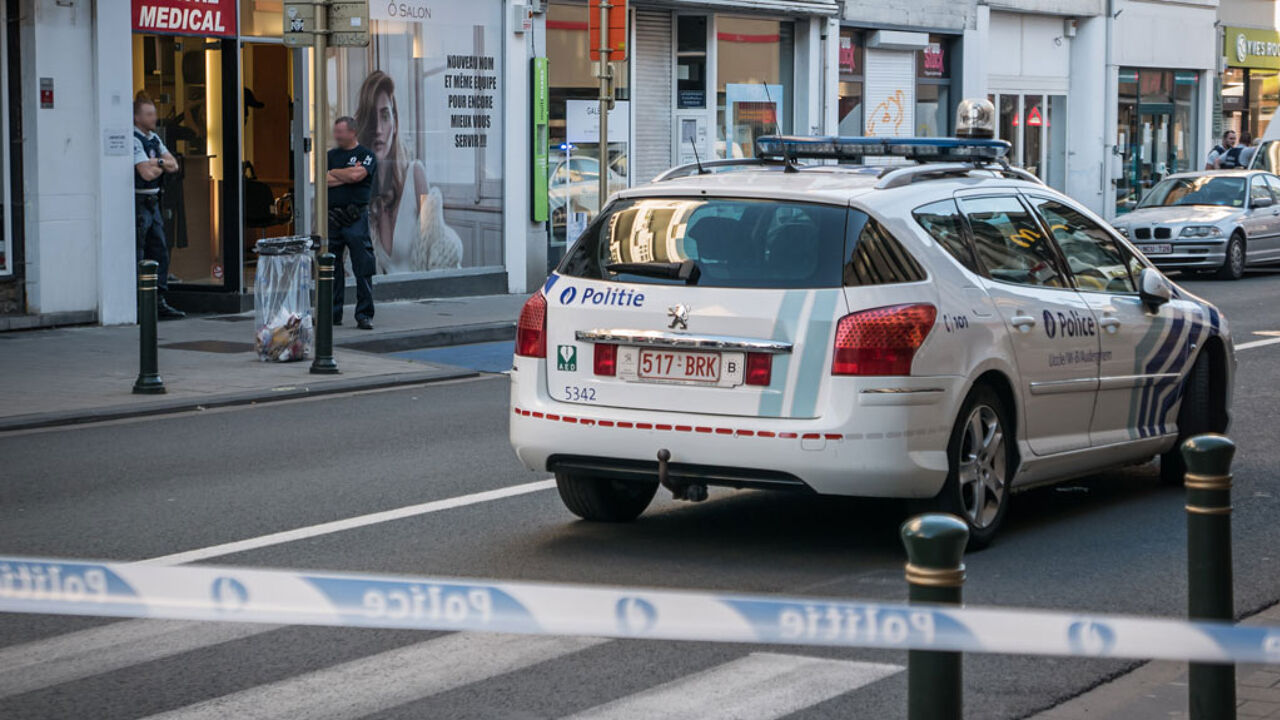 Police have not yet been able to establish why the woman proceeded to stab passengers on a bus travelling on the Waterloosesteenweg. Public prosecutors have confirmed that three people sustained light injuries in this and a subsequent incident.
The assailant shot by the police was taken to hospital where it is too early to question her. The incident is not being labelled as a terrorist atrocity as the woman is said to have suffered psychiatric problems for several years.
One eyewitness claimed that the stabber identified as a 52-year-old Filipina acted in a confused fashion. It is understood that the woman was involved in an argument on the bus operated by the Brussels local transport company MIVB involving two other passengers. What exactly formed the basis of the argument is unclear.
After the incident on the bus the woman alighted and entered a fast food outlet where a third victim was attacked in the back. Local police overpowered the woman only after shots had been fired. A spokesman for the public prosecutor insists that the woman failed to follow police instructions. Many people were attracted to the scene.