Youngster who called for "Murder of Christians" detained
Liège public prosecutors have confirmed that the 17-year-old who was seen on a video on social media calling for the killing of Christians has been placed in a closed young offenders' centre for a period of three months.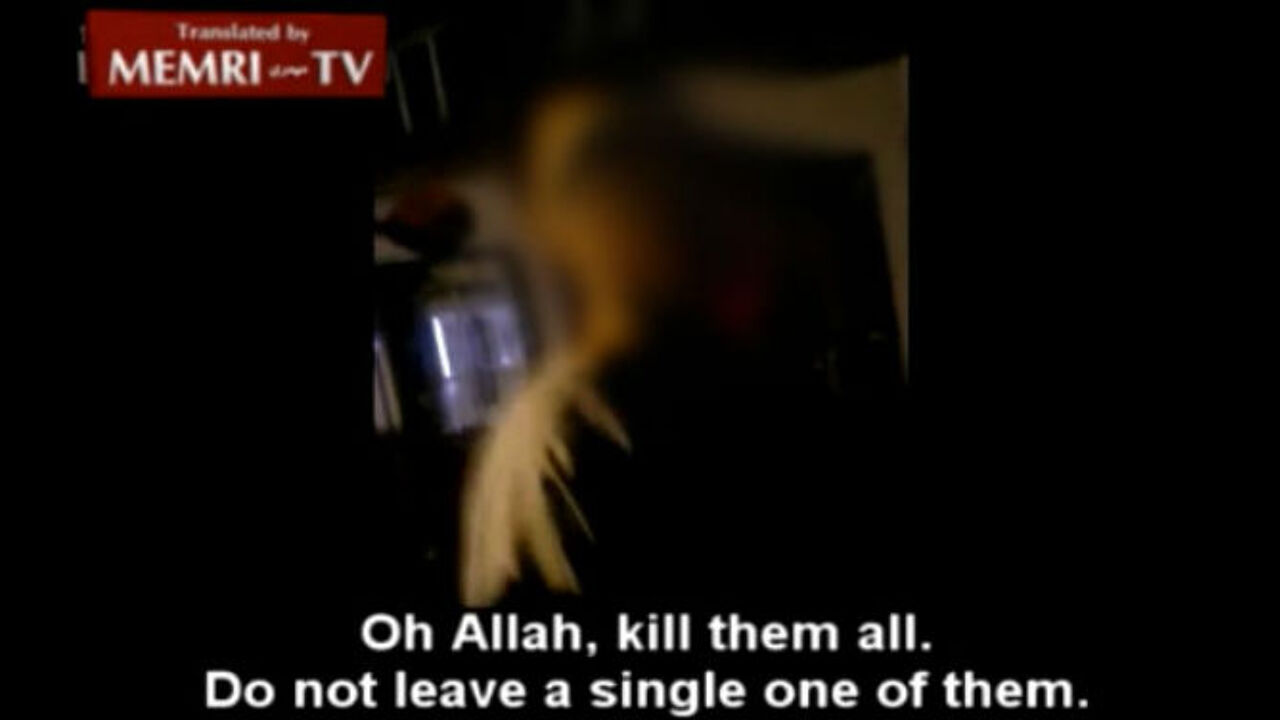 The youngster is the son of an imam or Muslim cleric from Dison outside Verviers, who is known as a hate preacher. The family just returned home from holiday in Morocco.
The youngster is being interned in the closed education centre at Braine-le-Château on the order of a youth magistrate.
The 17-year-old was arrested on Sunday together with his two parents as part of an enquiry in Brussels. After he was released he was later rearrested in connection with the nasty video filmed in the centre of Verviers.
The controversial video appeared on a French website last month. It shows the youngster on the streets of the eastern city of Verviers calling for the murder of Christians.