'Air Belgium' to become a challenger for Brussels Airlines?
A number of Belgian entrepreneurs are working on plans to create a new airline. 'Air Belgium' should become operational next year, with a focus on Asia, more precisely China and India. The news was launched by Travel Magazine and a some specialised aviation websites.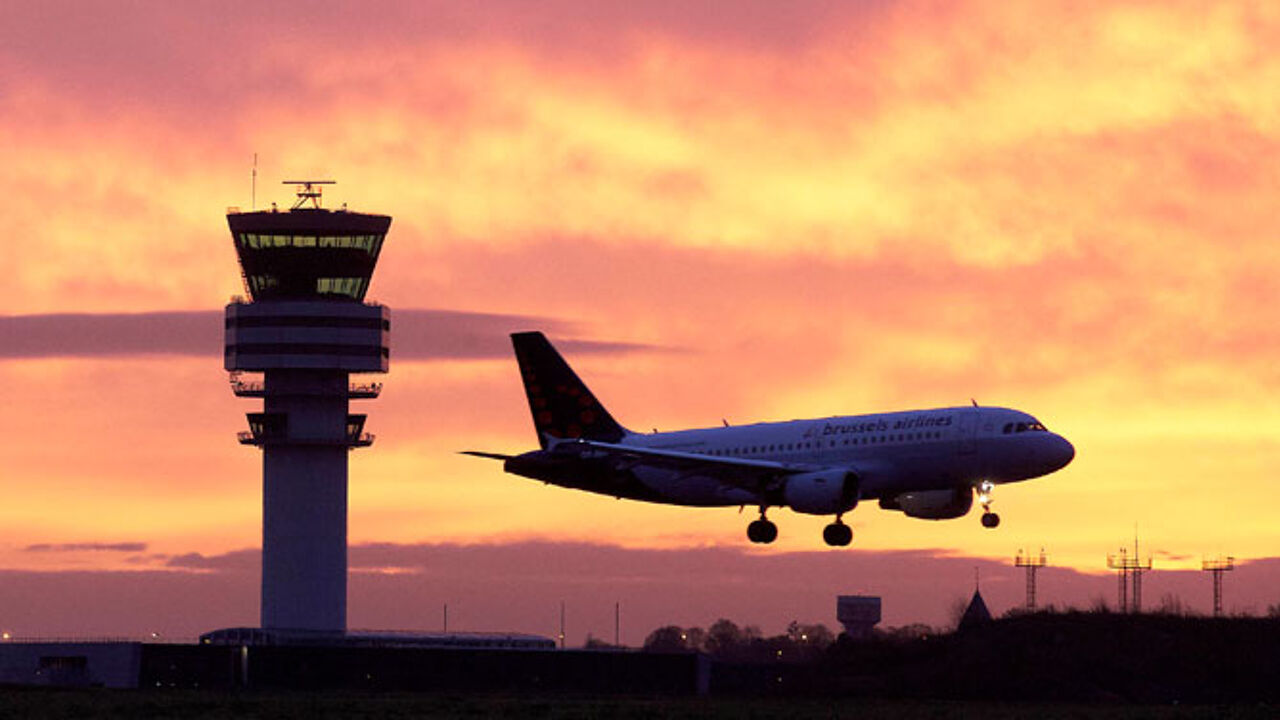 One of the businessmen trying to pave the way for the new airline, is Niky Terzakis, the former managing director of Liège-based TNT Airways. The project involves several former employees of TNT Airways.
The focus will be on low-cost long-distance flights to China and a number of cities in south-east Asia. The first flight is planned for the first or second quarter next year, Terzakis is quoted as saying.
It is not clear what the Belgian hub will be: Brussels Airport or Liège, where TNT is based. The starting capital is believed to be around 5 million euros. If the project can go ahead and actually kick off in the first semester of next year, this would mean serious competition for Brussels Airlines. Only a while ago, BA announced a new link with Mumbai as from next year.