Flemish chefs want more than 3 euros for the aged
Flemish chefs are complaining about the fact that they have to cope with an average budget of only 3 euros per day per person to prepare 3 meals in old people's homes. They say it's hard to prepare tasty and healthy meals with this kind of budget.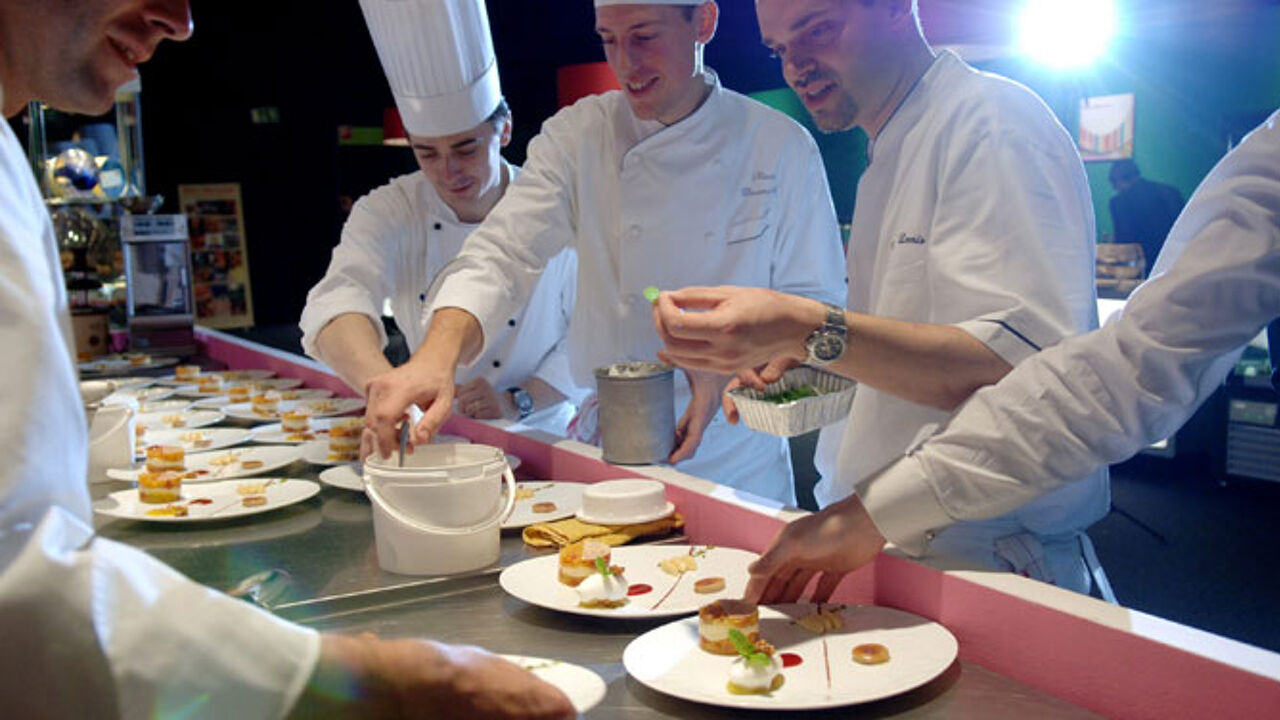 It often happens in hard economic times: a budget of 3 euros for a breakfast, lunch, afternoon tea and dinner - although some nursing homes have (a little bit) more to spend. 5 chefs have launched a platform that demands more financial mans to provide better and healthier meals to the aged: 'New Chefs in Healthcare'. 
Lobke Van den Wijngaert is one of the co-founders: "They worked so hard during their life. So they deserve a good meal now. (...) I know how important a good meal is. And 3 euros... Meat balls in tomato sauce? Maybe, but what quality will it be? 3 euros is really not much."
Dirk Lemaitre of the Flemish association of dieticians says 3 euros is a sharp price, but workable. You have to take into account their needs. "They no longer need the same kind of food like normal adults. The type of food is also different: minced meat suits them better; they will like it more than, for example, a steak. Meat is the most expensive component of a meal; you can already go cheaper there." 
A poll conducted by the Flemish government shows that people in nursing homes are generally happy with the food that is being served to them.