"North Sea Union" proposal for soft Brexit slammed
The Flemish PM Geert Bourgeois has proposed to set up a so-called North Sea Union in an attempt to have a soft Brexit, but his idea has already been slammed by the State Secretary responsible for the North Sea, Philippe De Backer. "No doubt he has good intentions, but he is taking it a bridge too far", De Backer said.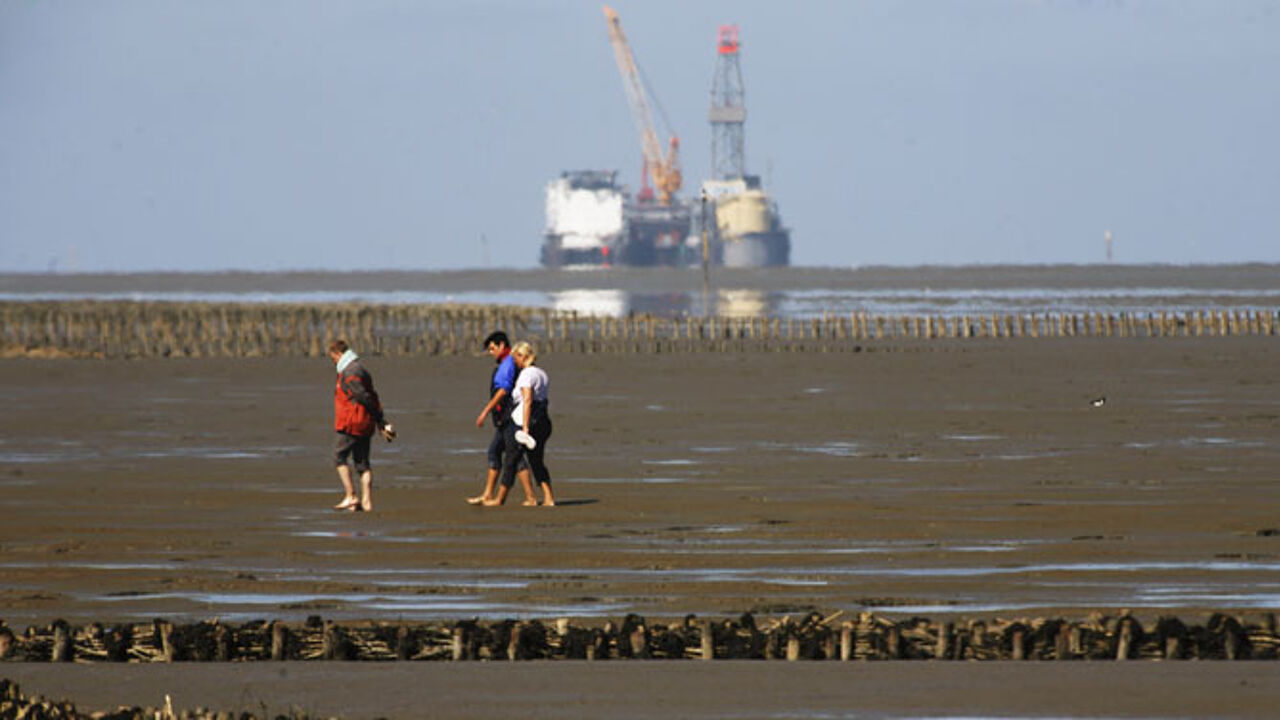 Geert Bourgeois (Flemish nationalist, N-VA) made his proposal on a visit to the Flemish Institute for the Sea (VLIZ) in Ostend. Taking into account that Britain is a major export market for Flanders, he is thinking of ways to avoid a hard landing, and to go for a so-called 'soft' Brexit.
"I can't imagine a situation where we have more barriers on trade in both directions. You are our fourth biggest export market. It is in our mutual interest to find a solution, and the majority of the EU now agrees that anything other than a soft Brexit would have a huge cost," he told The Daily Telegraph.
A confident Bourgeois added: "We will be able to negotiate a trade agreement. It may be sui generis but it can be done." (for the whole interview in The Telegraph, click here).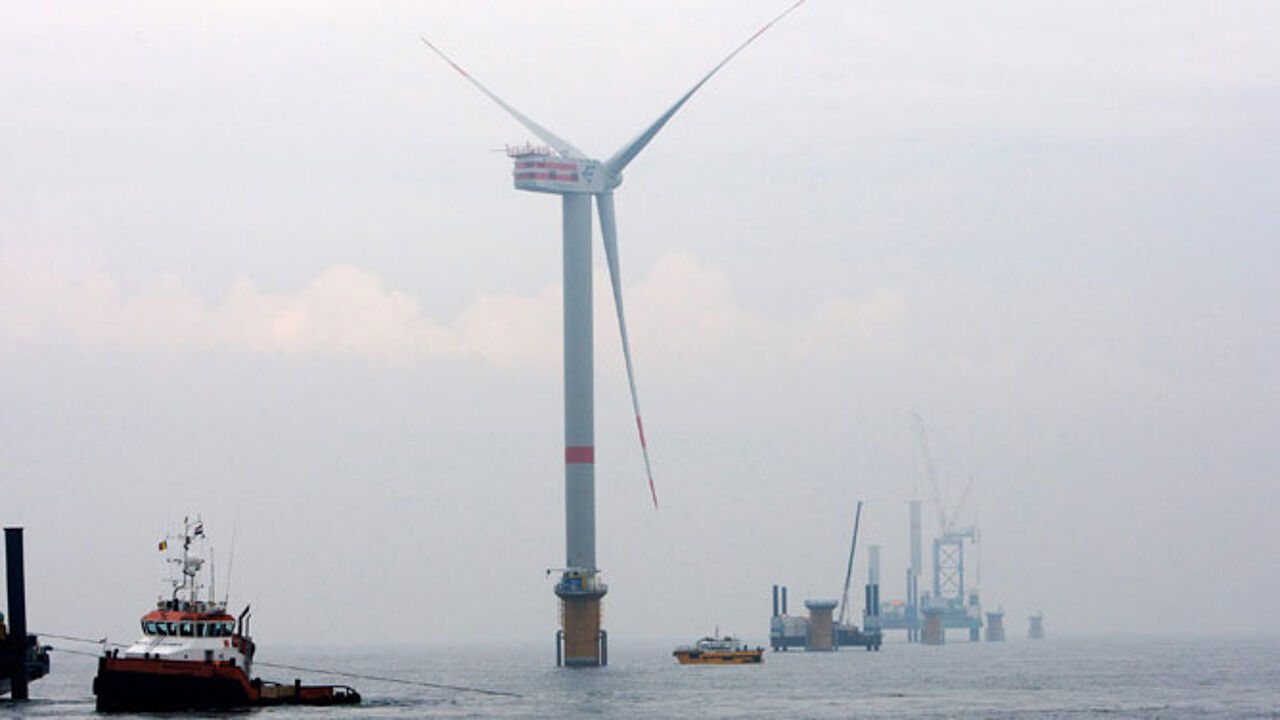 North Sea Union
One of the ideas - it was already launched some years ago by other players, but has now been picked up again in the Brexit aftermath - is to set up a North Sea Union which could include, apart from Britain, countries such as Norway, Sweden, Denmark, Germany, the Netherlands, Belgium and France.
At present, there is already a Union for the Mediterranean (UfM) that includes 28 countries bordering the Mediterranean Sea, from Europe, the Middle East and Africa.
"There are so many areas to work together"
Bourgeois is looking at marine research in the first place, but there could be much more. "If the Brexit is being implemented, we should anticipate and become frontrunners to strengthen our international ties", Bourgeois said in Ostend.
At present, it is mainly about marine cooperation. But it could go beyond this. It is not clear how far, but Bourgeois sounds ambitious in The Telegraph: "I am not proposing a new 'EU'. My idea is a light structure on an intergovernmental basis, like the Mediterranean Union. There are so many areas in which we can work together on the enormous potential of 'blue industry' in the oceans, whether it is pharmaceutical sector, health, or food production."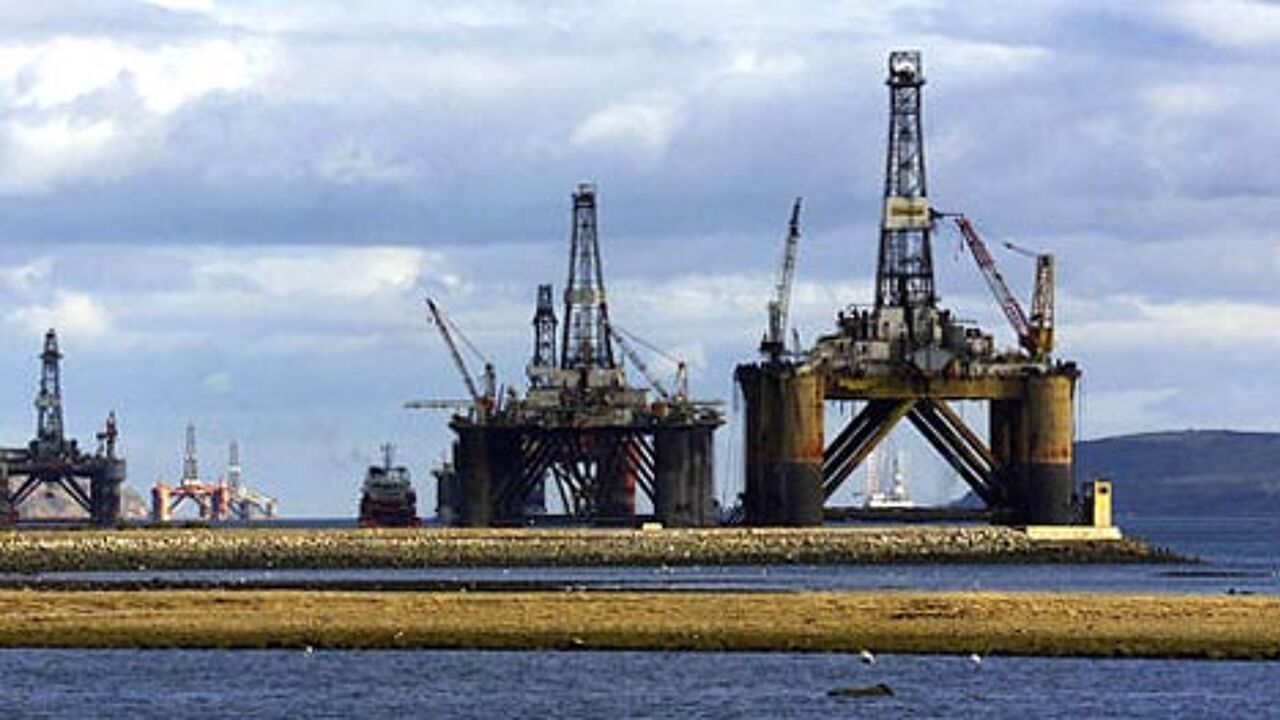 Idea countered by federal State Secretary
The proposal may have been launched by a prominent member of the leading Flemish party N-VA, which is also the biggest political bloc in Belgium, no comments were made on the subject by party leader Bart De Wever. And there is the issue of the Belgian state structure.
The man responsible for the North Sea in the federal government, Philippe De Backer, has rejected the idea. The Flemish liberal of Open VLD, a partner of N-VA in the federal coalition, told the regional West-Flemish TV station WTV: "He (Bourgeois) is taking it one step too far. There is a cooperation frame at present, I really don't want any new structures. Then you need more people, more civil servants, more money."
"Many of the proposals Mr Bourgeois is making, are made with good intentions, but already exist on a federal level today. We should focus on cooperating on this level, confirming and developing the existing structures."