Indian people-smuggling ring dismantled
Brussels federal police have dismantled a criminal gang of Indian human traffickers. The gang had been active along the E40 Motorway for some time. 5 suspects will remain behind bars for the moment.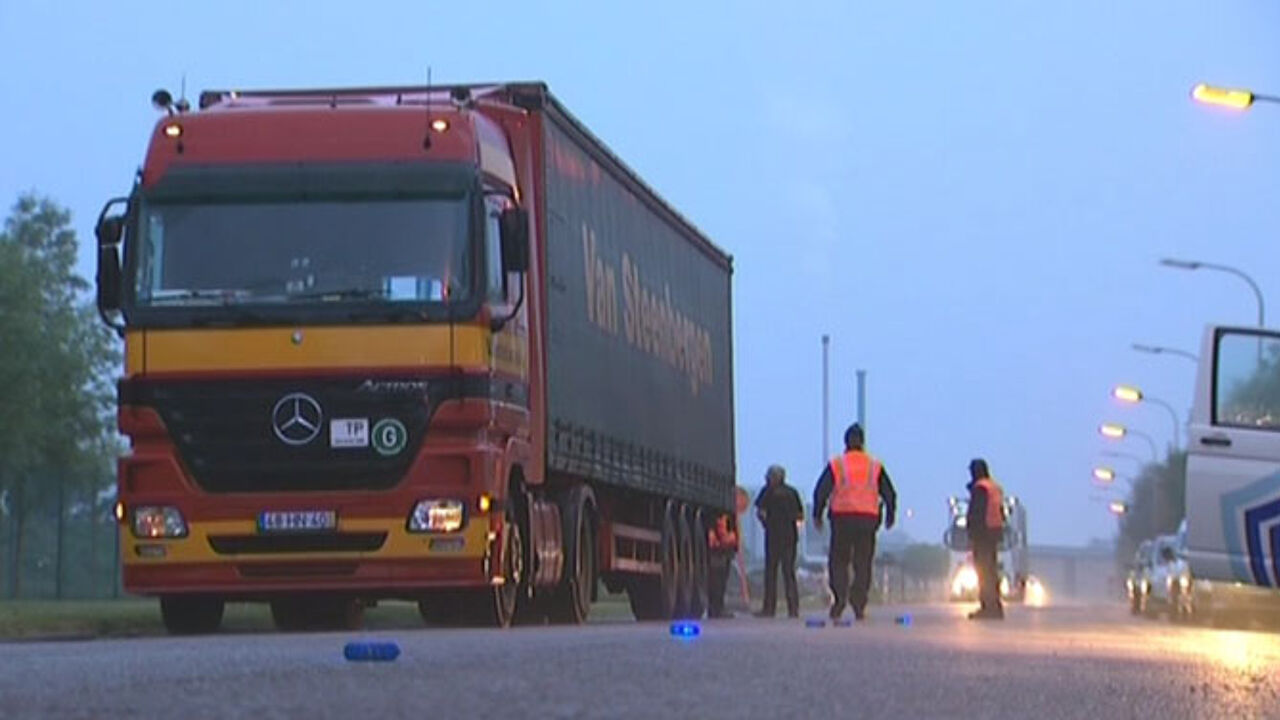 The gang is believed to have smuggled "big numbers of illegal refugees" into the United Kingdom over the past months. The victims were first sent to so-called safe houses in Brussels. They were next put on trucks on parking lots along the E40 Motorway.
The people had to pay big sums for the transfer. Brussels police first collected enough information and next raided premises in the Brussels area. 5 people were apprehended; all 5 of them will have to remain in custody as the charges are serious enough to keep them behind bars.
At the end of June, Brussels detectives had already dismantled another gang of human traffickers. The suspects there hail from Syria, Egypt and the Palestine area.